30% OFF   30% OFF   30% OFF   30% OFF
Dark Spots & Hyperpigmentation Treatment

Bushbalm scrubs and oils soothe redness, clears pores for fewer ingrown hairs and soften the appearance of dark spots. You can use these oils and scrubs on your bikini line, armpits and anywhere you need moisturizer and exfoliation!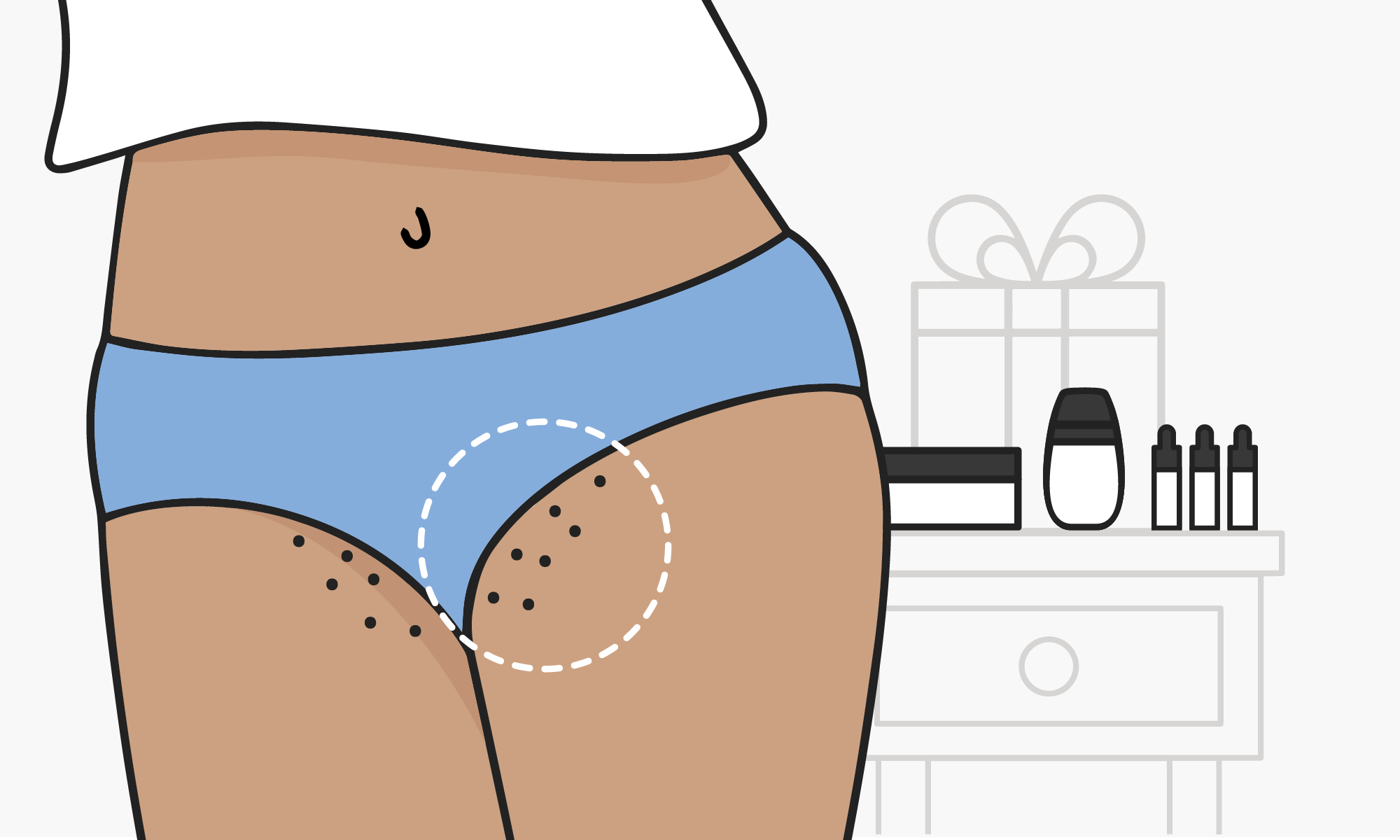 Already seeing results after 3 days. My dark spots are getting lighter and lighter. Thank you for this amazing product and excellent customer service. Must buy for anyone who is suffering from black spots.
Best ever for dark spots!
I bought bushbalm scrub and oil together, and after one use I see results of using it. It helps to get lighten my spots. If anyone wants to make their skin flawless and no dark spots I highly recommend them to use scrub and oil together.
Skin is so smooth and fragrant after using this cream !
Has also softened the appearance of my stretch marks which I never even thought was possible !
Our Biggest Sale
of the Year!
Save 30% through Cyber Monday
Your code is BFCM30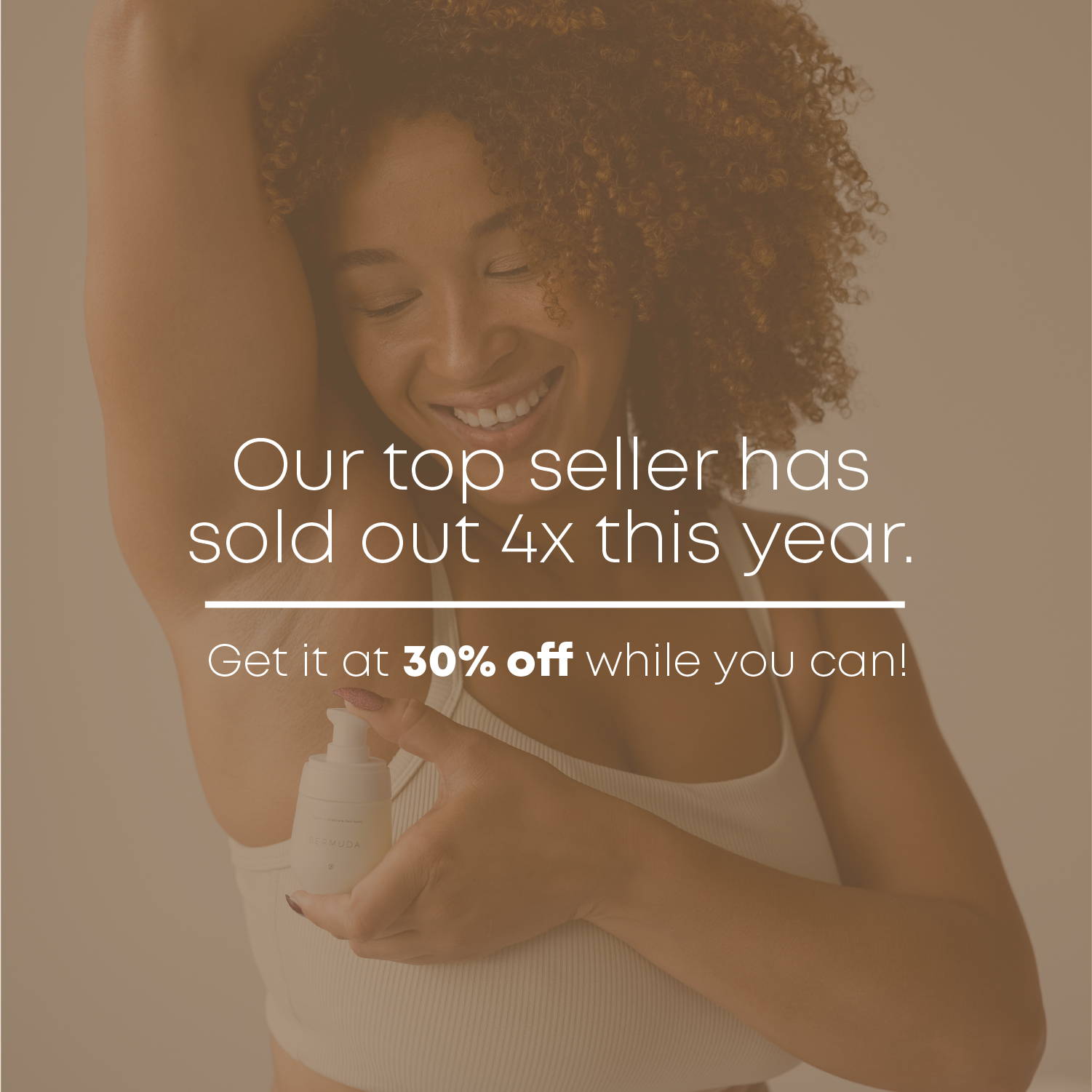 "Finding gentle but effective treatments for dark spots around your pubic area/groin is so difficult! This is why I am super excited to share Bushbalm Bermuda Oil!"

Bermuda Dark Spot Treatment Oil

Packed with six all-natural ingredients that work together to break up the melanin pigments that cause dark spots, uneven skin tones, and hyperpigmentation.
Think bikini line scars, darkening underarms, ingrown hairs and more.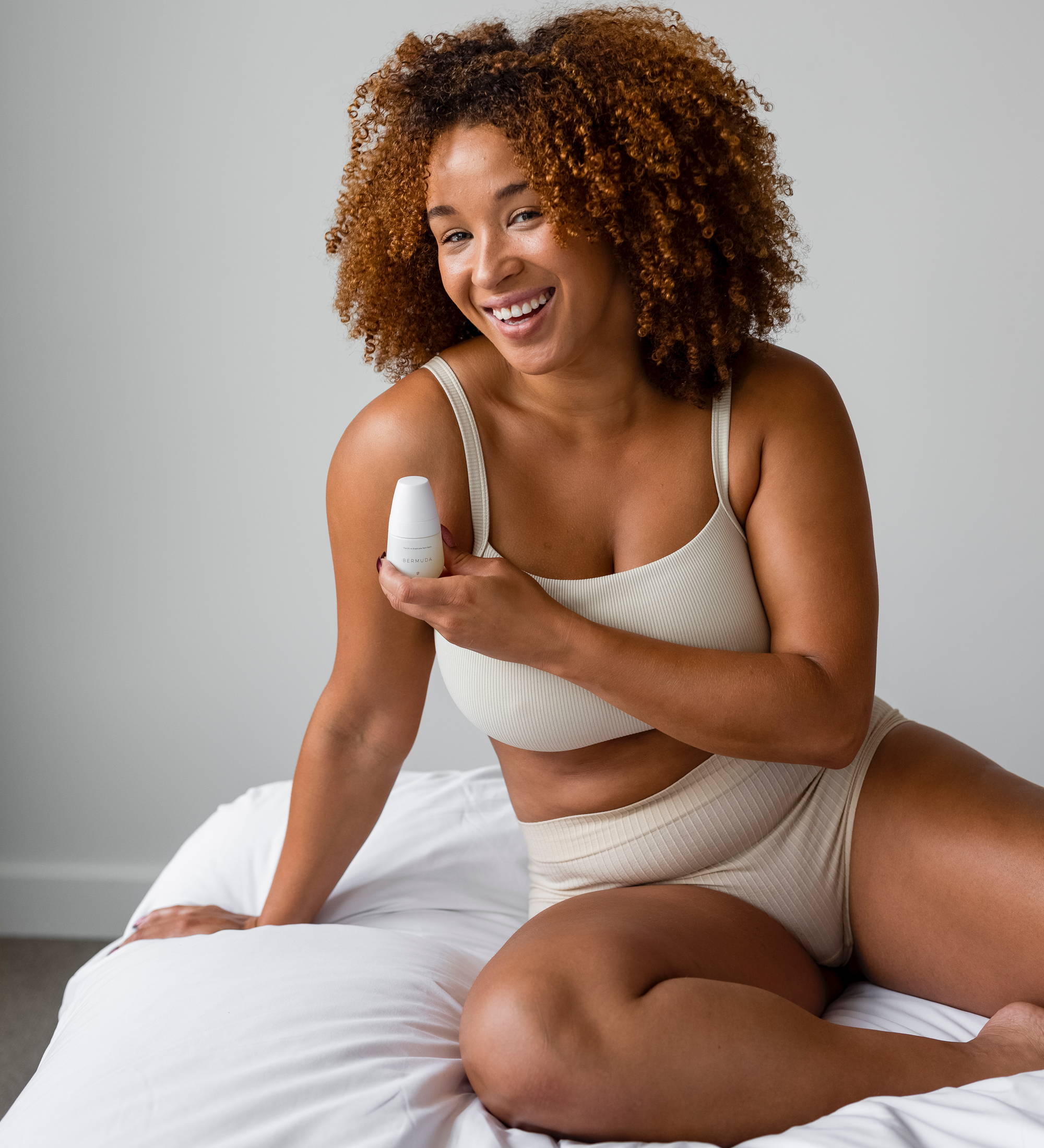 Dark Spots & Hyperpigmentation
Dark Spots & Hyperpigmentation
Ingrown Hairs & Bikini Bumps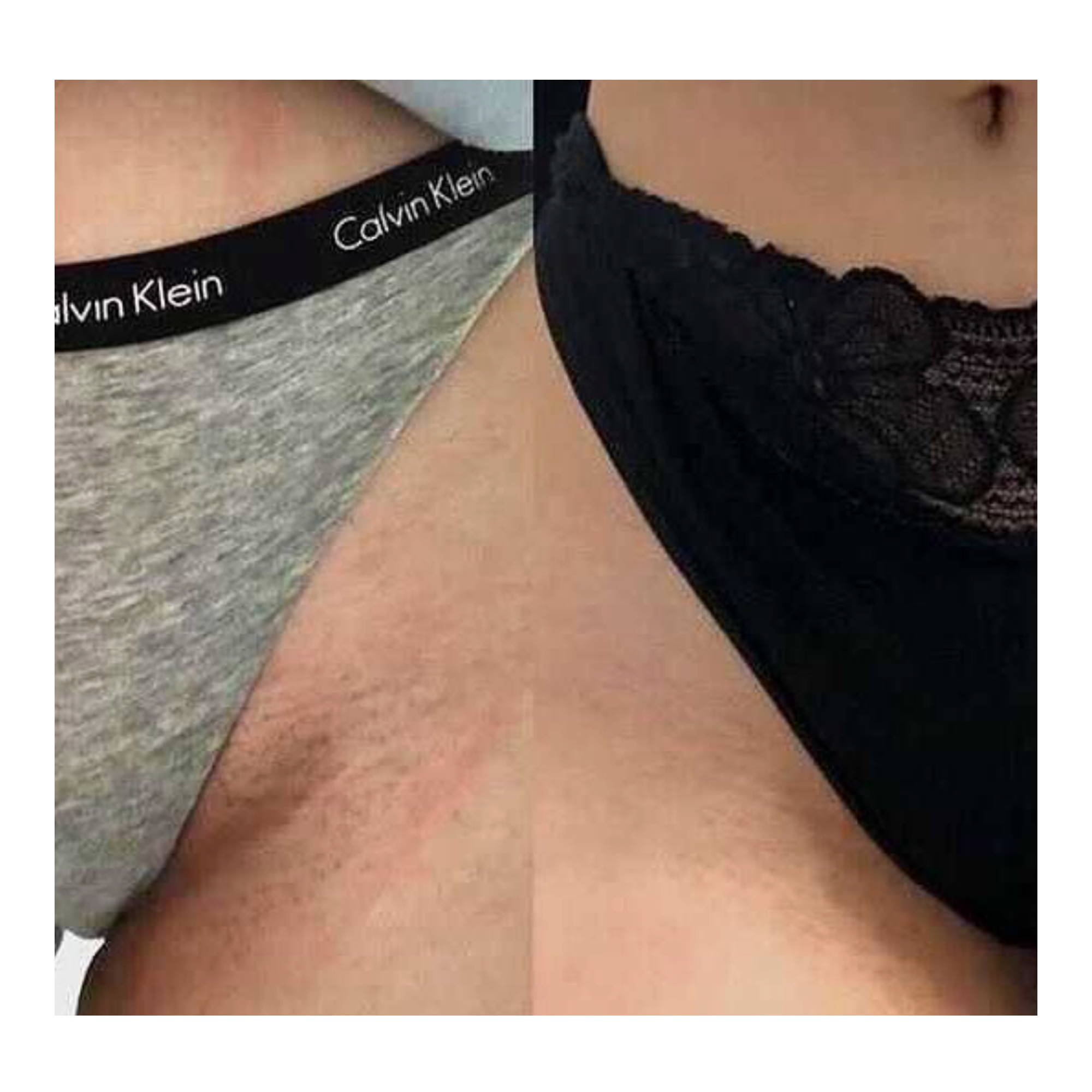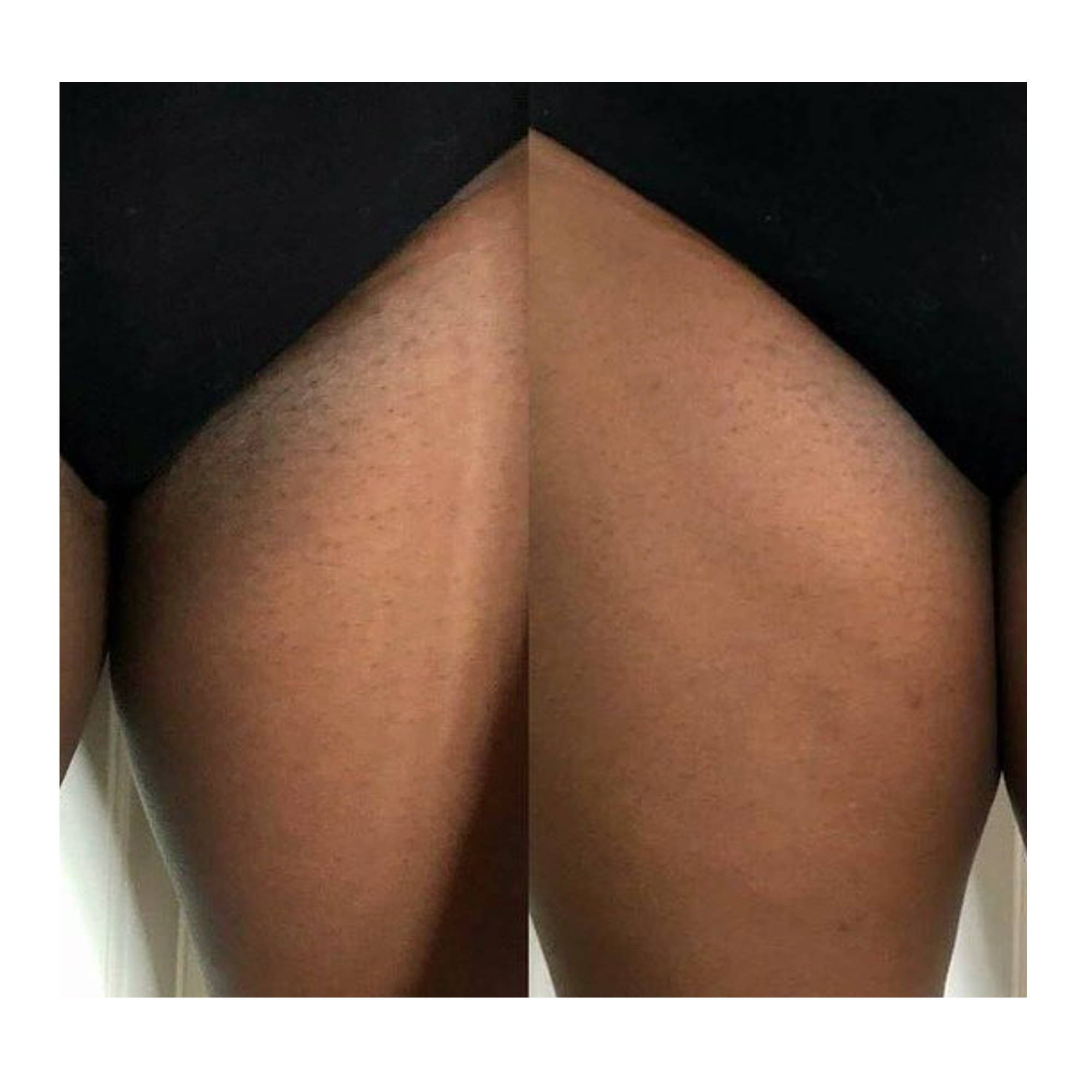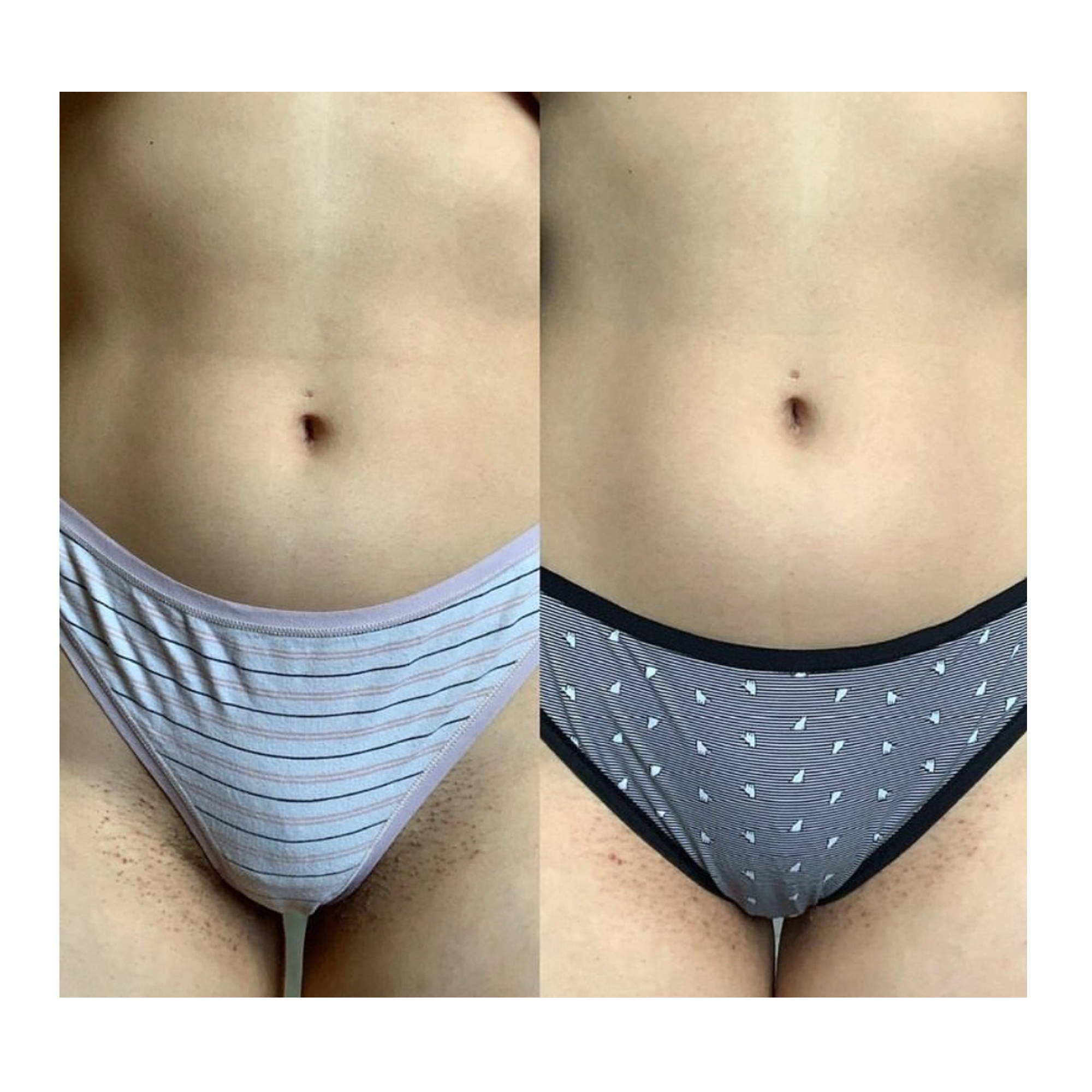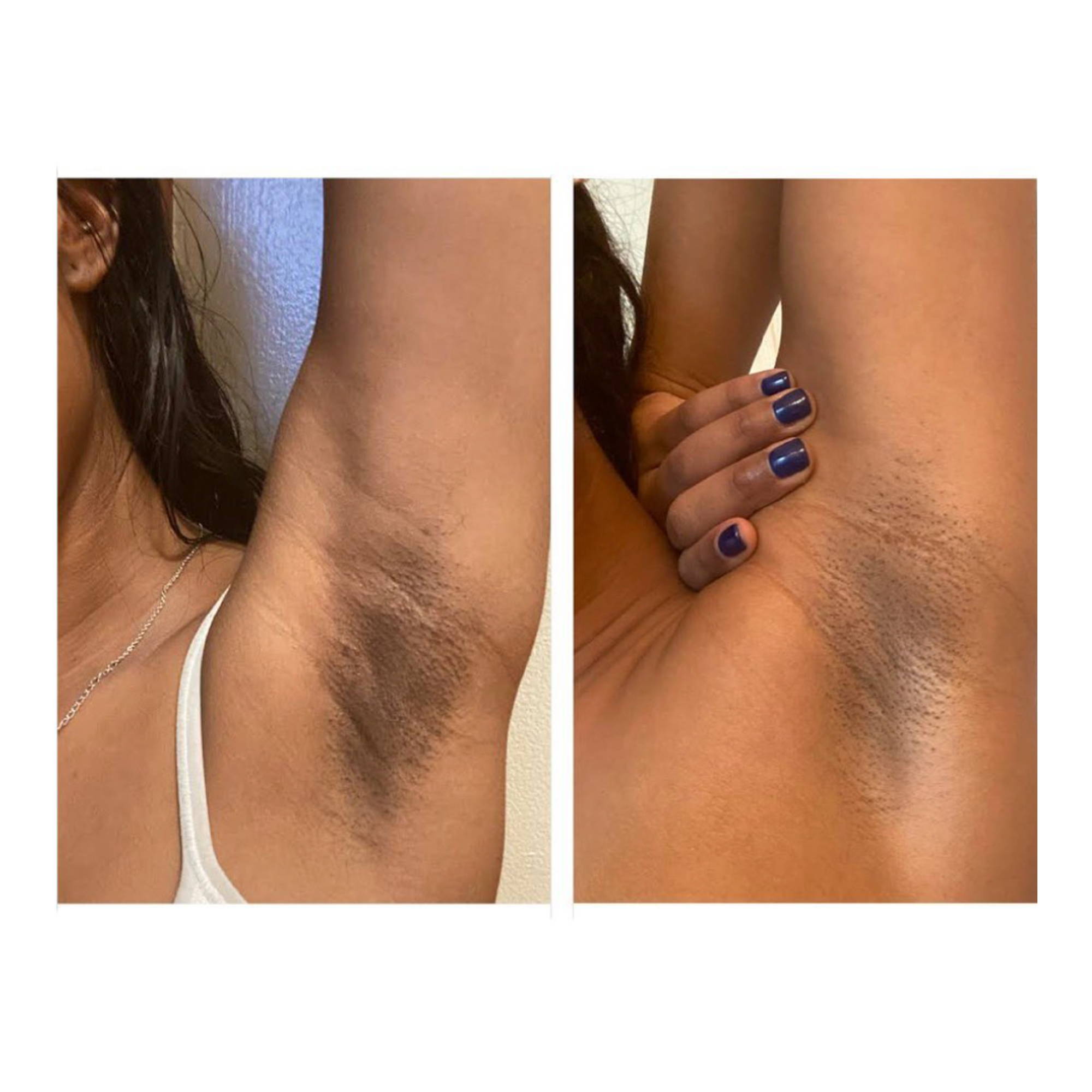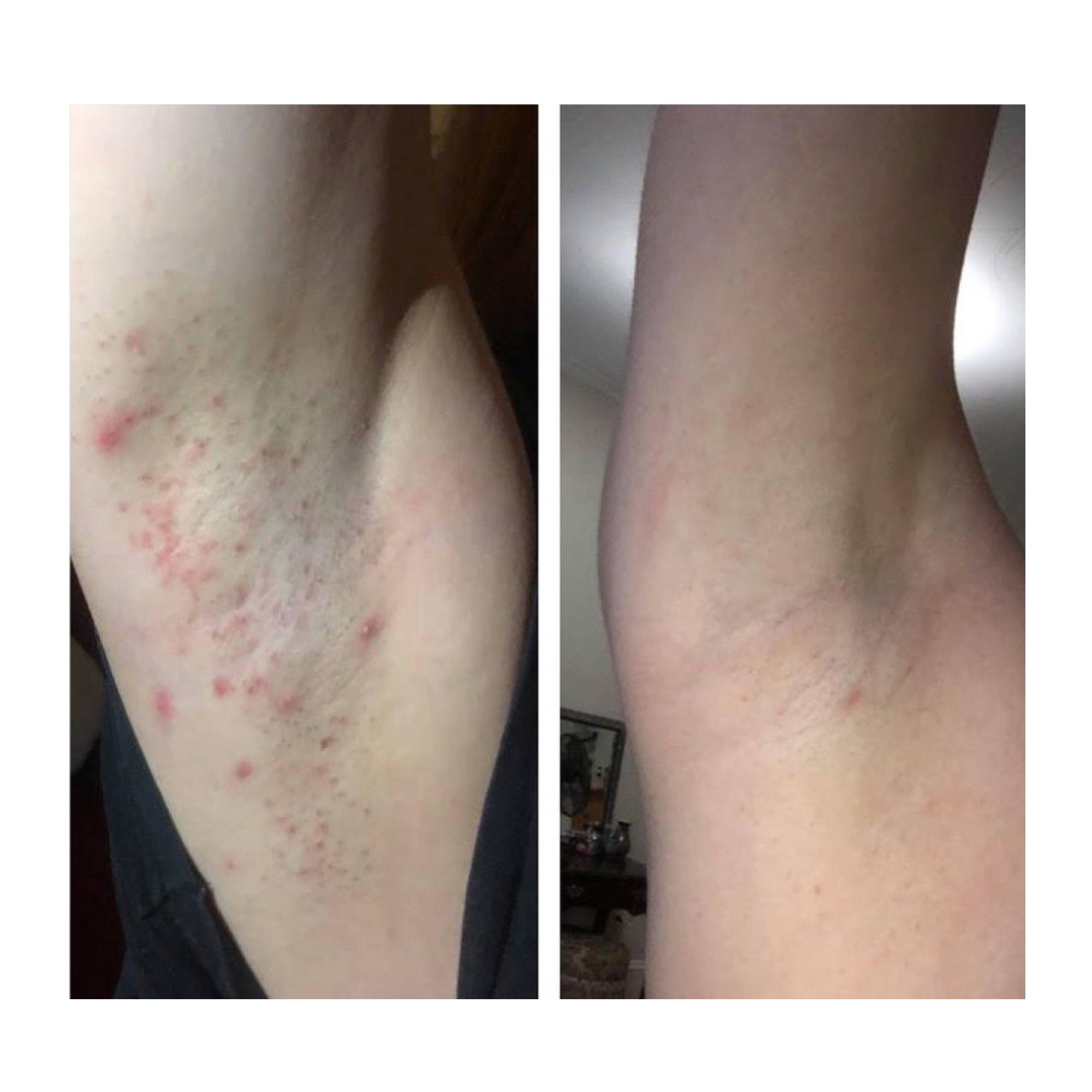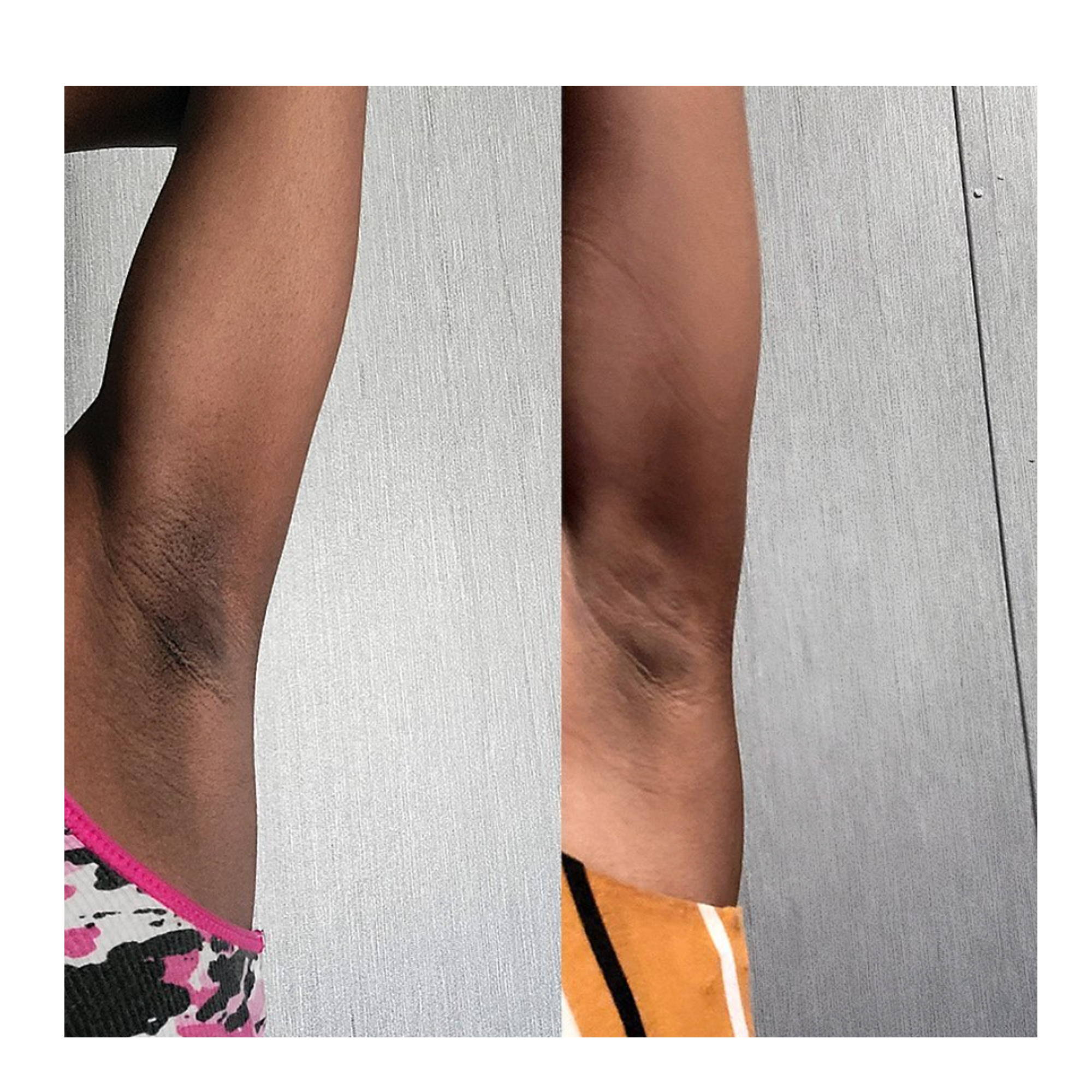 Dark Spot Exfoliating Scrub

Our Dark Spot Exfoliant contains lemon essential and tea tree oil to help treat and soften dark spots. In addition, you'll find our go-to antioxidant rich blend of Jojoba and Grapeseed oil to moisturize and rejuvenate your skin.
For best results use this scrub 2-3 times a week in the shower. Make sure you are scheduling your exfoliating routine before getting a wax, shaving, or sugar hair removal appointment. Pair scrub with matching Dark Spot Treatment Oil.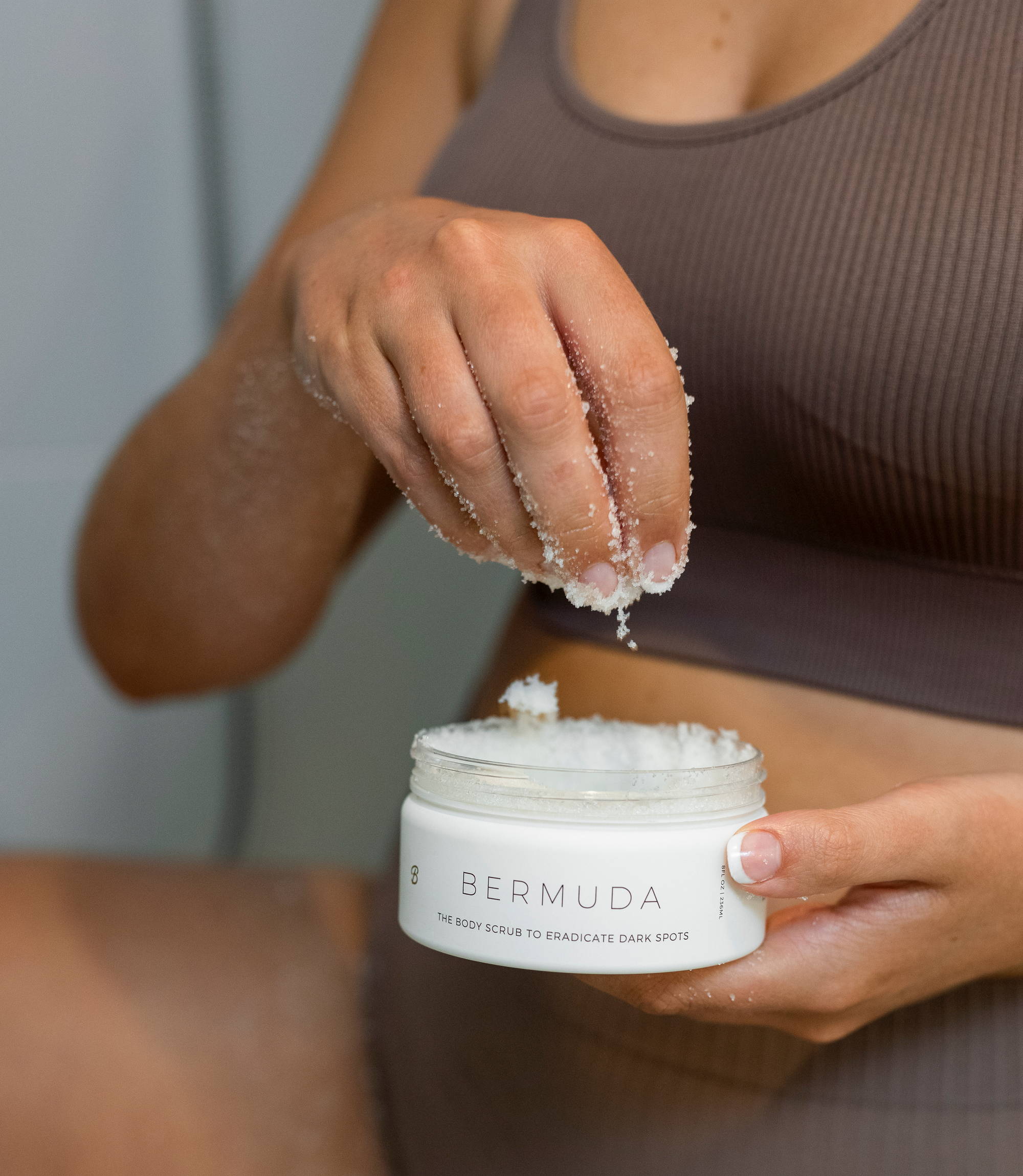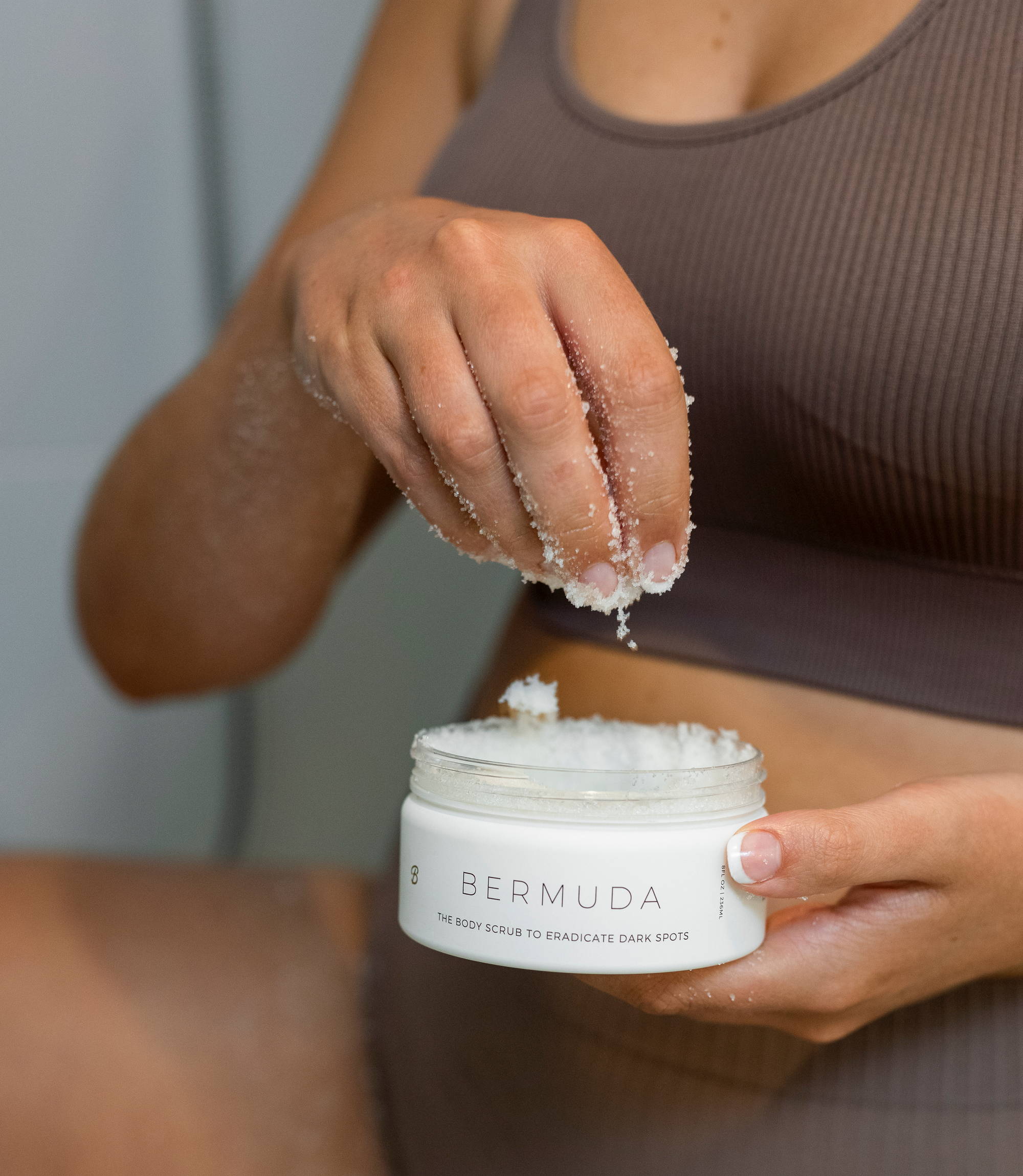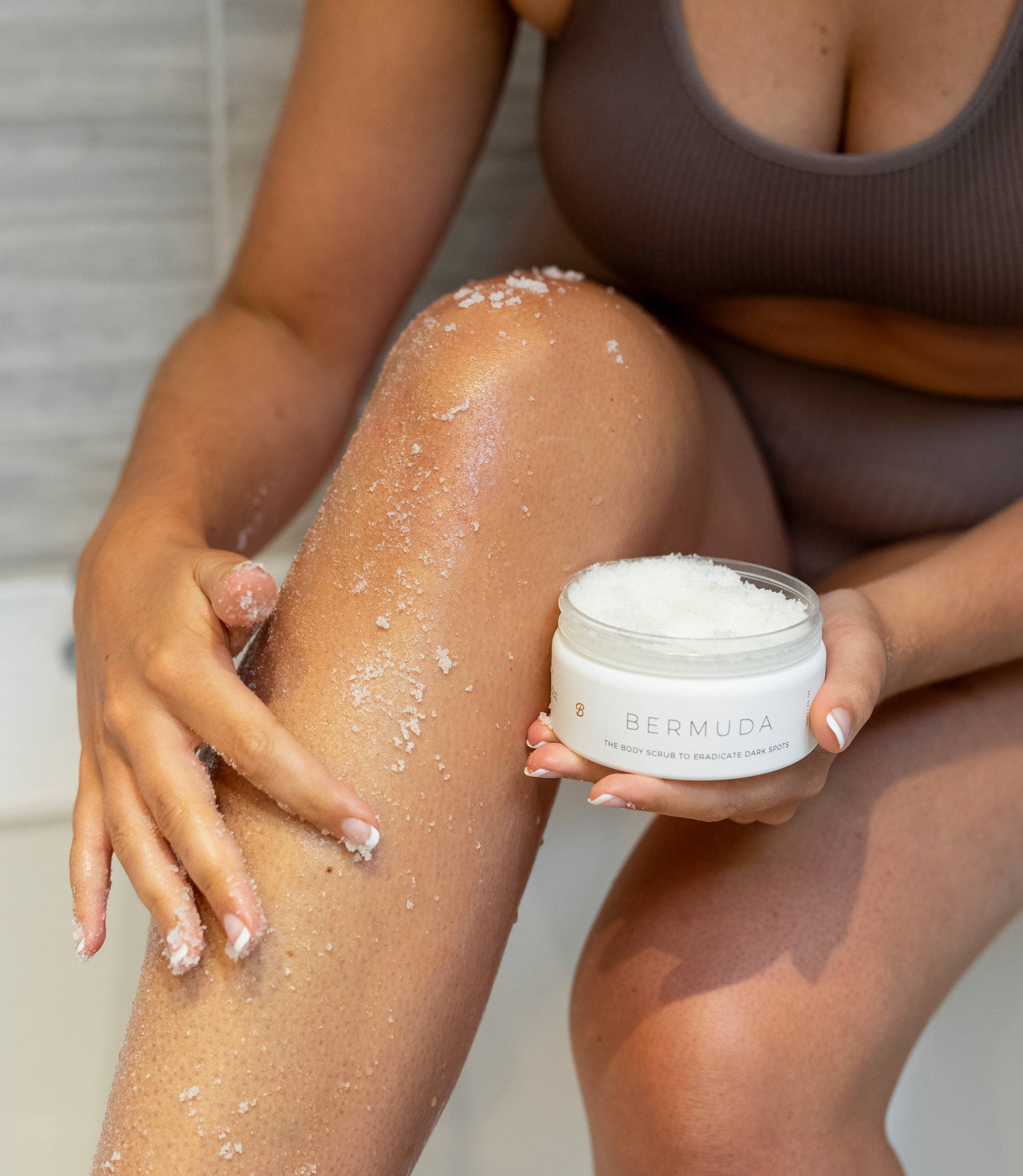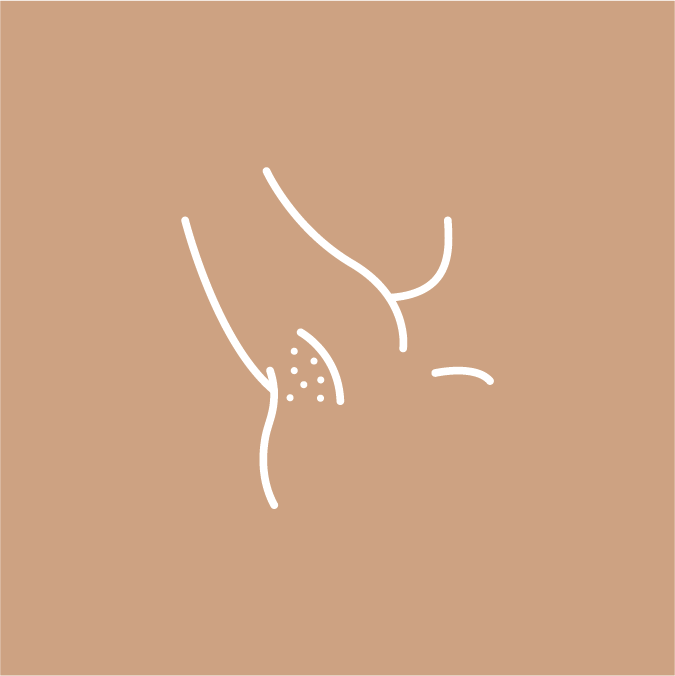 Dark Spots & Armpit Darkening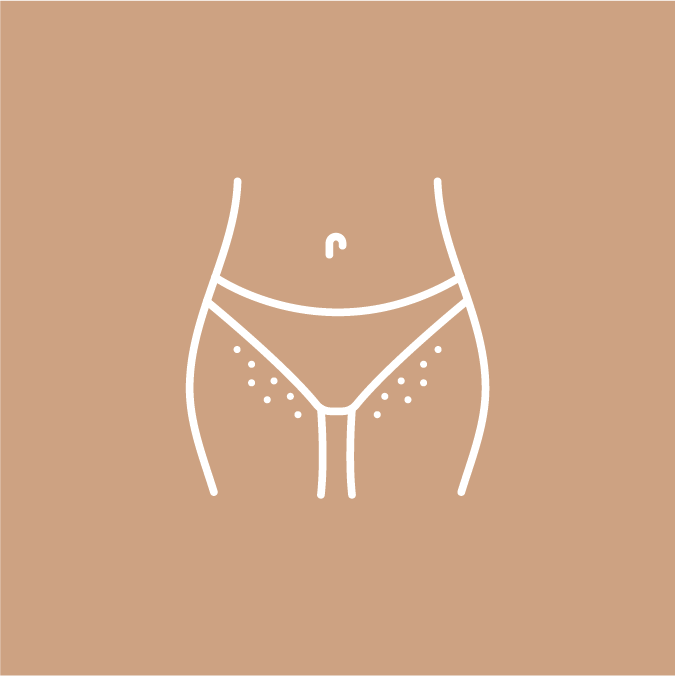 Ingrown Hairs & Bikini Bumps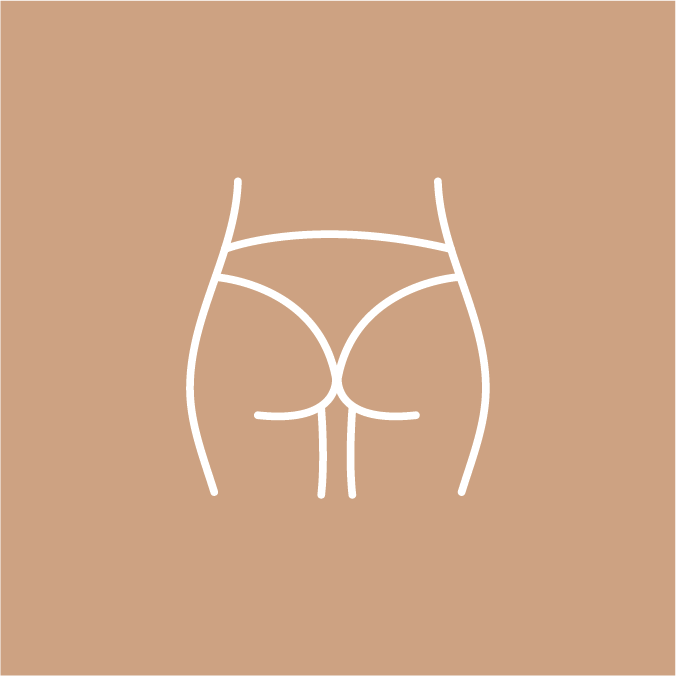 Skin Firming & Elasticity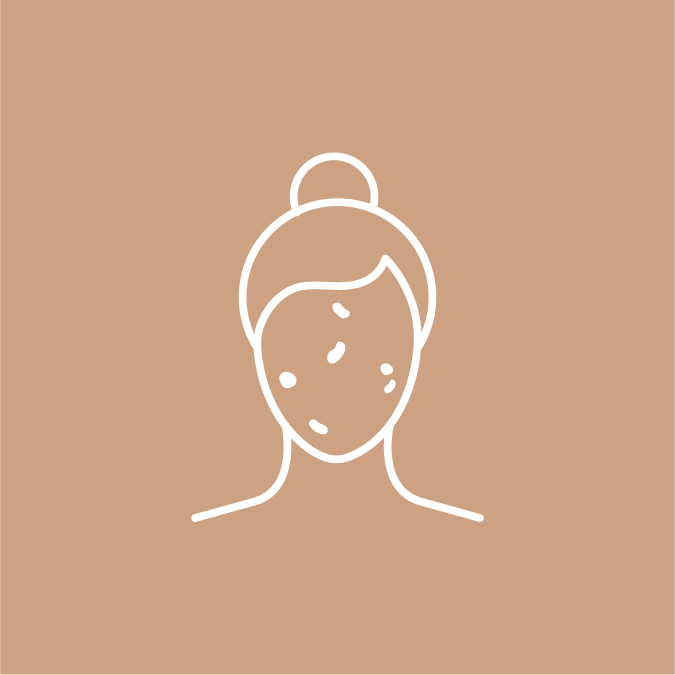 Hyperpigmentation & Sun Spots