30% OFF     30% OFF     30% OFF     30% OFF
The Francesca Trimmer was crafted to closely trim your body and pubic hair with ease!
"A trimmer you feel comfortable & confident using."
The Francesca Trimmer™ was designed with comfort in mind, making it easy to use whether you trim, groom, or remove your body hair. It's conveniently waterproof and features a strong 6000 RPM motor, up to 5 hours of battery life, as well as a USB cord for recharging. The pre-wax and shaving guard gives you the optimal height for trimming anywhere hair grows on your body. Think bikini line, legs, underarms, and neck.

The trimmer I never knew I needed
I have had a few different bikini area trimmers. This one takes the cake. The guard is the perfect length and even when using without the guard, it is smooth on the skin and doesn't cause irritation. I use it along with the Nude Oil and have been so impressed with the outcome. As someone with VERY sensitive skin, I would definitely recommend.
So much easier and faster than shaving and no irritation. You know when you go to wear that pair of pants that shows high ankle and you haven't removed the hair so you have to dry shave because you're in a rush and then you get all red after... a mess. 3 seconds later with Francesca and all done without the irritation.
This thing is so soft to hold and then using it is a dream. I love that it is waterproof so I can keep it in the shower and it doesn't catch on my gentle areas.
Adjustable Pre-wax shaving & shaving guard
Cleaning brush
USB charging cable
Blade lubricant
LED indicator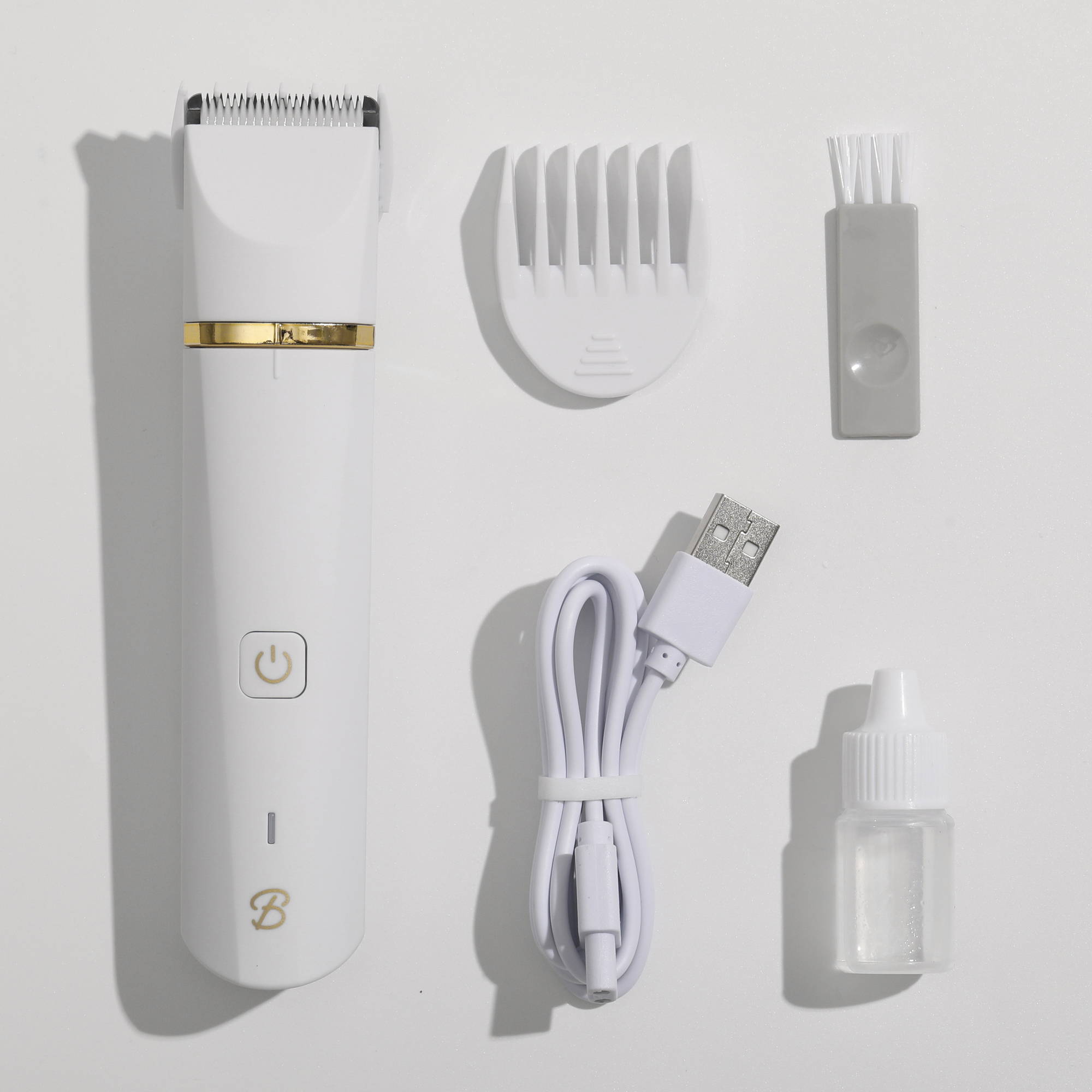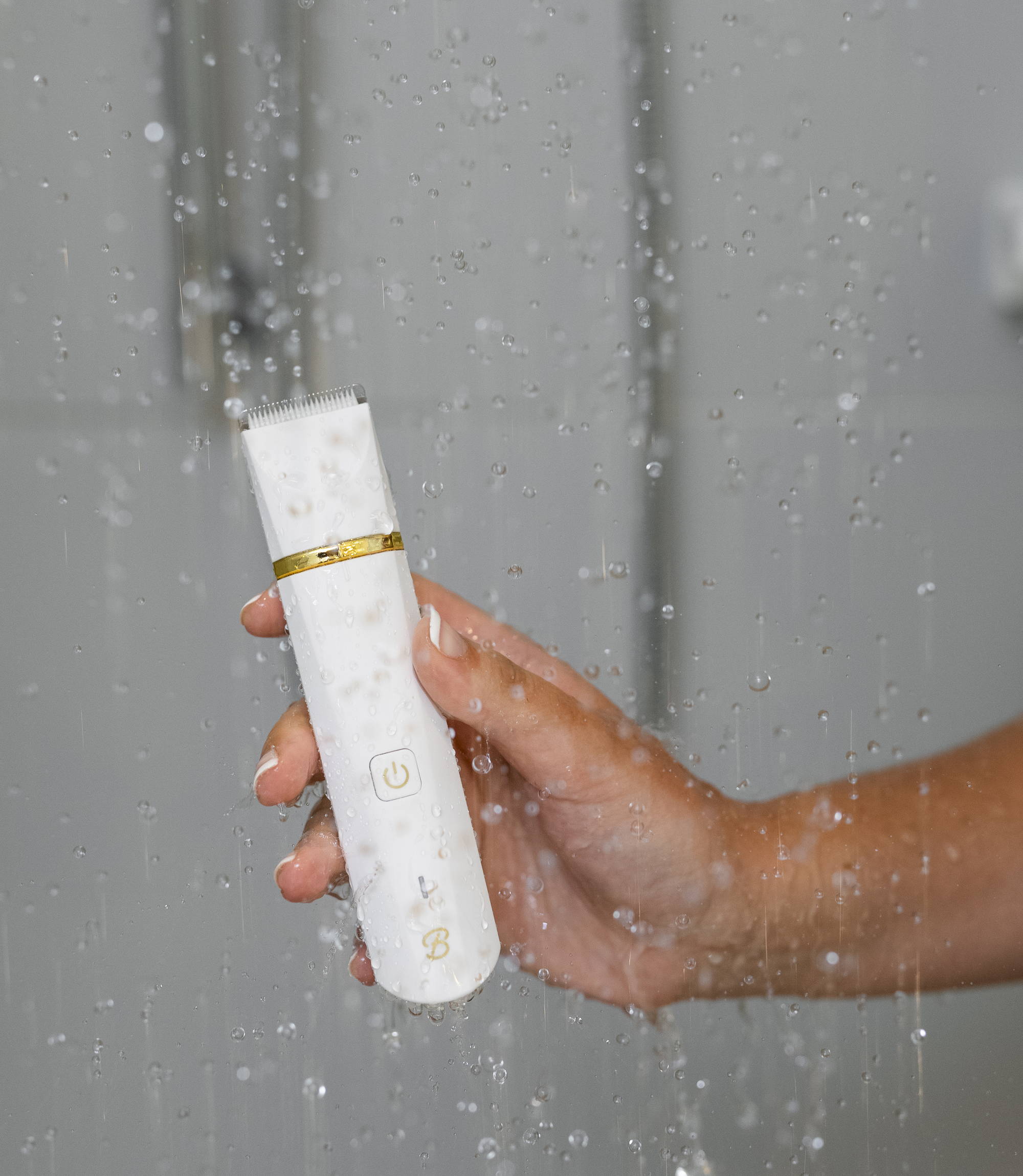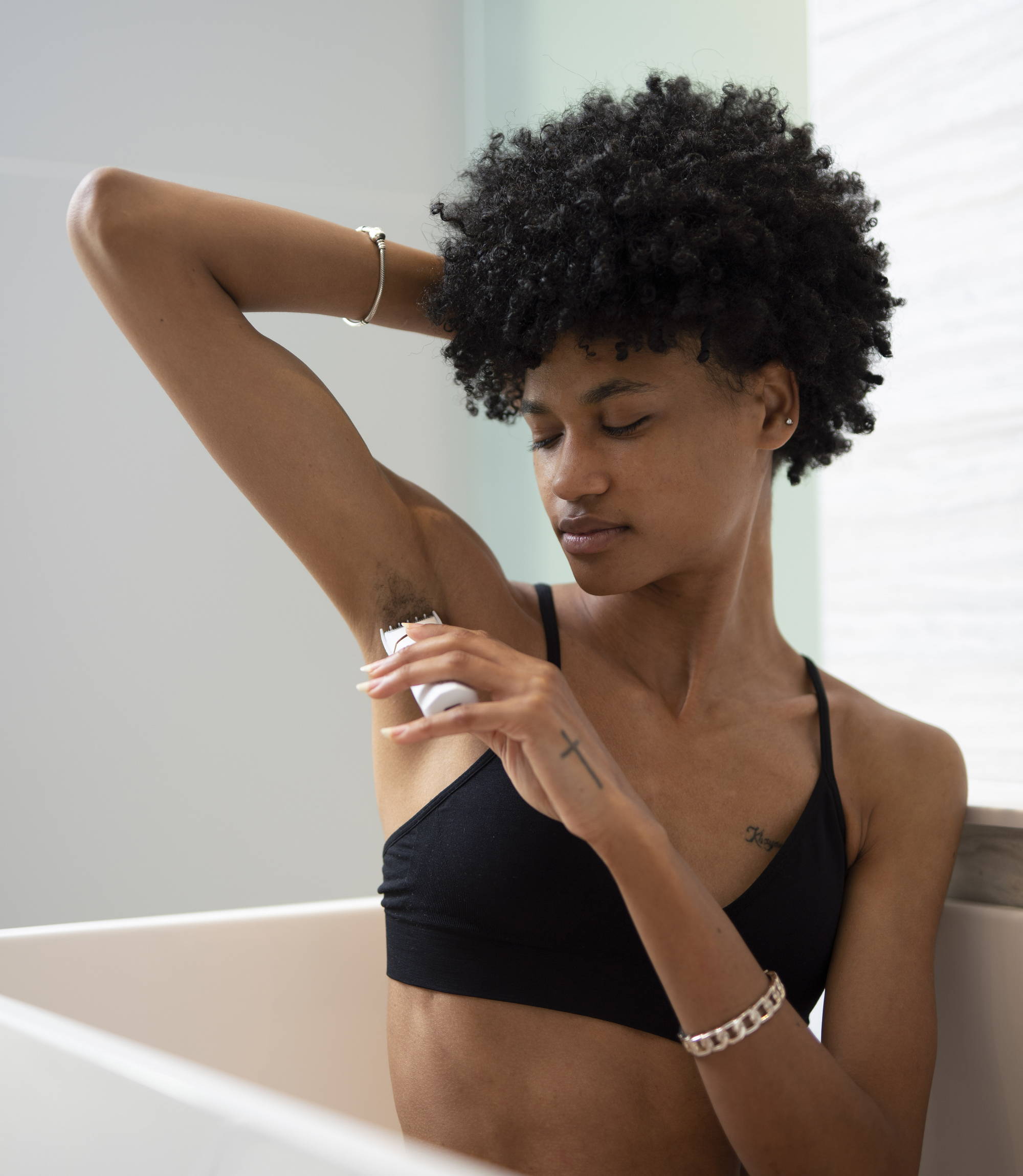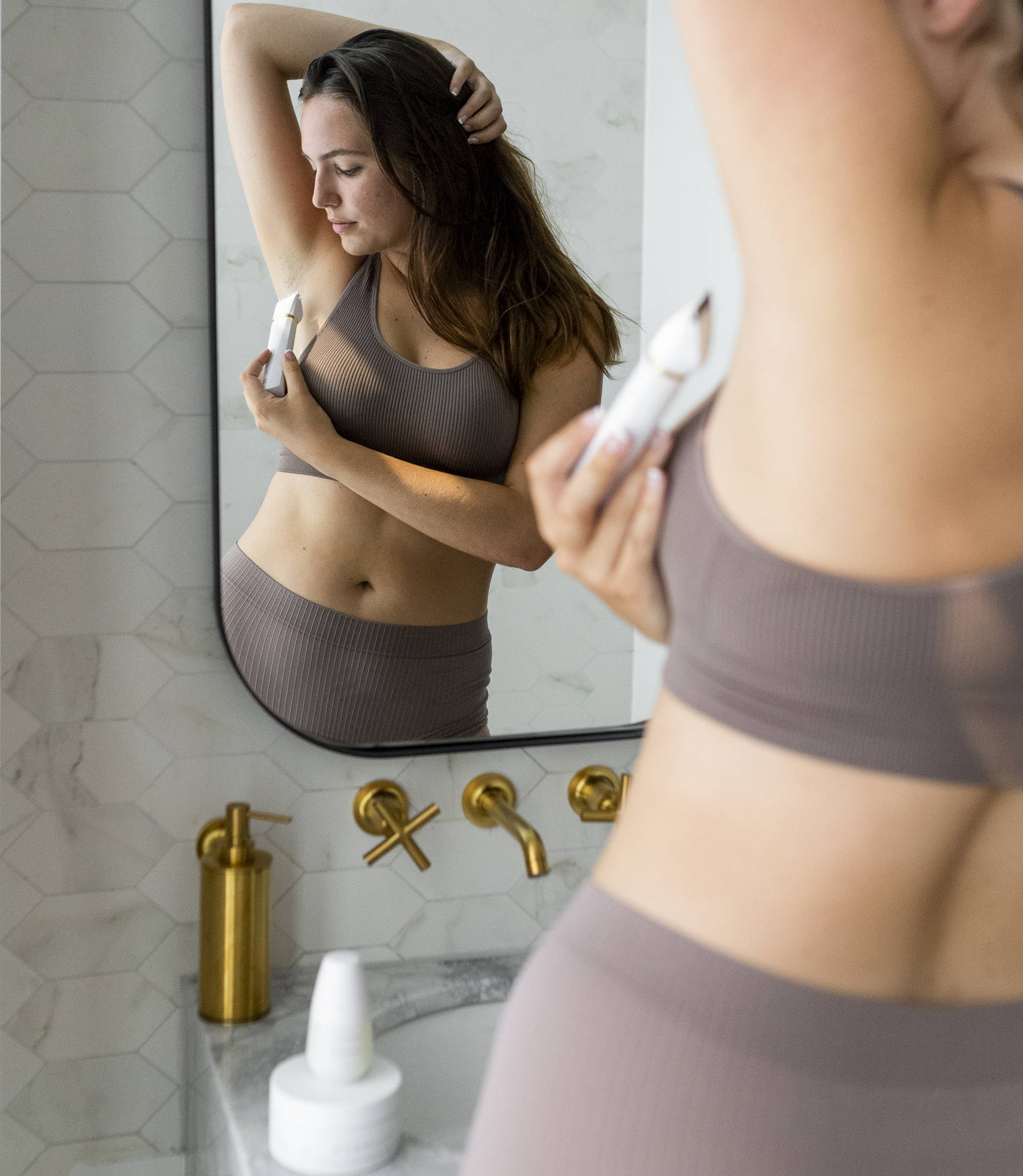 Our Biggest Sale
of the Year!
Save 30% through Cyber Monday
Your code is BFCM30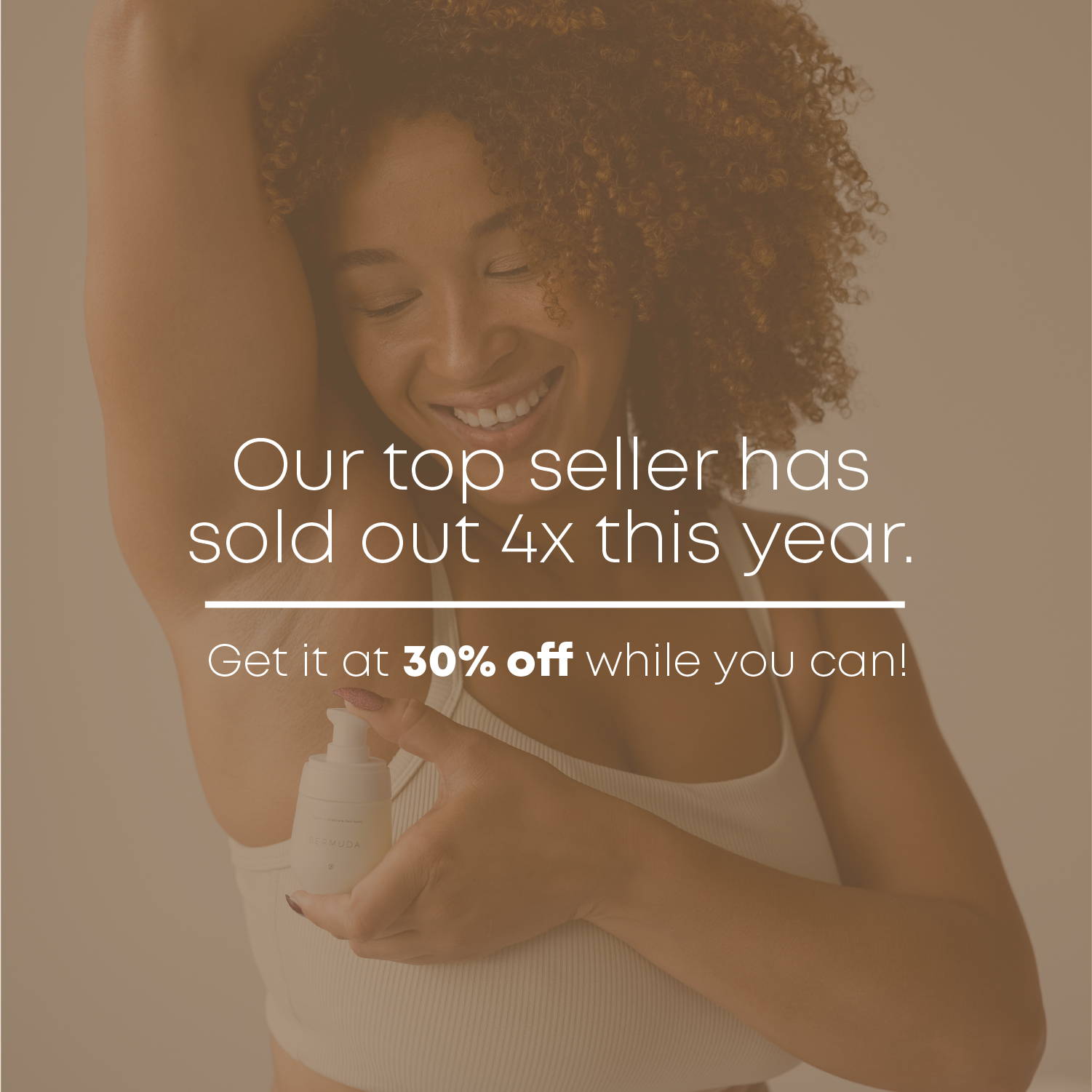 ---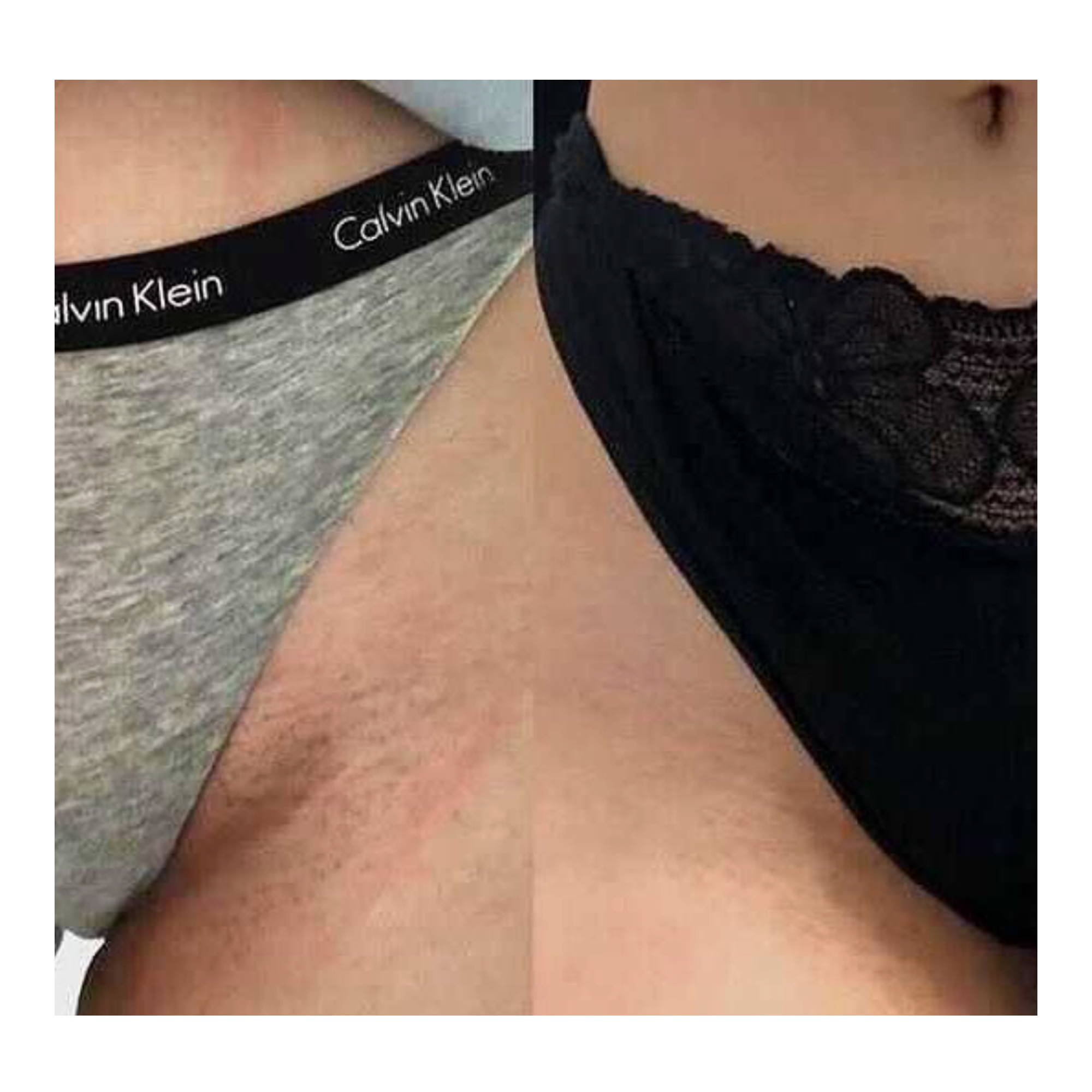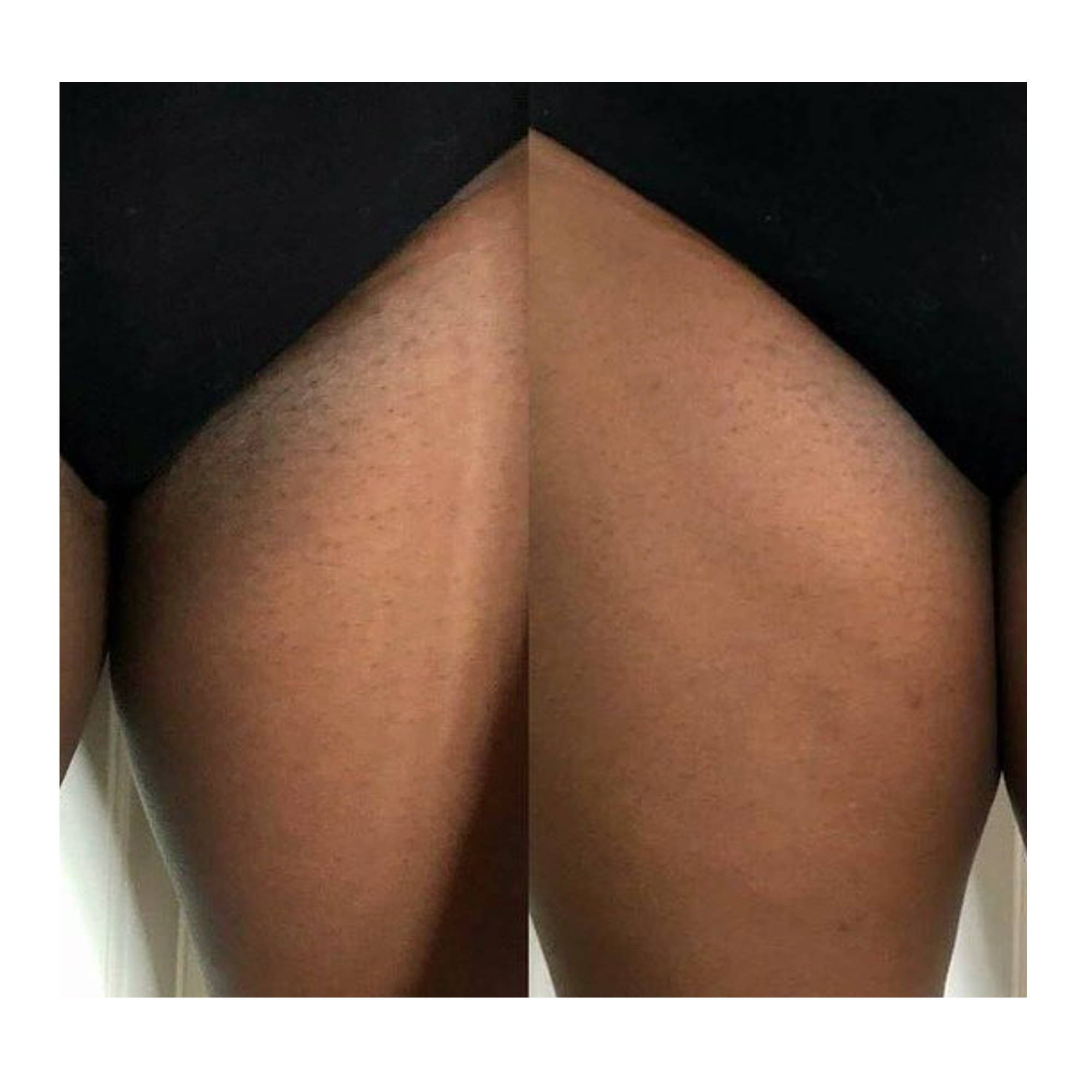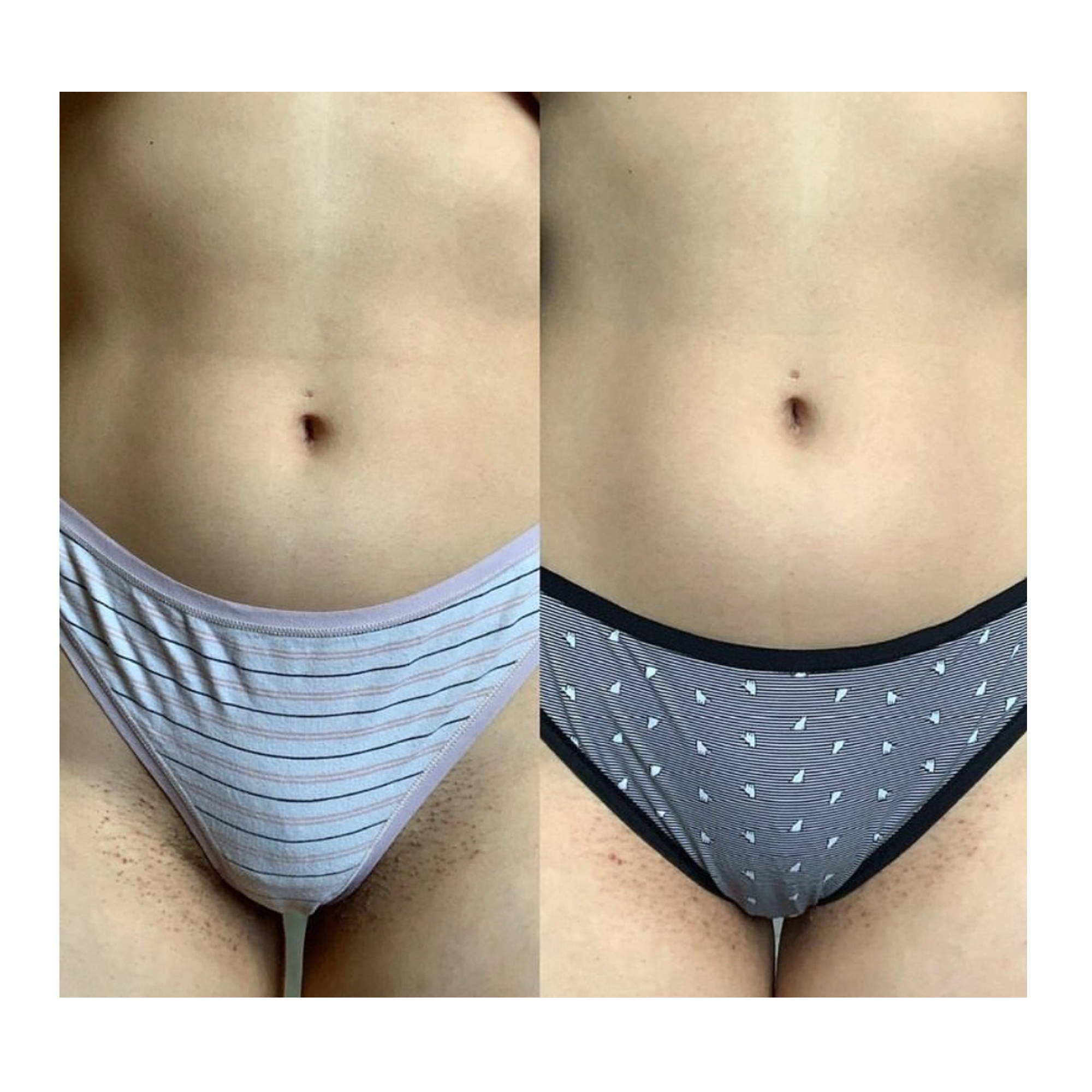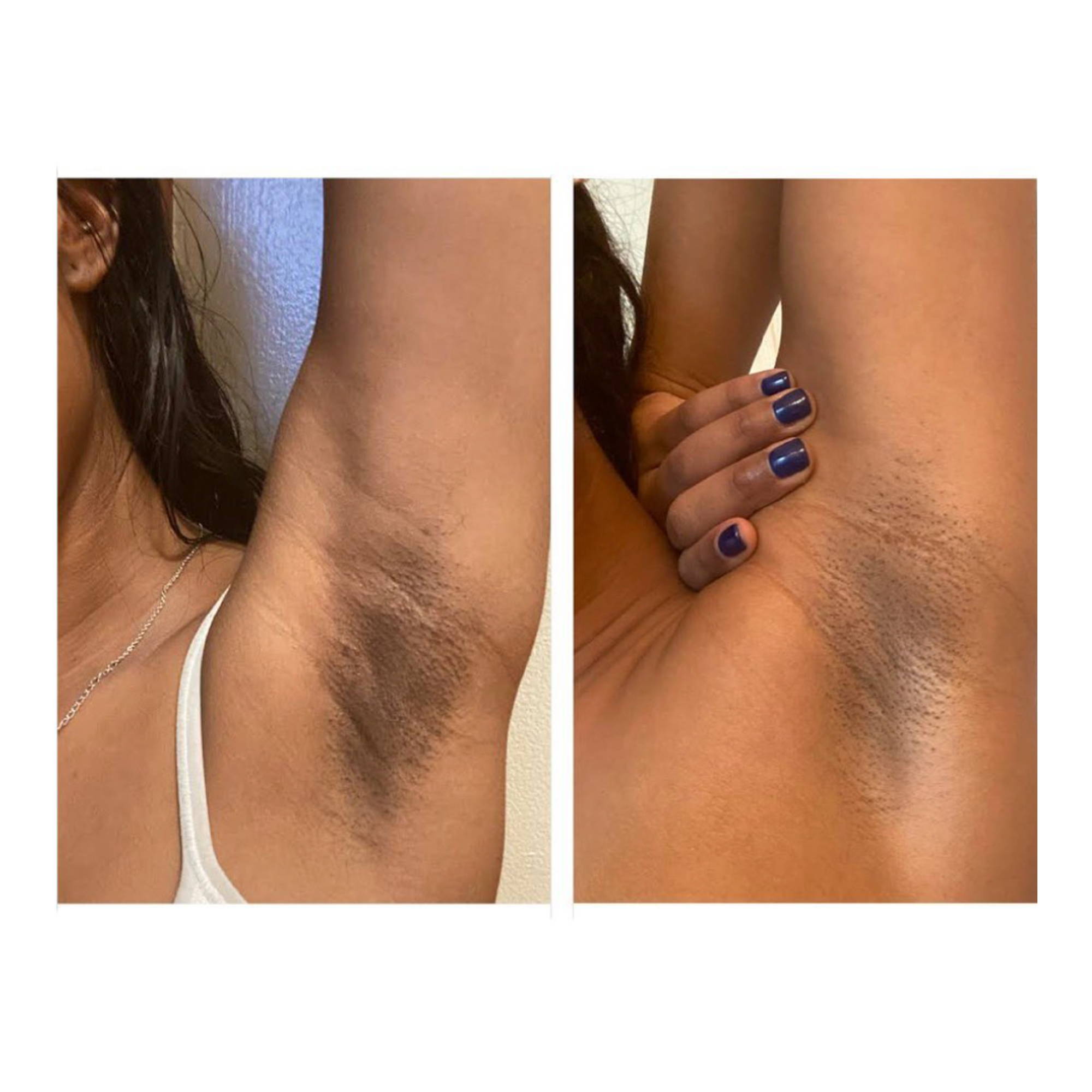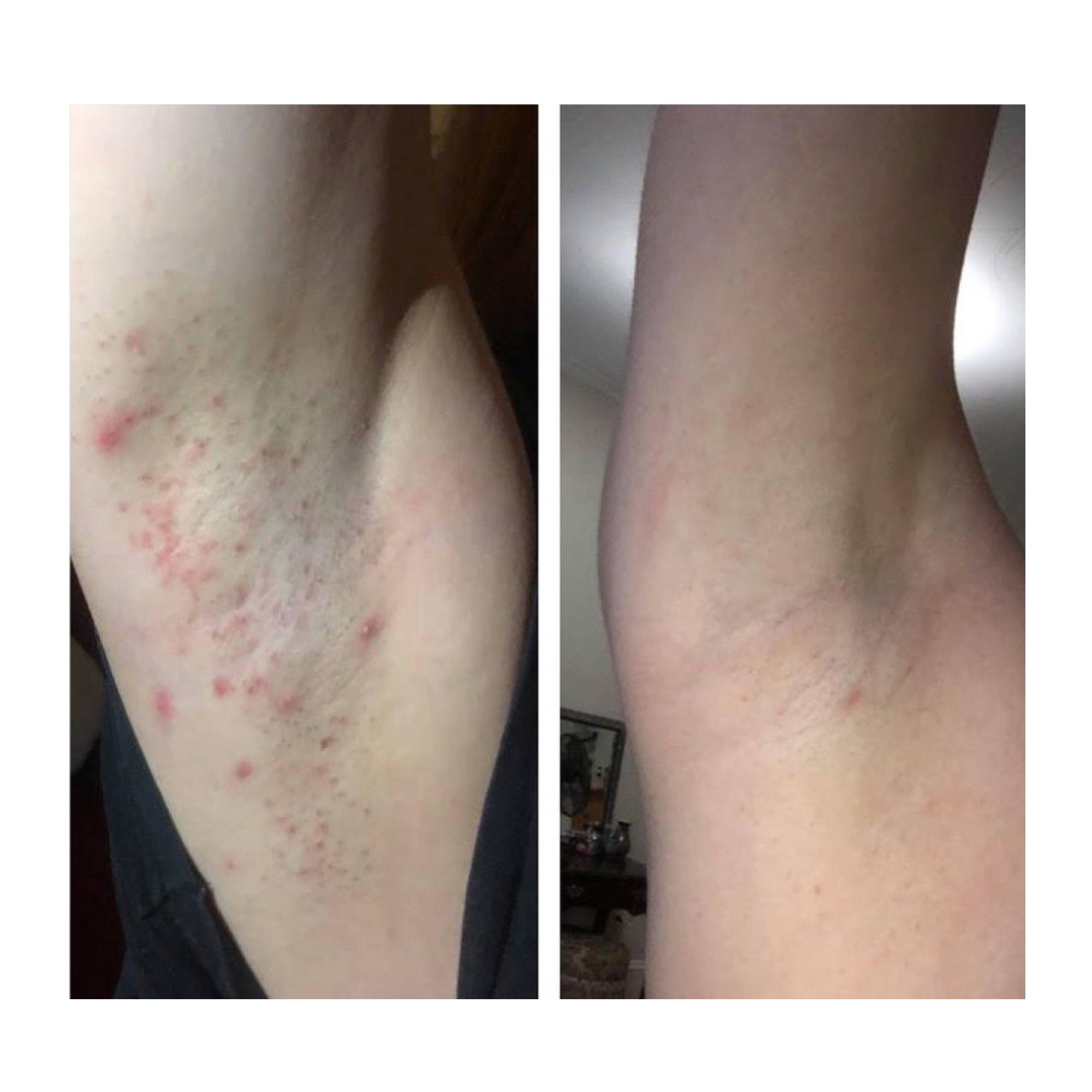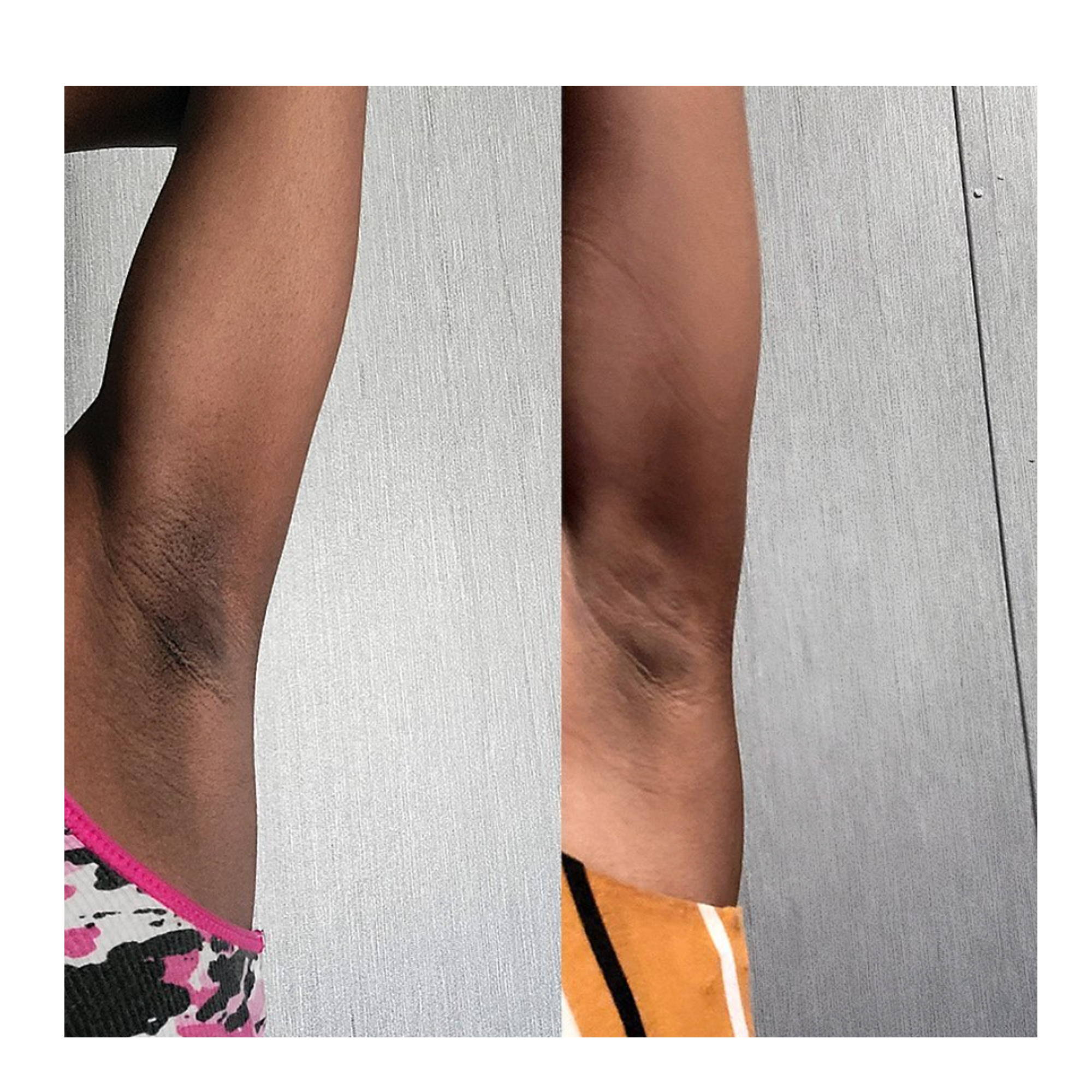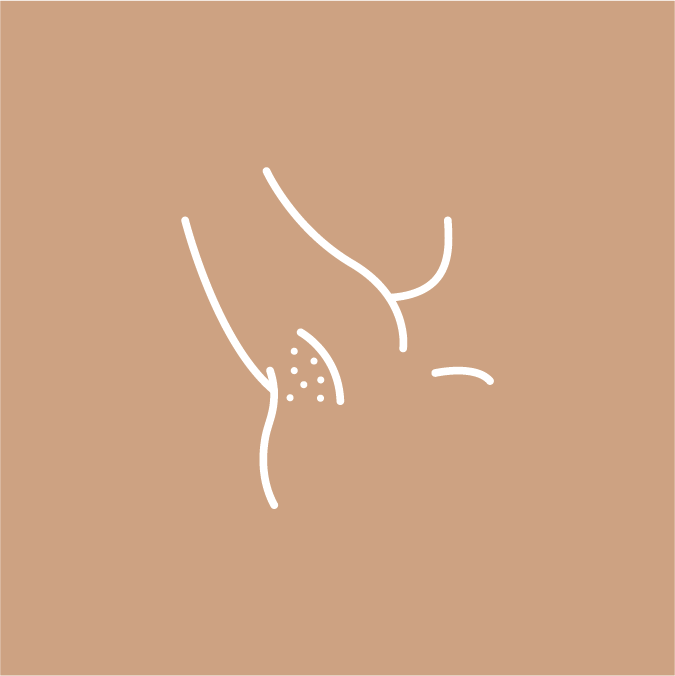 Dark Spots & Armpit Darkening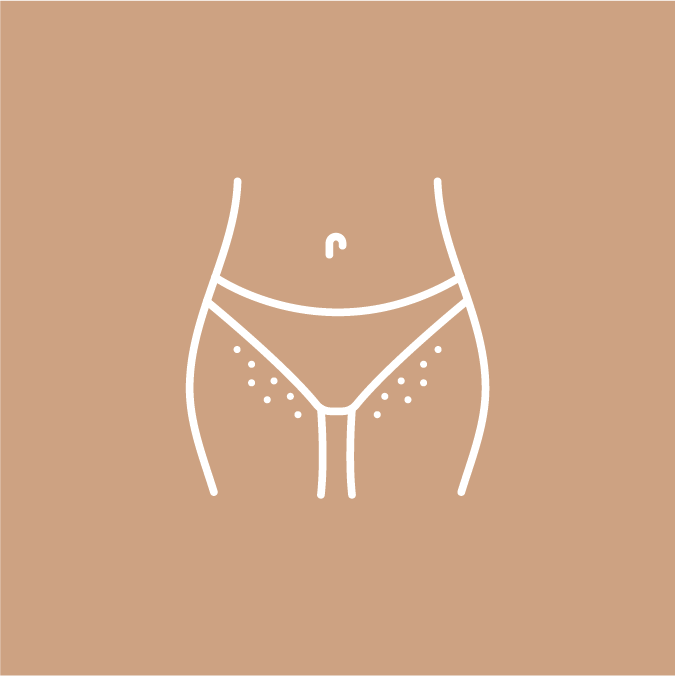 Ingrown Hairs & Bikini Bumps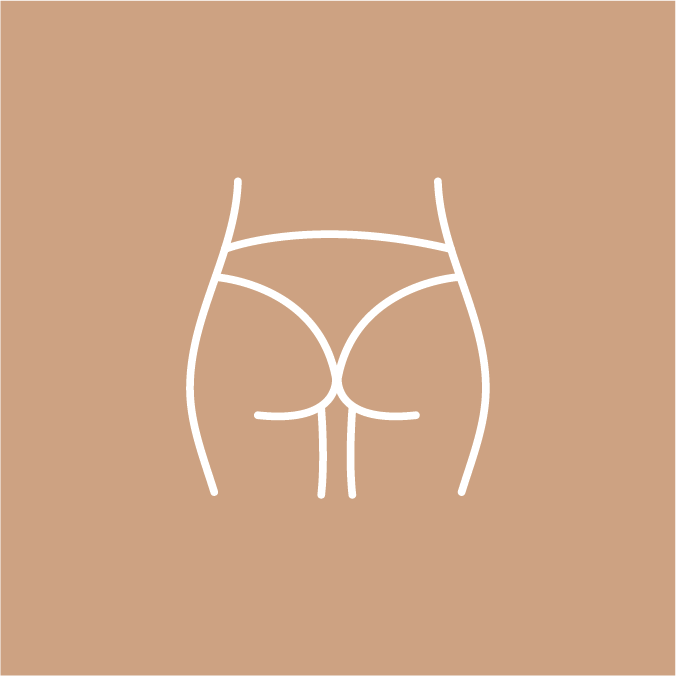 Skin Firming & Elasticity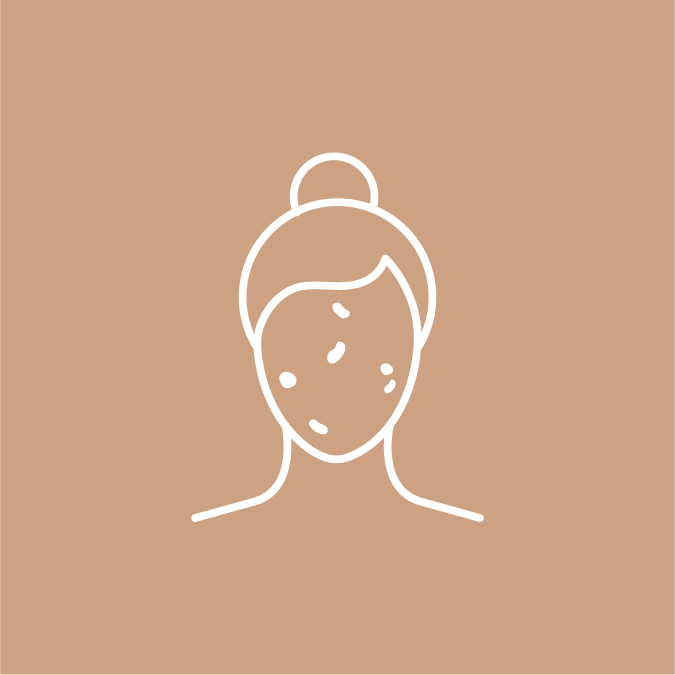 Hyperpigmentation & Sun Spots
PREVENT RAZOR BURN & INGROWNS
Nude Ingrown Hair Treatment Oil

Made from the highest quality of natural oils to ensure a soft and luxurious feeling on your skin. Nude is our signature barely-there scent that leaves the skin feeling fresh and smelling clean. 
Prevents and soothes ingrown hairs

Helps with bikini line redness caused by hair removal

Helps with bumps found under the armpit caused by hair removal

Softens skin and hair

100% natural