Featured
Customer Reviews
Featured







Who We Are
Bushbalm was founded on the promise to solve ingrown hairs, razor burn and dark spots with natural products.

Our Focuses
Hair Removal Irritation
Brightening Skin & Rejuvenating
Dark Spots & Hyperpigmentation
Razor Burn, Ingrown Hairs & More.
Get Started

"Seeing a difference after a few weeks!"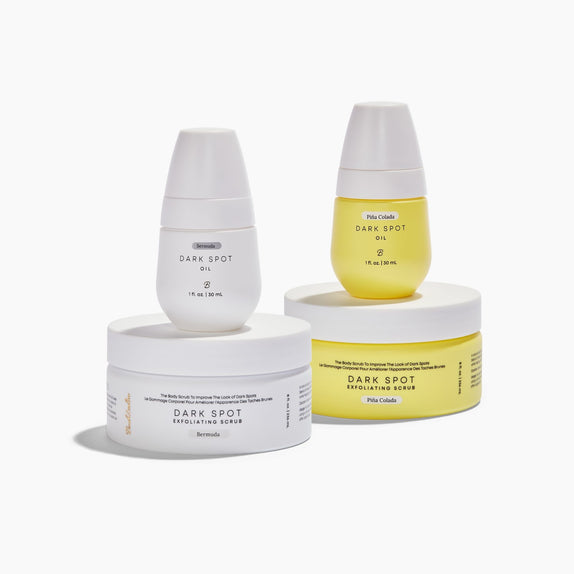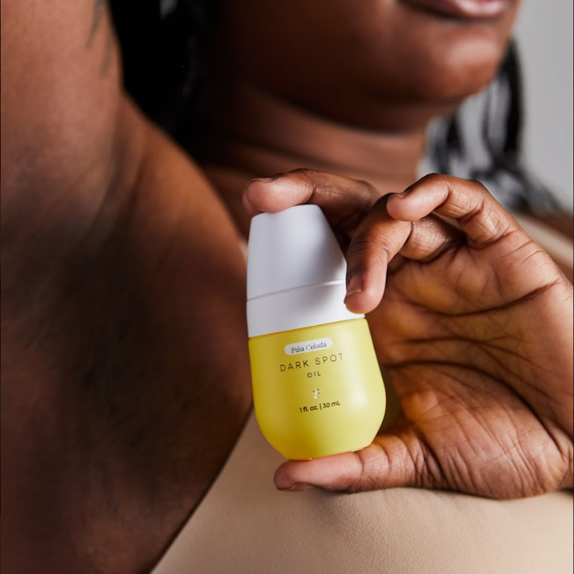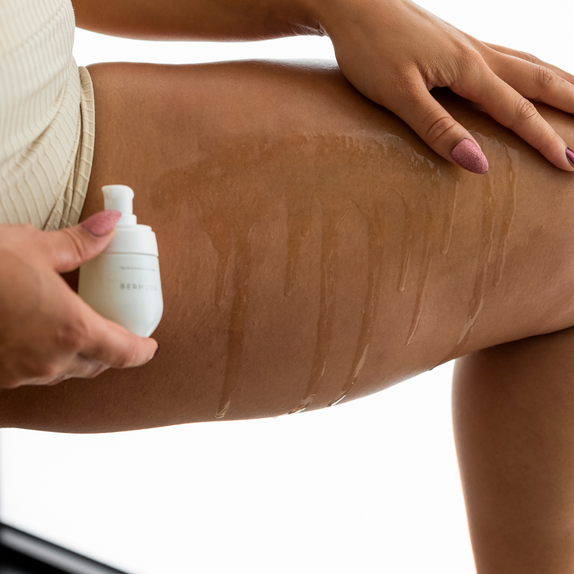 The Brightening Bundle
Our entire brightening collection at a discount.
Bundle & Save
Was now $116
(Save $20 CAD)