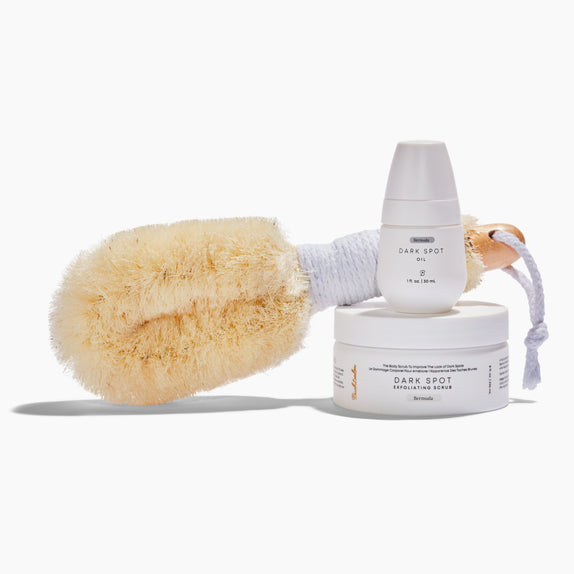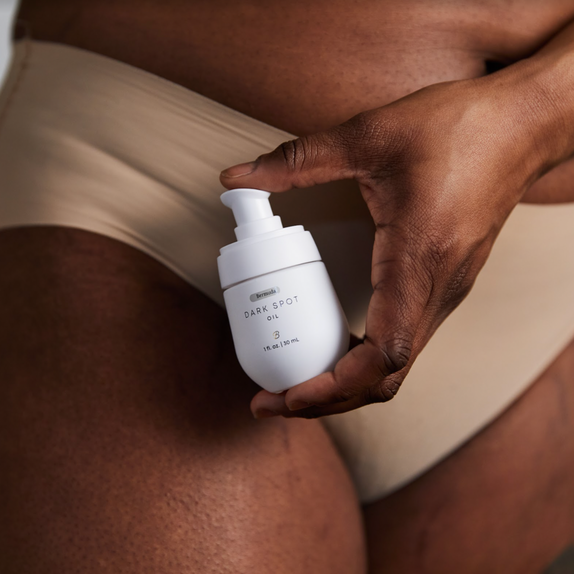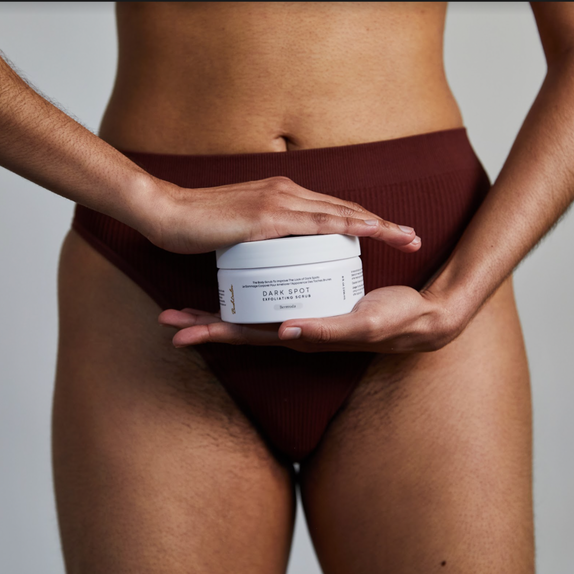 3 Step Routine: Dark Spots Minimizer Kit
Made from the highest quality ingredients, this 3-step routine is formulated to leave skin hydrated and soft while reducing the appearance of dark spots, hyperpigmentation, and bumps.
Was now $79
(Save $14 CAD)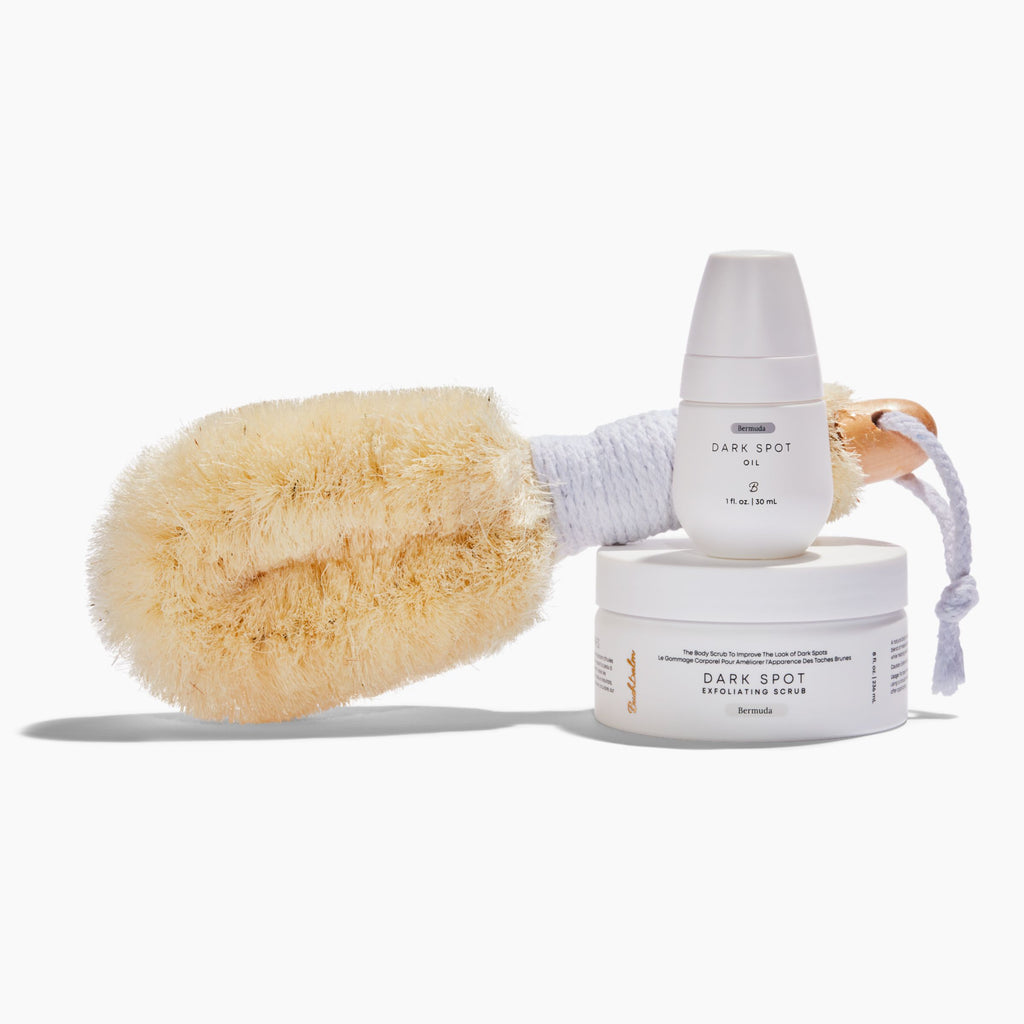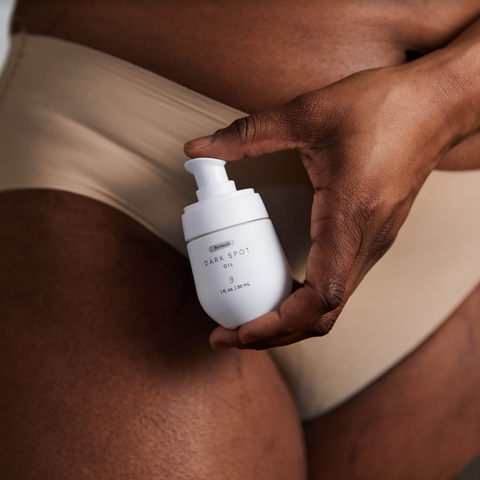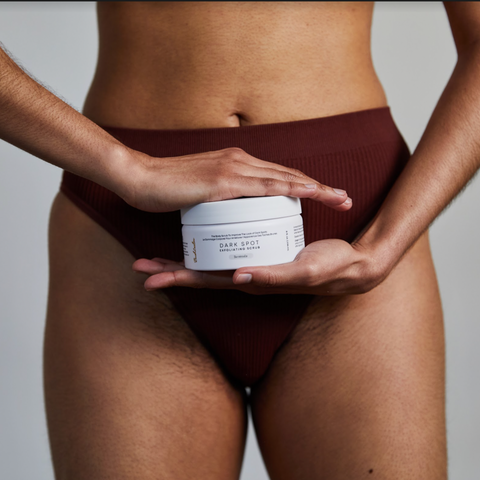 before + after
Real People,
Real Results
Explore our library of before and after results to find your new routine.
View More


Who We Are
Bushbalm was founded on the promise to solve ingrown hairs, razor burn and dark spots with natural products.
Our Principles
Solve Skin Concerns, Everywhere
Use Natural, Or Naturally Derived Ingredients
Formulate For All Skin Types
Do More of #1.
Get Started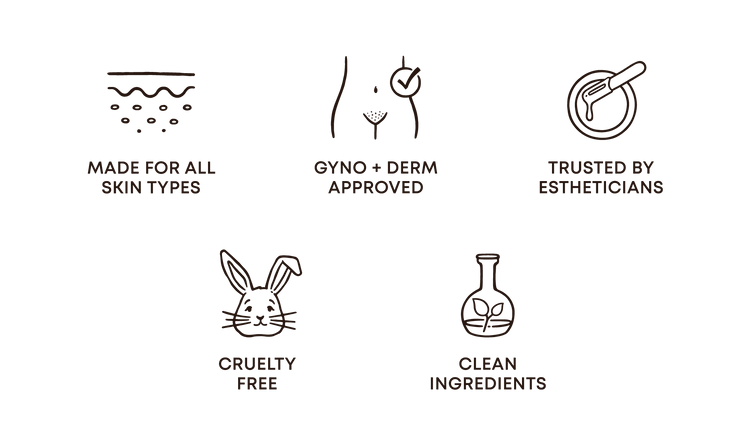 Skincare, Everywhere.
We're on a mission to save your bikini line one ingrown hair at a time.
Shop All Products