Keratosis Pilaris Routine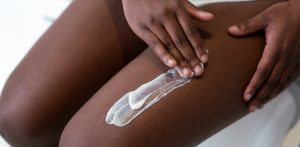 Struggling with rough bumpy skin? This routine is designed to combat keratosis pilaris and bumpy skin. When focusing on KP...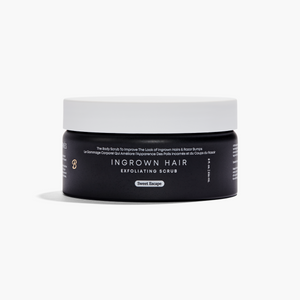 Step 1
Sweet Escape Exfoliating Scrub
Exfoliate with your body scrub 2-3x a week in the shower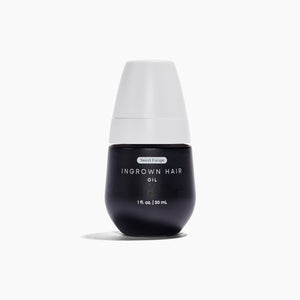 Step 2
Sweet Escape Ingrown Hair Oil
Apply the oil day and night. For best results, apply the oils within 2 minutes of showering.
Upgrade Your Routine
& save 10%


Routine Summary
your items & savings

Step 1
Sweet Escape Exfoliating Scrub

Step 2
Sweet Escape Ingrown Hair Oil


Add-on
Firming Body Cream