Stretch Mark Routine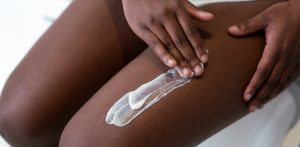 This routine is designed to soften the appearance of stretch marks and perk up skin. By using the Nordic Dry...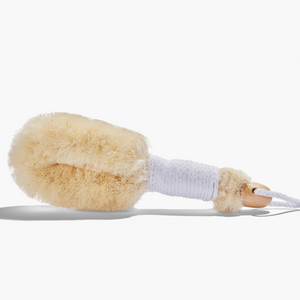 Step 1
Nordic Dry Brush
Use your dry brush 2-3x a week prior to showering. This will help exfoliate and re-energize skin. Step 2
Use our signature Tush Body Firming Cream to energize and perk up skin.
Upgrade Your Routine
& save 10%

Routine Summary
your items & savings

Add-on
Spa Day Nourishing Body Wash