While on their honeymoon the founding couple spiced things up with a little beard oil, only to realize the benefits of natural oils on your skin and hair.
Fast forward a number of years and the team began their mission to make shaving, waxing and hair removal worry free. The team is now on a mission to solve all skin concerns, no matter how unique they sound.
Think ingrown hairs, hyperpigmentation, chafing and more. What makes the company so unique is also where they target. The motto is Skincare, Everywhere, as Bushbalm™ creates products specific to your most sensitive parts.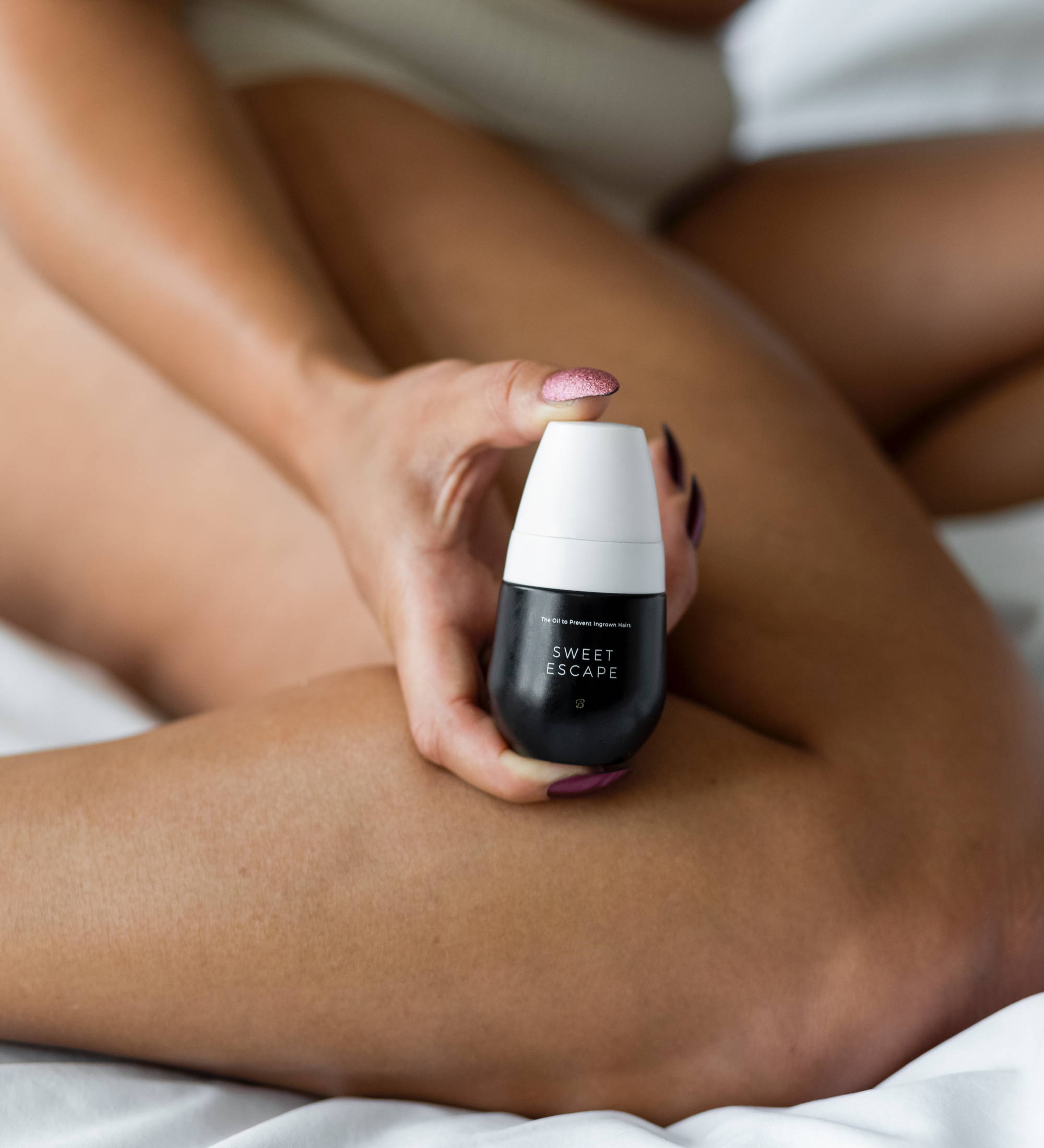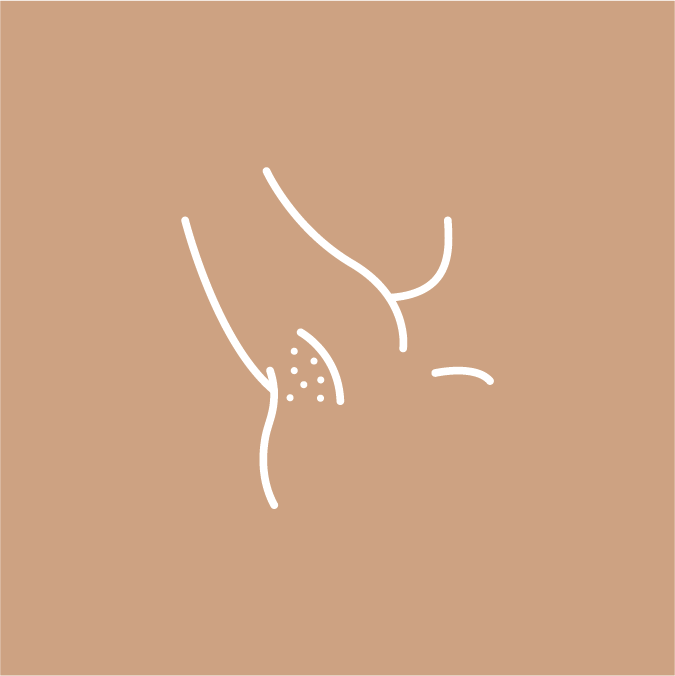 Dark Spots & Armpit Darkening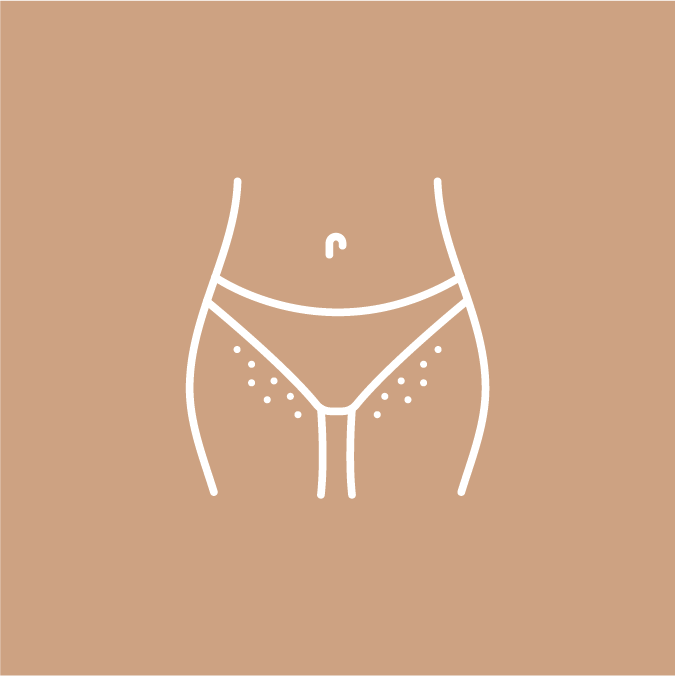 Ingrown Hairs & Bikini Bumps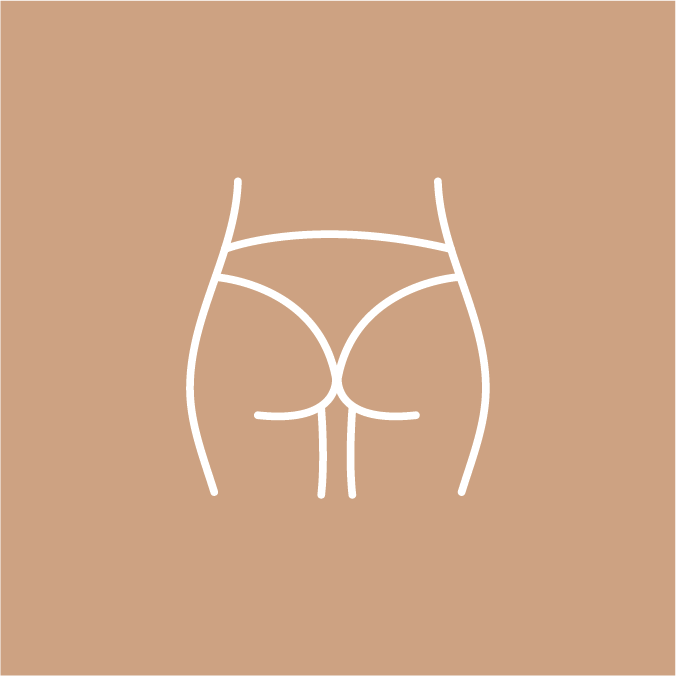 Skin Firming & Elasticity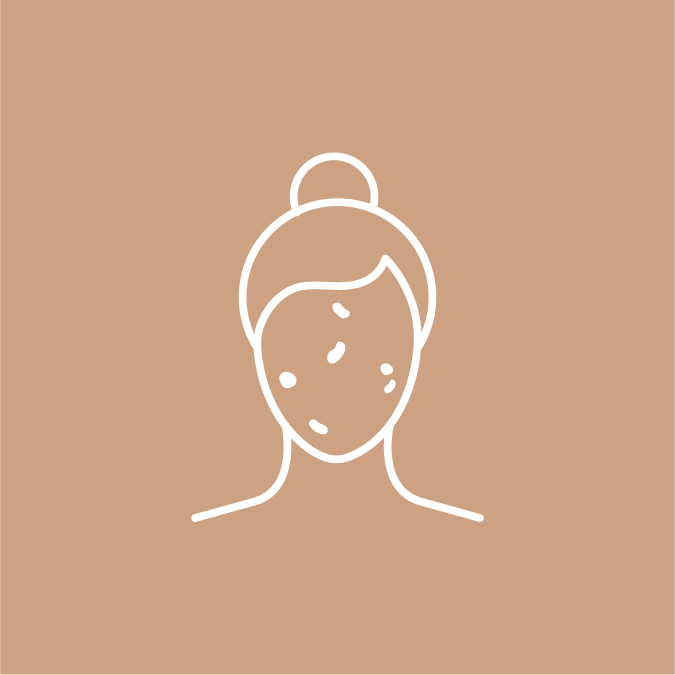 Hyperpigmentation & Sun Spots
Founded in 2015. Ottawa's 2nd fasts growing company in 2020!
The Bushbalm™ Team has grown from a founding couple to well over 10 staff. The team is located in Ottawa, Canada, but ships worldwide. After the Dragon's Den appearance Bushbalm™ has expanded it's product line and brought on new team members. Additionally, you can now find Bushbalm™ products in Indigo and Urban Outfitters.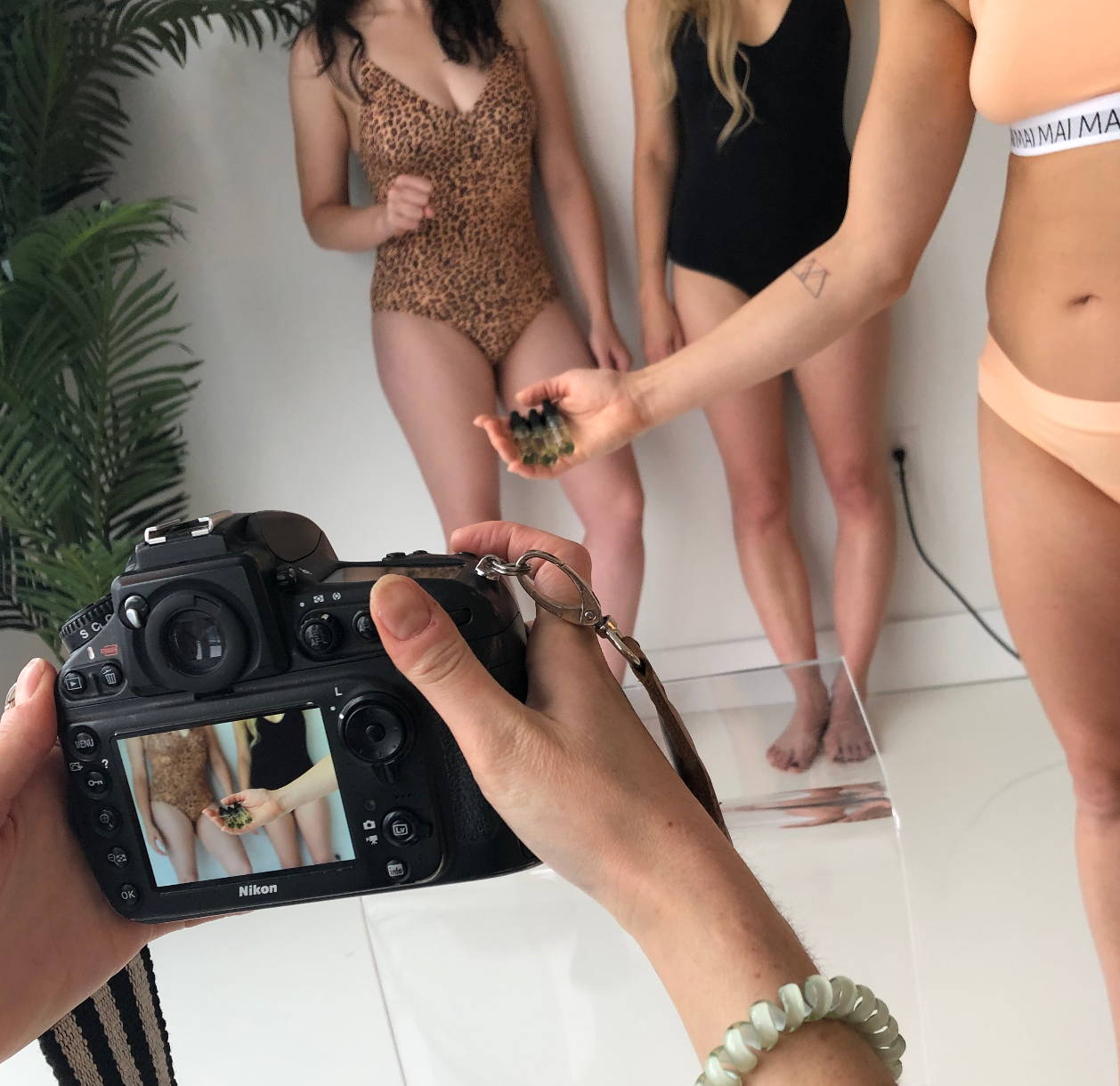 Already seeing results after 3 days. My dark spots are getting lighter and lighter. Thank you for this amazing product and excellent customer service. Must buy for anyone who is suffering from black spots.
Best ever for dark spots!
I bought bushbalm™ scrub and oil together, and after one use I see results of using it. It helps to get lighten my spots. If anyone wants to make their skin flawless and no dark spots I highly recommend them to use scrub and oil together.
Skin is so smooth and fragrant after using this cream !
Has also softened the appearance of my stretch marks which I never even thought was possible !
6 natural ingredients work together to break up the melanin pigments that cause dark spots, uneven skin tones, and hyperpigmentation.
Think bikini line scars, darkening underarms, ingrown hairs and more.
Soothes redness and treats ingrown hairs
Fades dark spots
Helps heal scarring (from razor burn, ingrown hairs, etc)
Softens the appearance of hyperpigmentation over time when following a consistent routine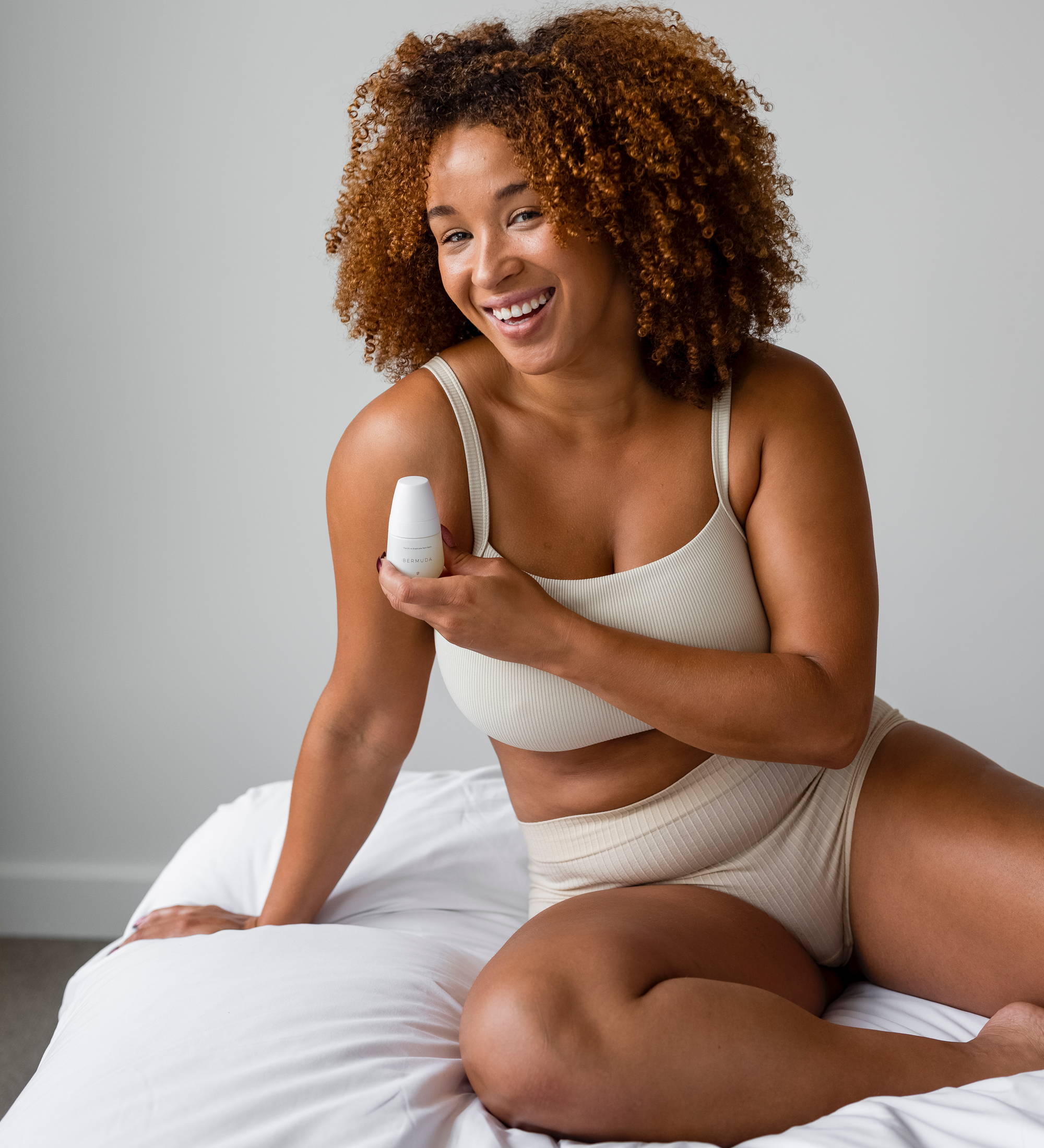 ---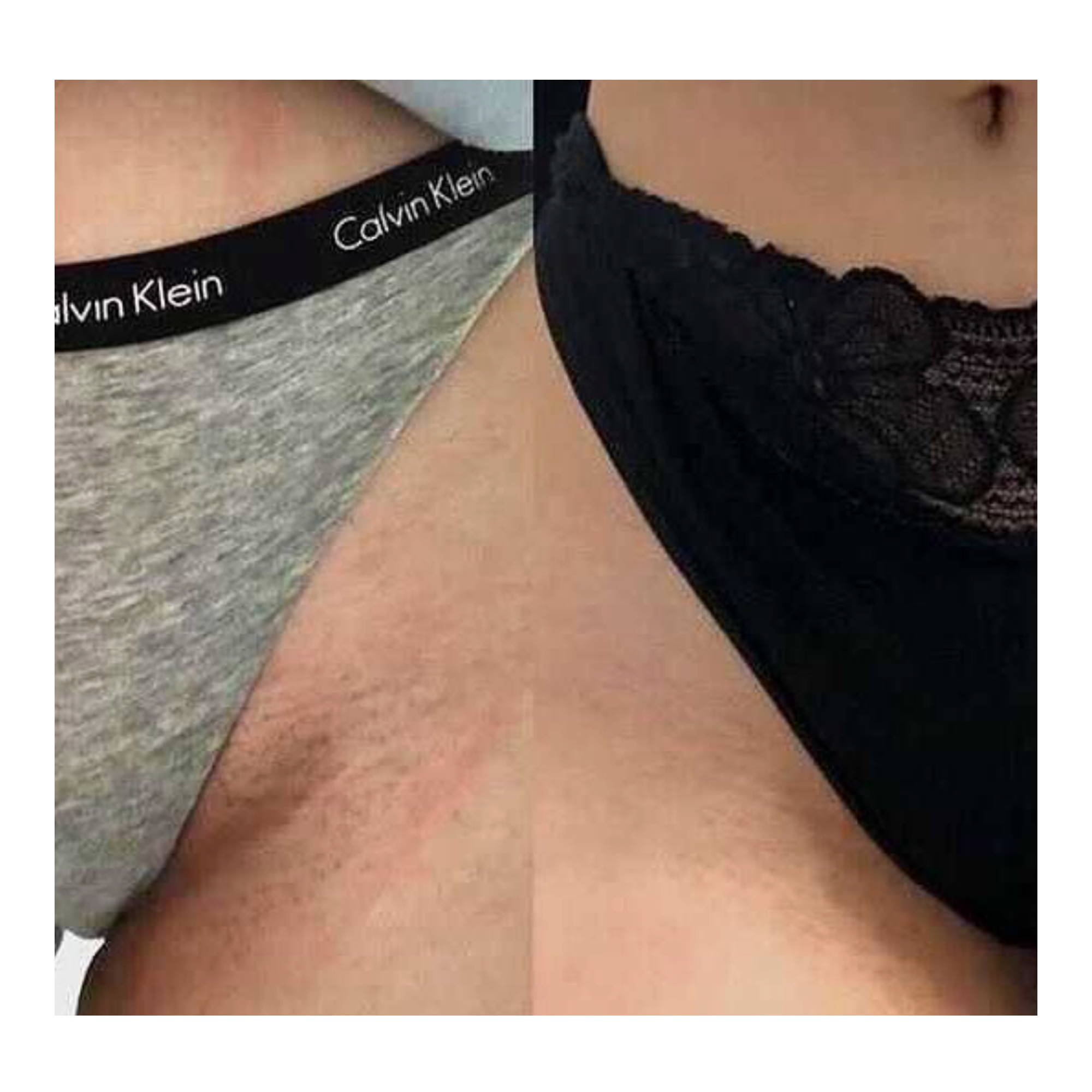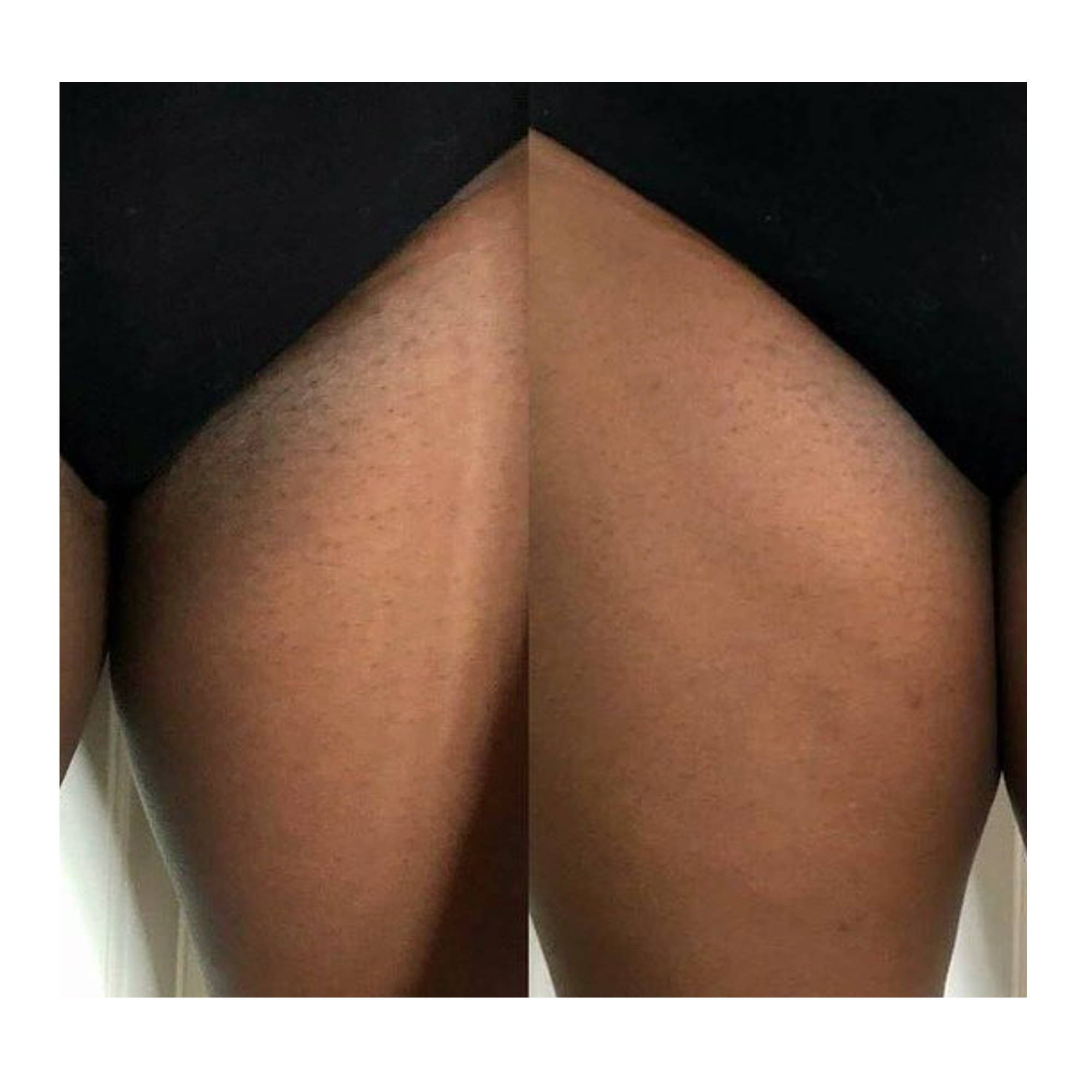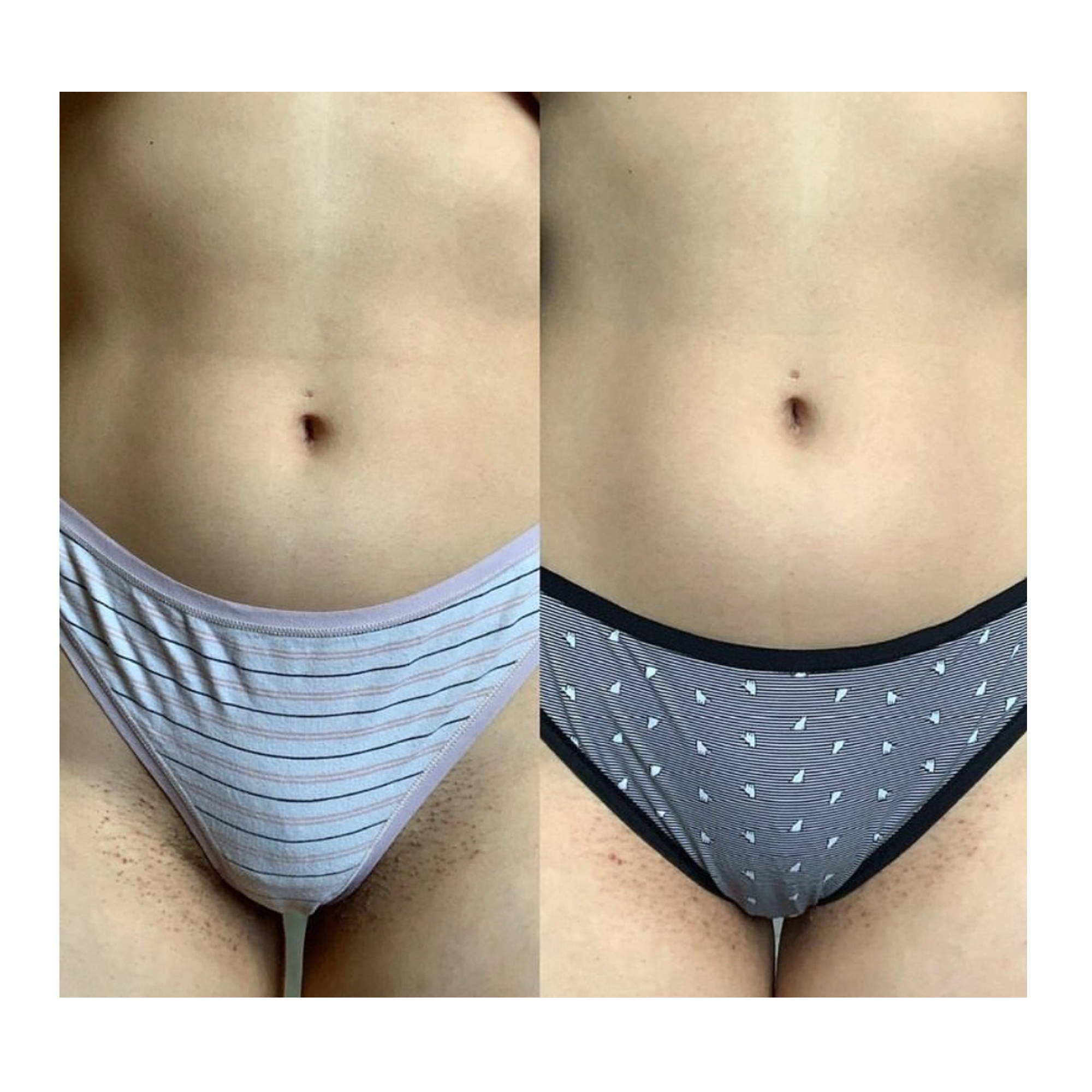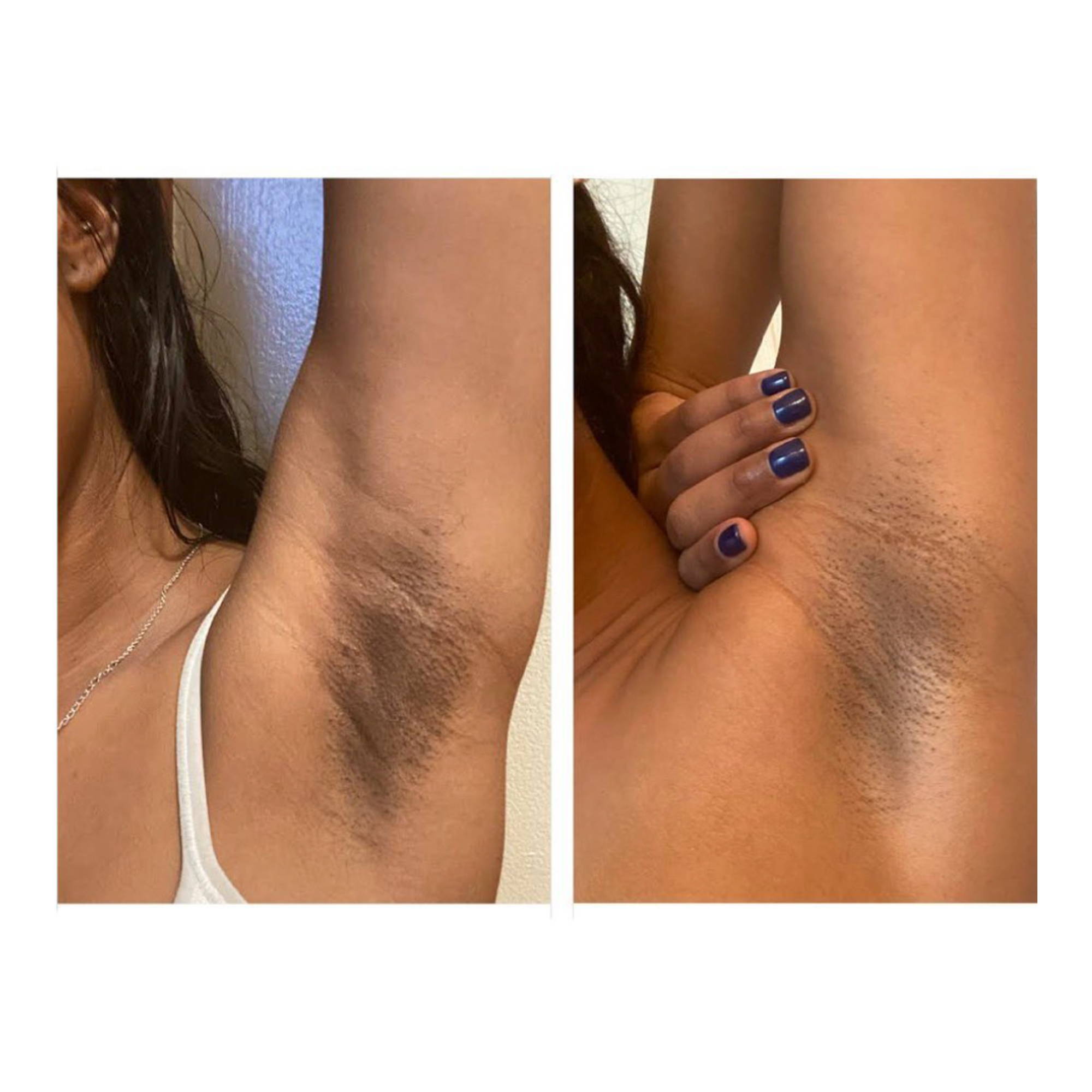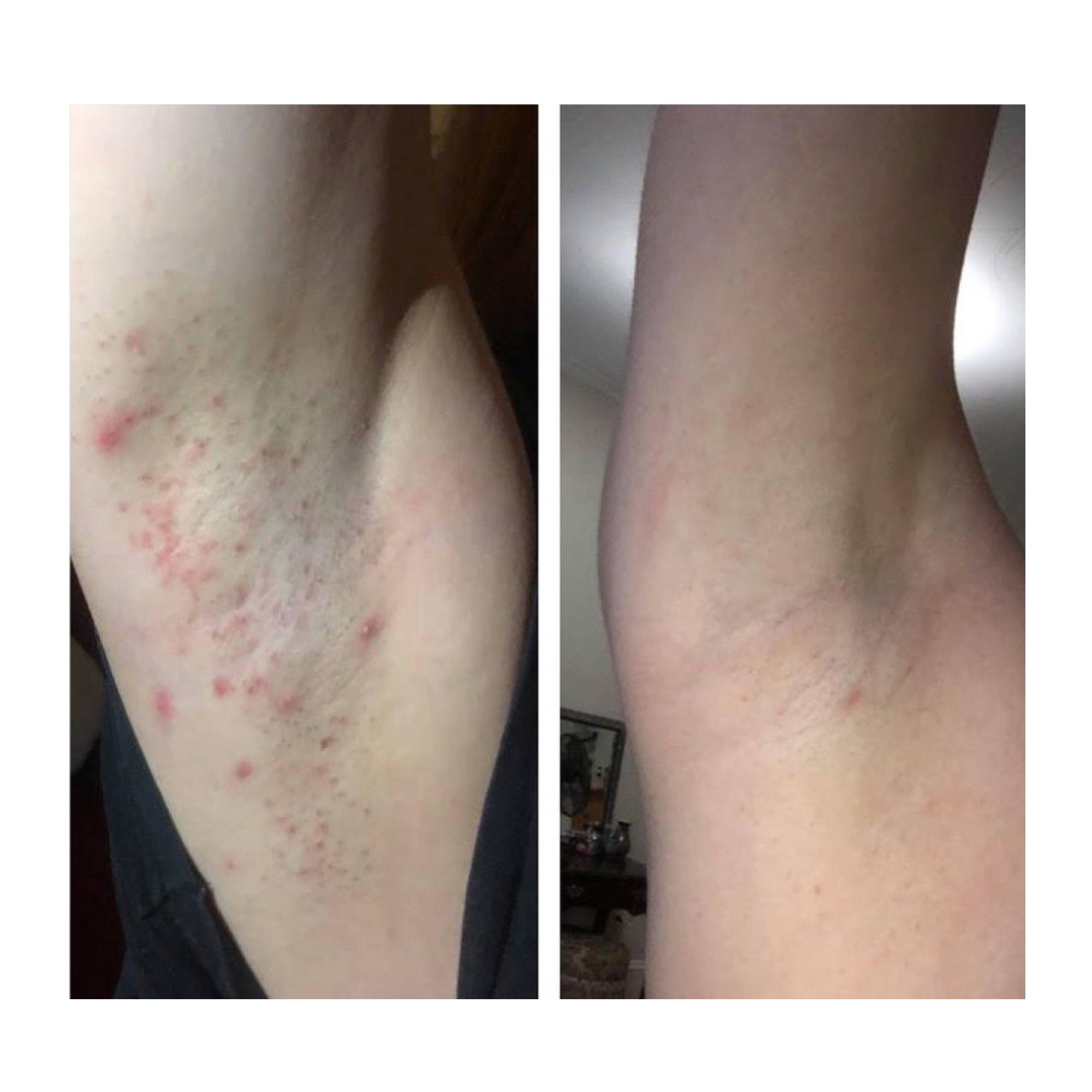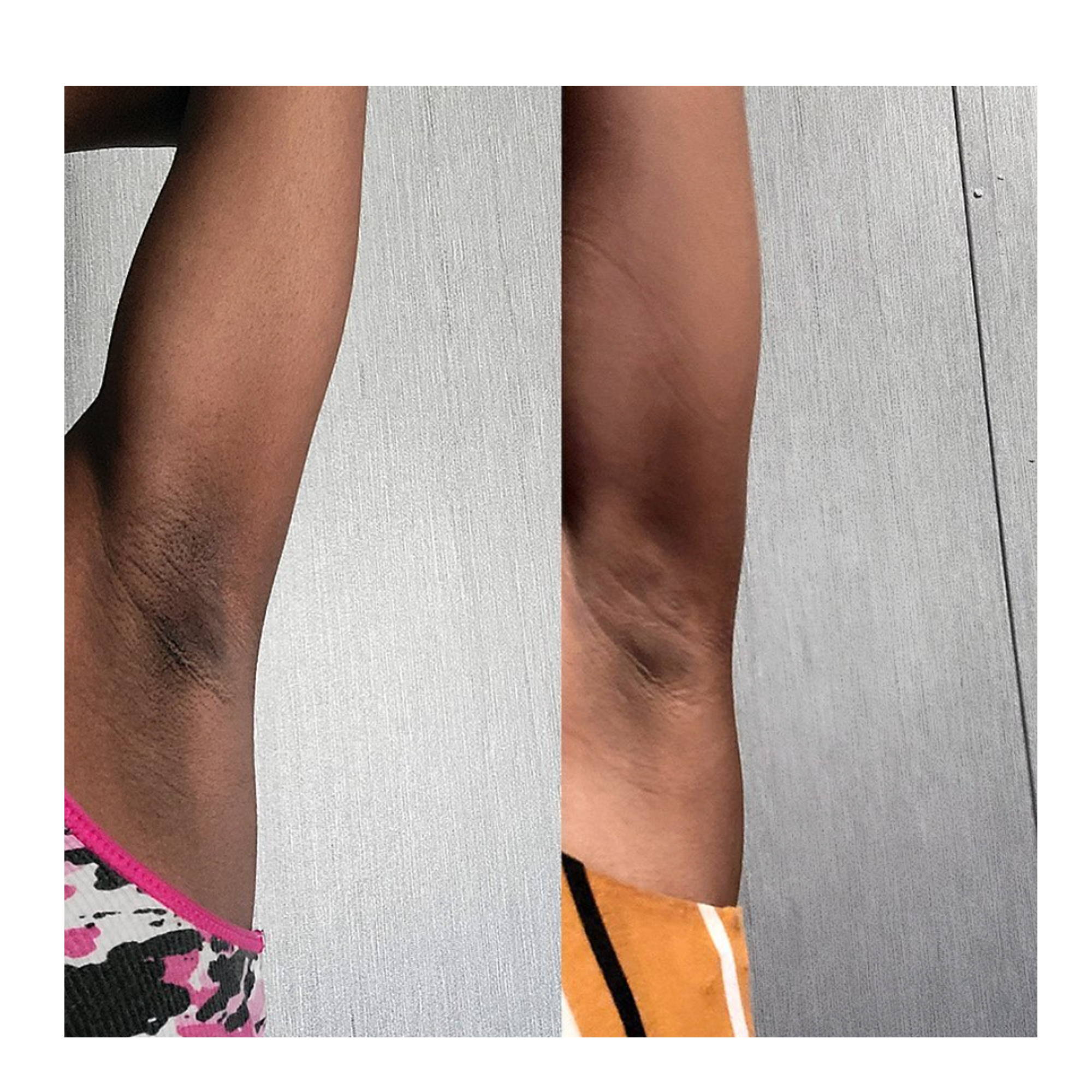 PREVENT RAZOR BURN & INGROWNS
Dragon's Den Ingrown Treatment
Made from the highest quality of natural oils to ensure a soft and luxurious feeling on your skin. Nude is our signature barely-there scent that leaves the skin feeling fresh and smelling clean. 
Prevents and soothes ingrown hairs

Helps with bikini line redness caused by hair removal

Helps with bumps found under the armpit caused by hair removal

Softens skin and hair

100% natural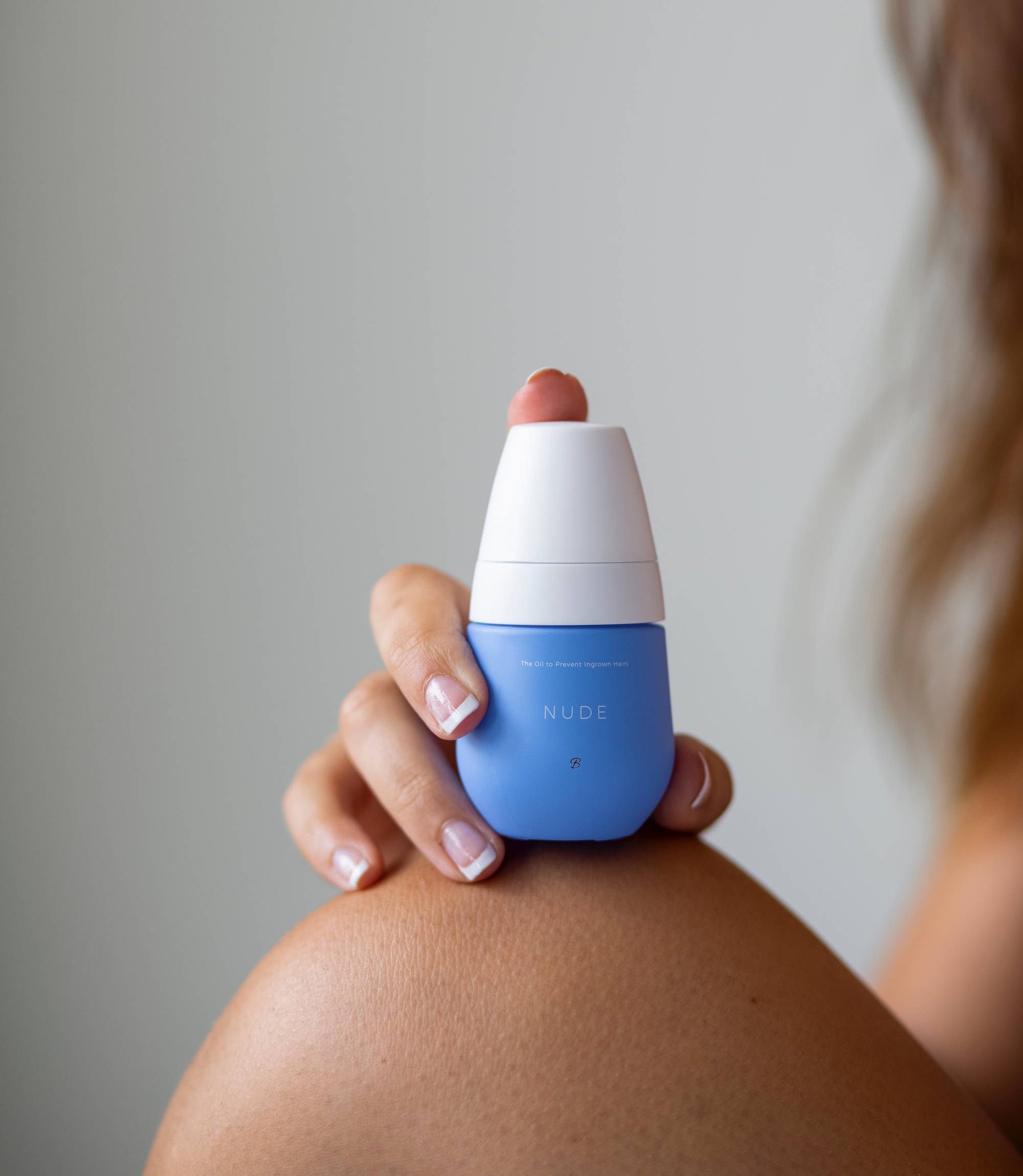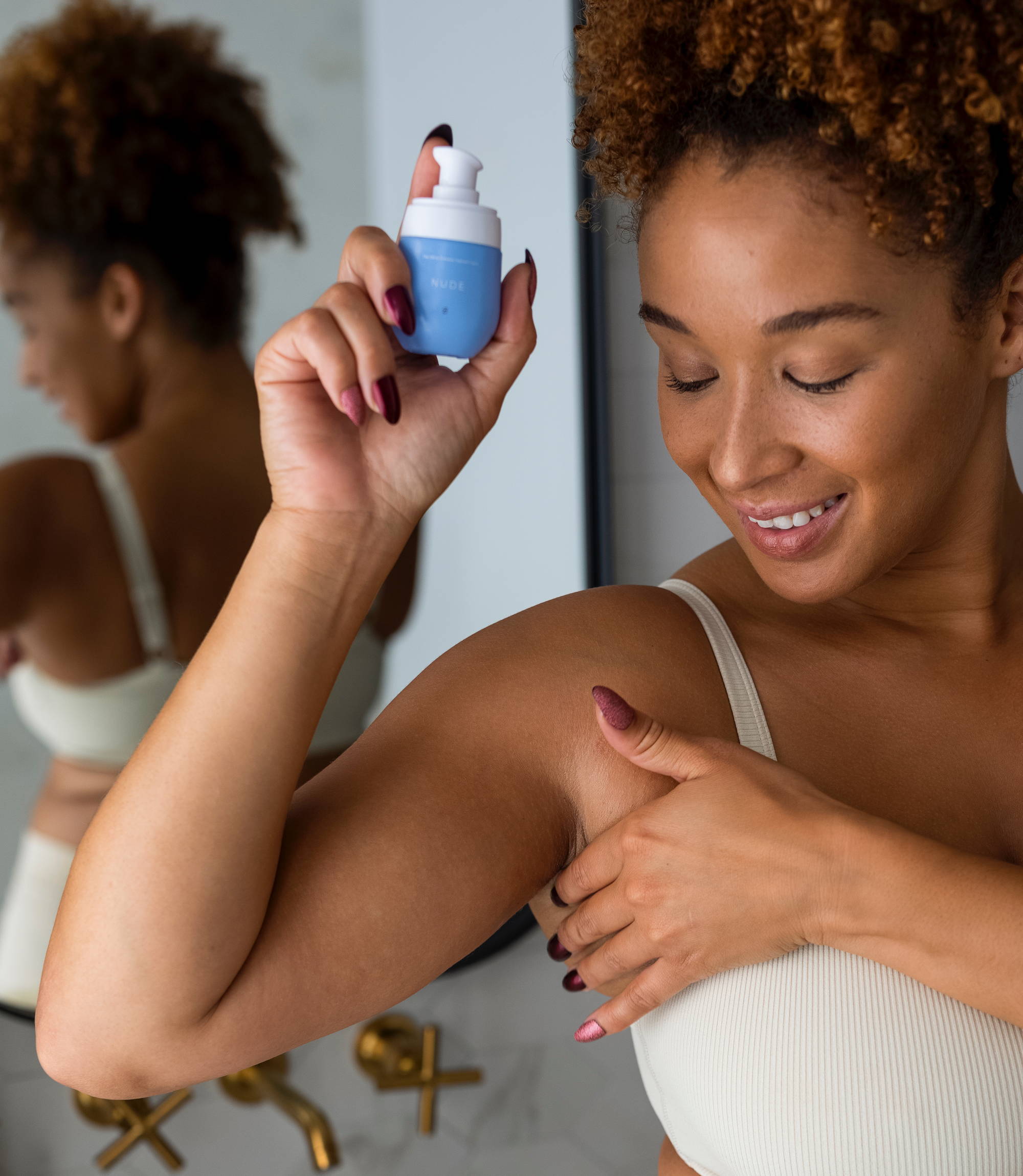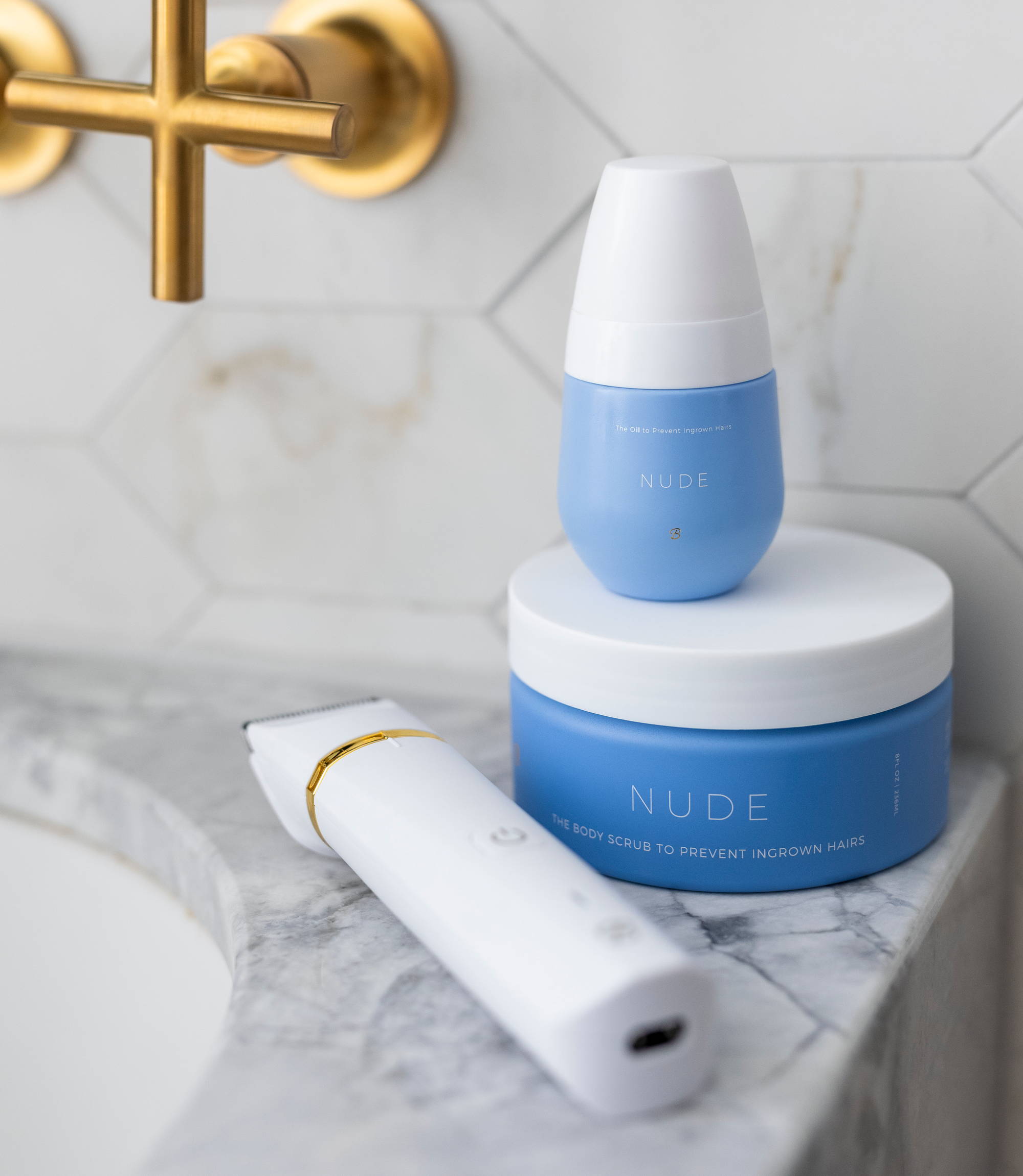 IMPROVES ELASTICITY & TIGHTNESS
Product Launch After Dragon's Den
The combined formula will treat your skin to a silky smooth touch. You can also expect the light scent of fresh vanilla blossom and warm almond to leave you wanting more… and more… and more.
Firms and tightens skin

Visibly softens and smooths the look of skin

Hydrates dry skin

Rejuvenates

firmness and elasticity

Fast absorbing and non-greasy feel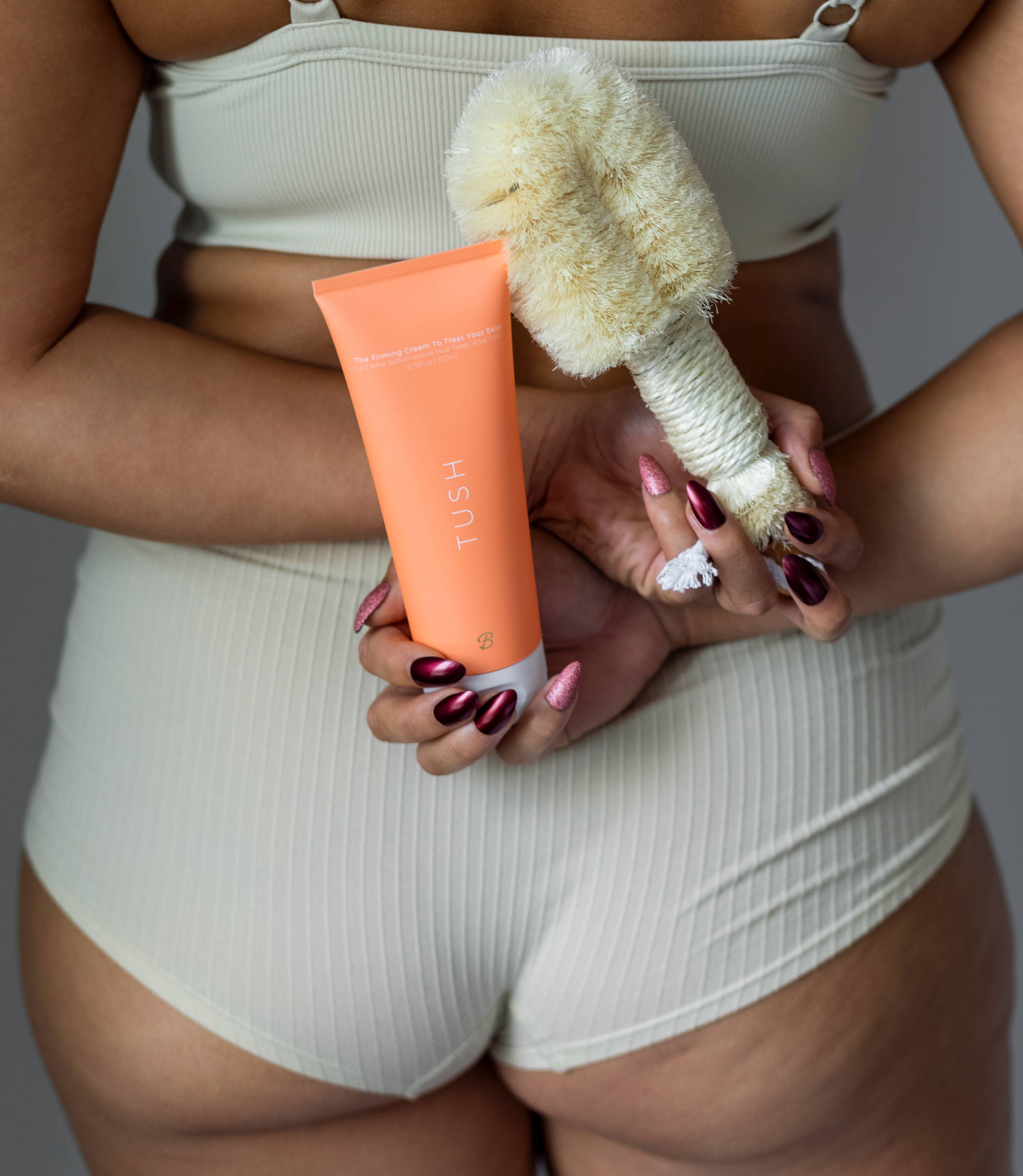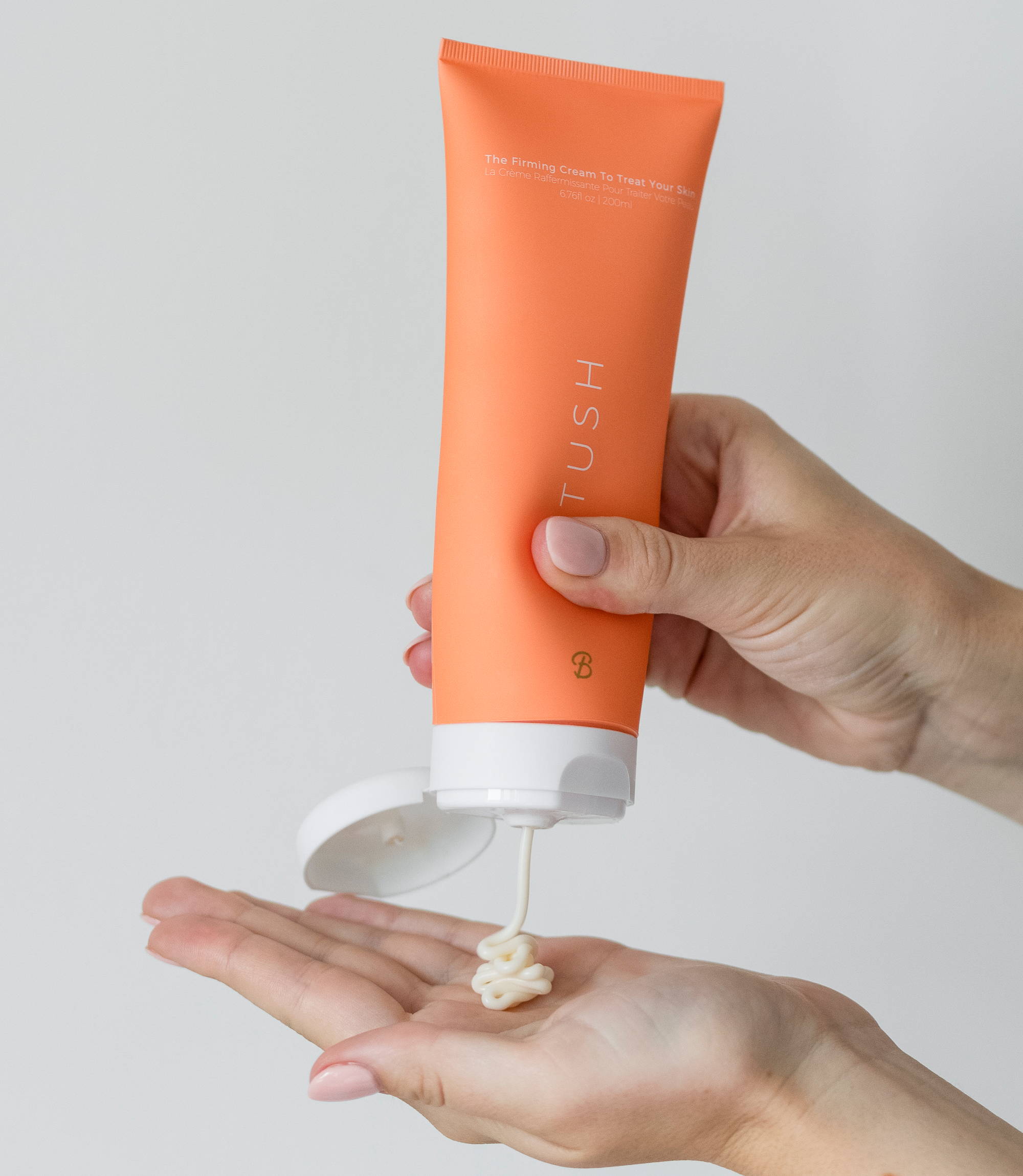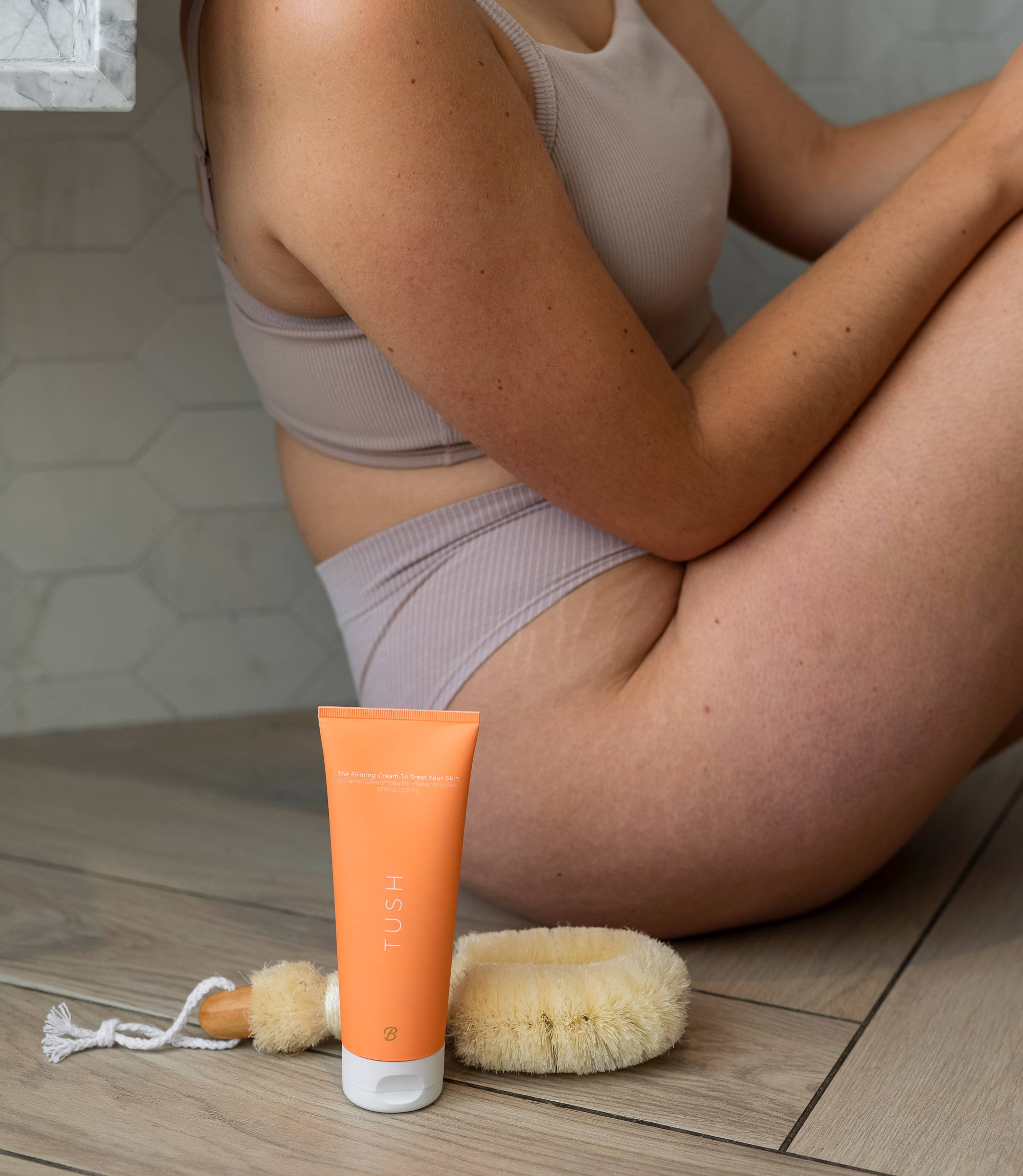 FOR CLOSE GROOMING & WAX PREPARATION
New Trimmer From Dragons' Den Deal
The Francesca Trimmer™ was designed with comfort in mind, making it easy to use whether you trim, groom, or remove your body hair. It's conveniently waterproof and features a strong 6000 RPM motor, up to 5 hours of battery life, as well as a USB cord for recharging.
Close trimming

Guard length for pre-wax or sugaring

Reduces likelihood of ingrown hairs or razor burn

5 hour battery & waterproof