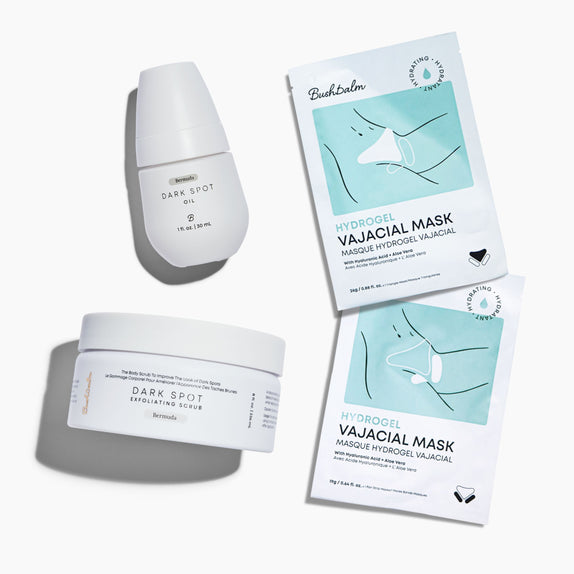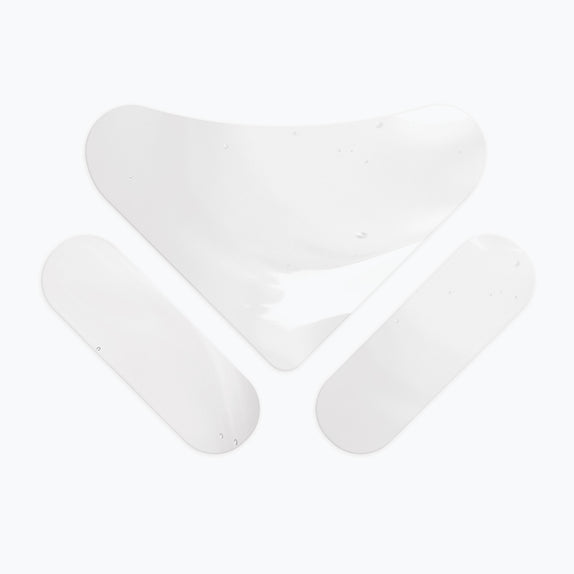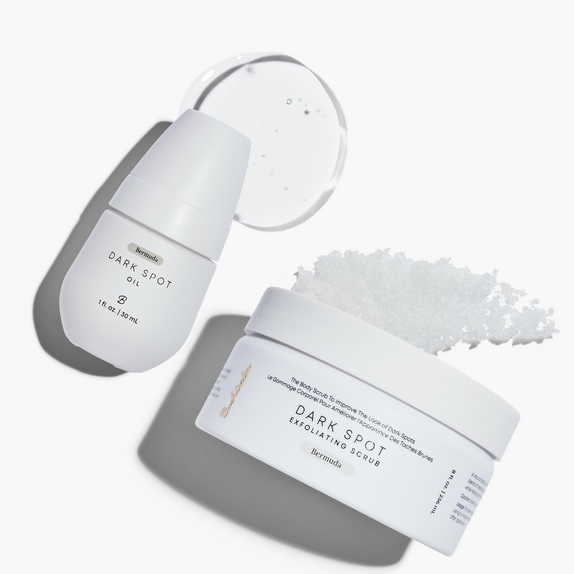 Festival Prep Kit
Everything you need to get your skin smooth and glowing, including our Bermuda routine and Hydrogel Vajacial Mask to brighten + soothe irritated skin. 
Was now $72.25
(Save $12.75 CAD)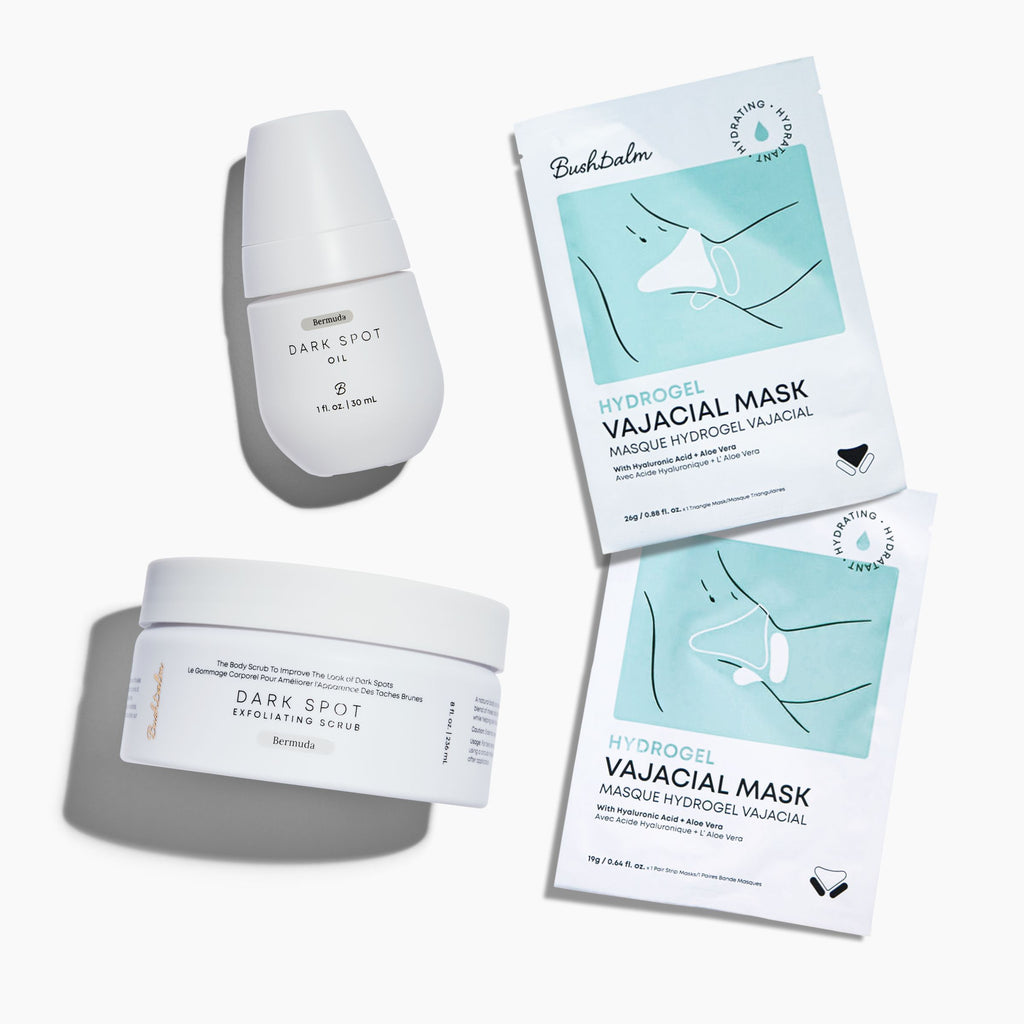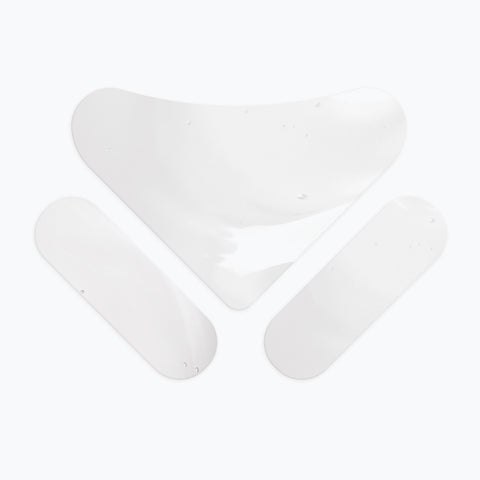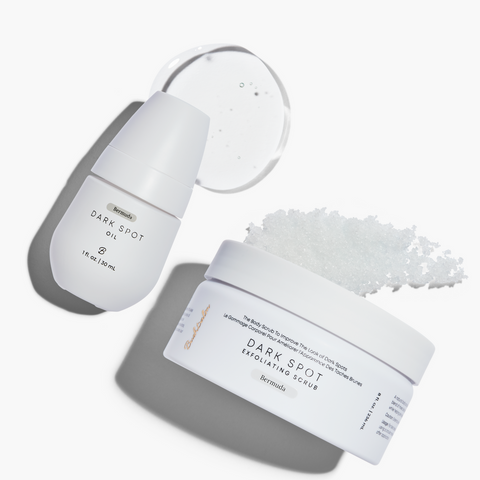 Festival szn prep
How to Rock Festival Season
Enjoy your music festival experience to the fullest this summer by following these skincare tips.
1. Prep your skin
A few days before the festival, exfoliate to remove dead skin cells and prevent ingrown hairs. Apply our Ingrown Hair Oil to help prevent razor burn and relieve itchiness.


2. Wear loose-fitting clothes
Wear flowy clothing that won't rub against your skin and cause irritation while frolicking and dancing to your fave music.


3. Keep your skin clean
Have feminine wipes on you to gently wash your skin to remove dirt and sweat from down there and everywhere.


4. Stay hydrated
Use a refillable water bottle and drink plenty of water to keep your skin hydrated and glowy.


5. Protect your skin from the sun
Wear a hat and sunscreen to protect your skin from the harsh rays of the sun.



10% OFF
3 step
Was $125.00 CAD now $112.50 CAD

$20 OFF
bundle + save
Was $136.00 CAD now $116.00 CAD

waterproof + rechargeable
Gyno approved, esthetician loved 
Re-imagining bikini line skincare —  naturally