For a limited time save 20% off
Your code is HOLIDAY244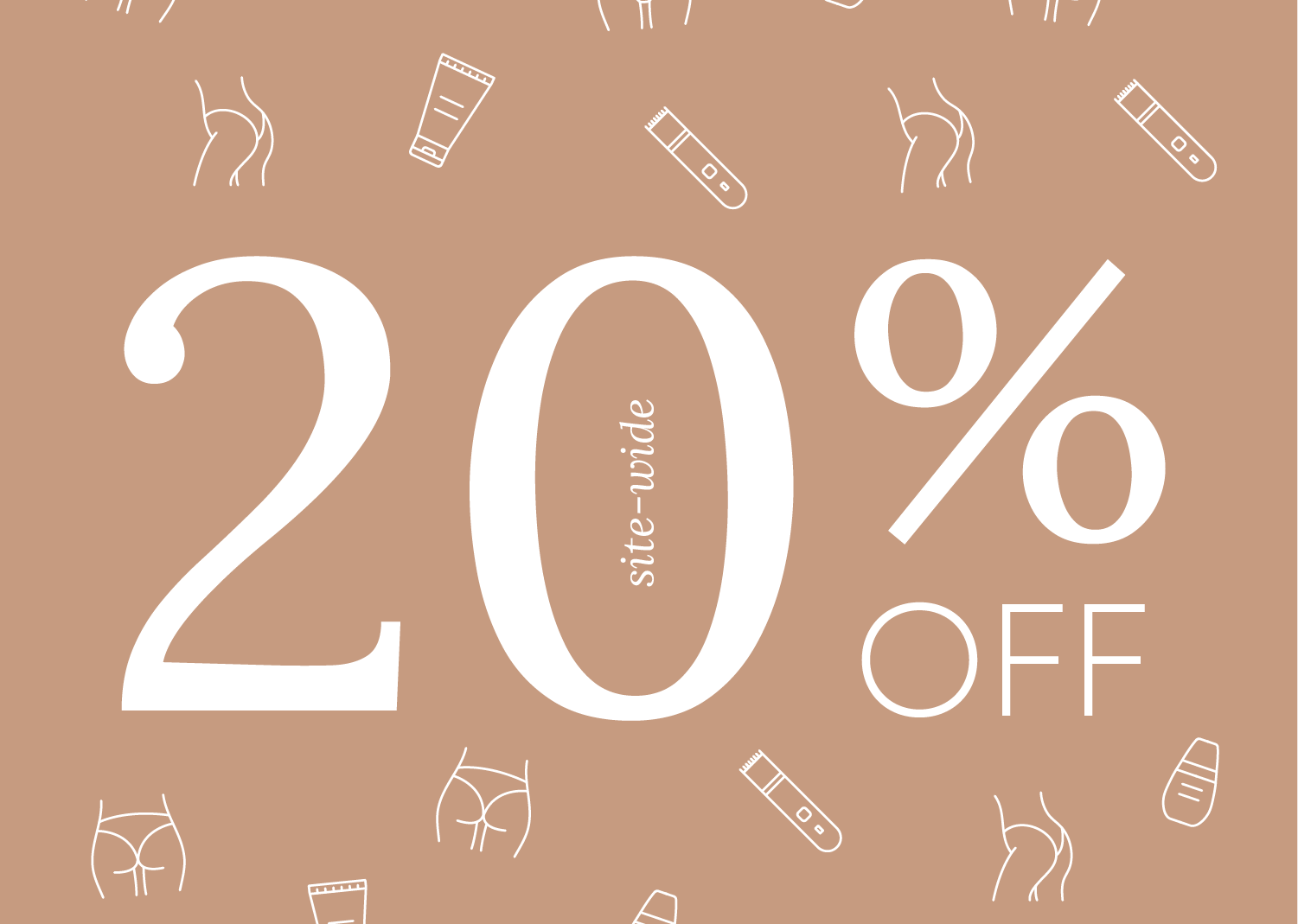 Amazing!! I love this stuff. My skin is glowing, soft and hydrated. My sun spots are fading as well as an added bonus.
Best ever for dark spots!
I bought bushbalm scrub and oil together, and after one use I see results of using it. It helps to get lighten my spots. If anyone wants to make their skin flawless and no dark spots I highly recommend them to use scrub and oil together.
Skin is so smooth and fragrant after using this cream !
Has also softened the appearance of my stretch marks which I never even thought was possible !