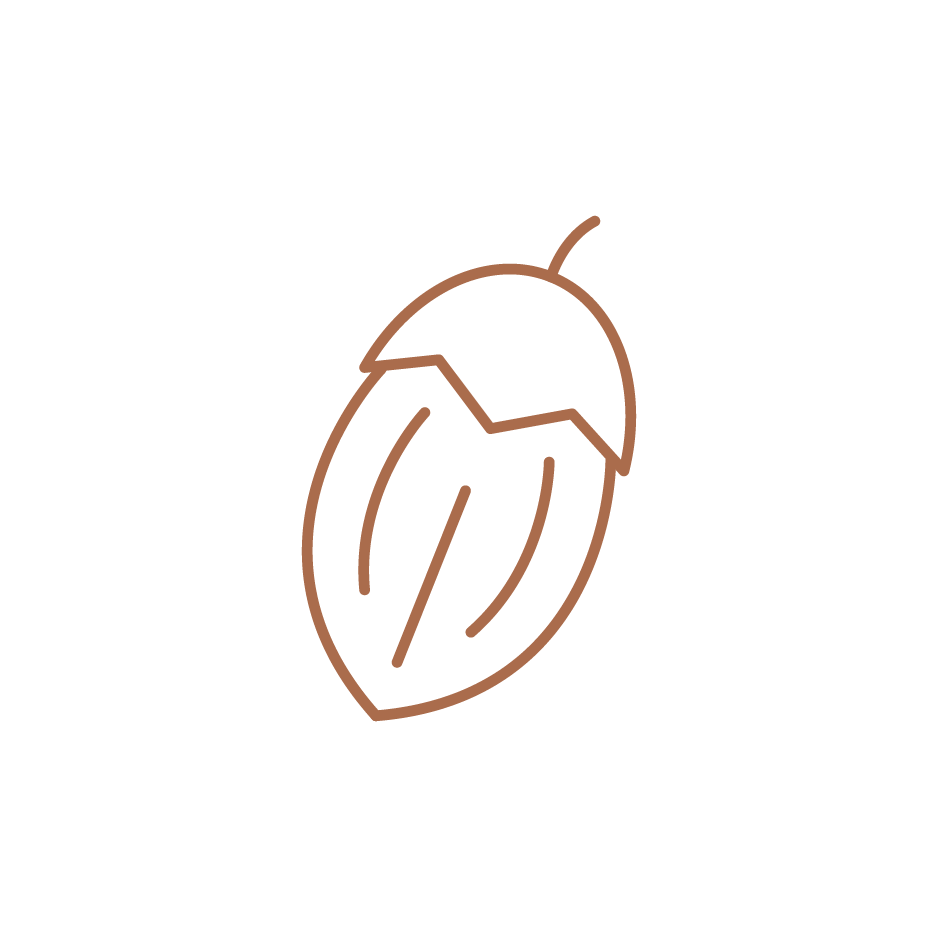 Jojoba Oil
Rich in fatty acids and packed with Vitamin E, A and D, Jojoba Oil soothes the skin and relieves irritation and discomfort.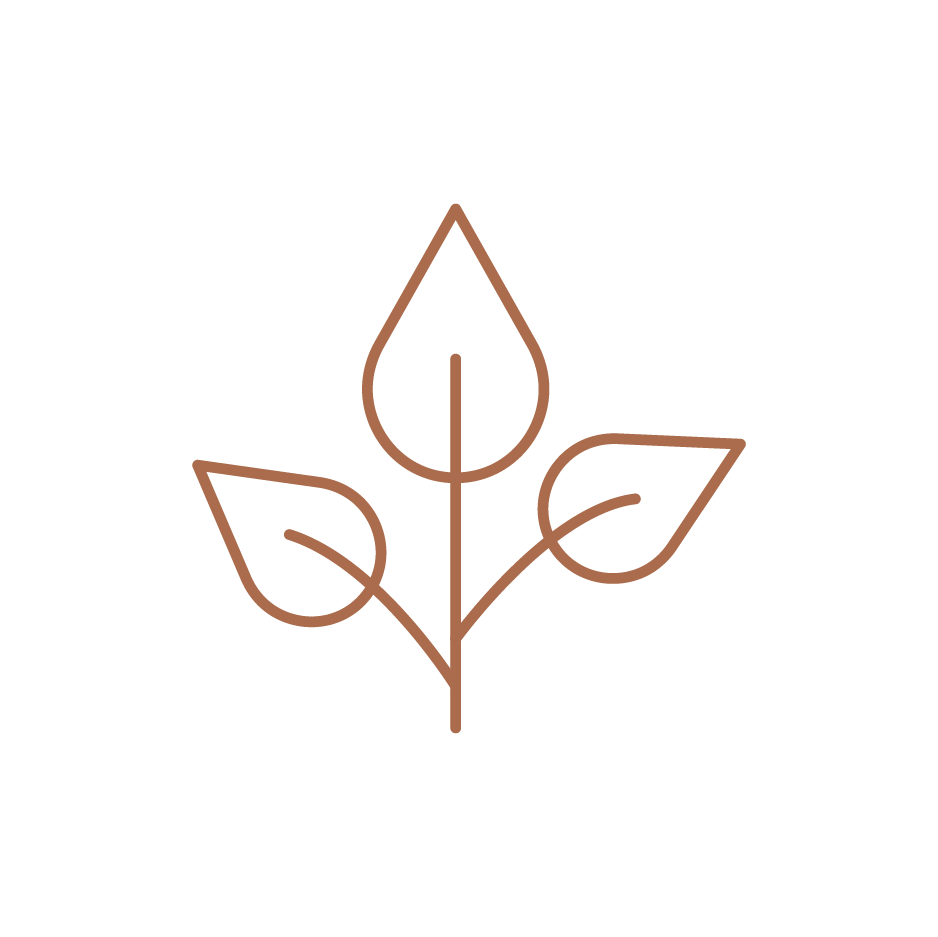 Tea Tree Oil
Packed with antibacterial, anti-inflammatory, antiviral, and anti-fungal properties, Tea Tree Oil is a natural healer. This ingredient provides a soothing sensation to calm redness, swelling and inflammation.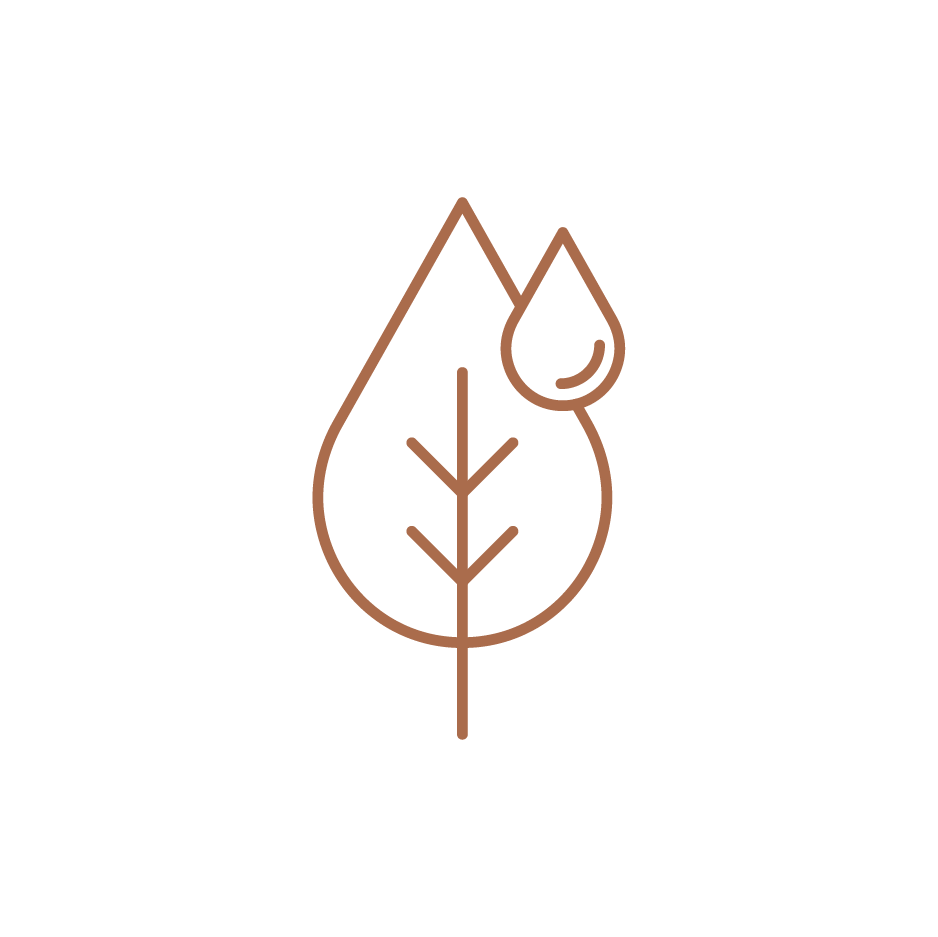 Copaiba Oil
Infused with Beta-Caryophyllene, Copaiba is a natural anti-inflammatory agent that will soothe and heal skin irritations.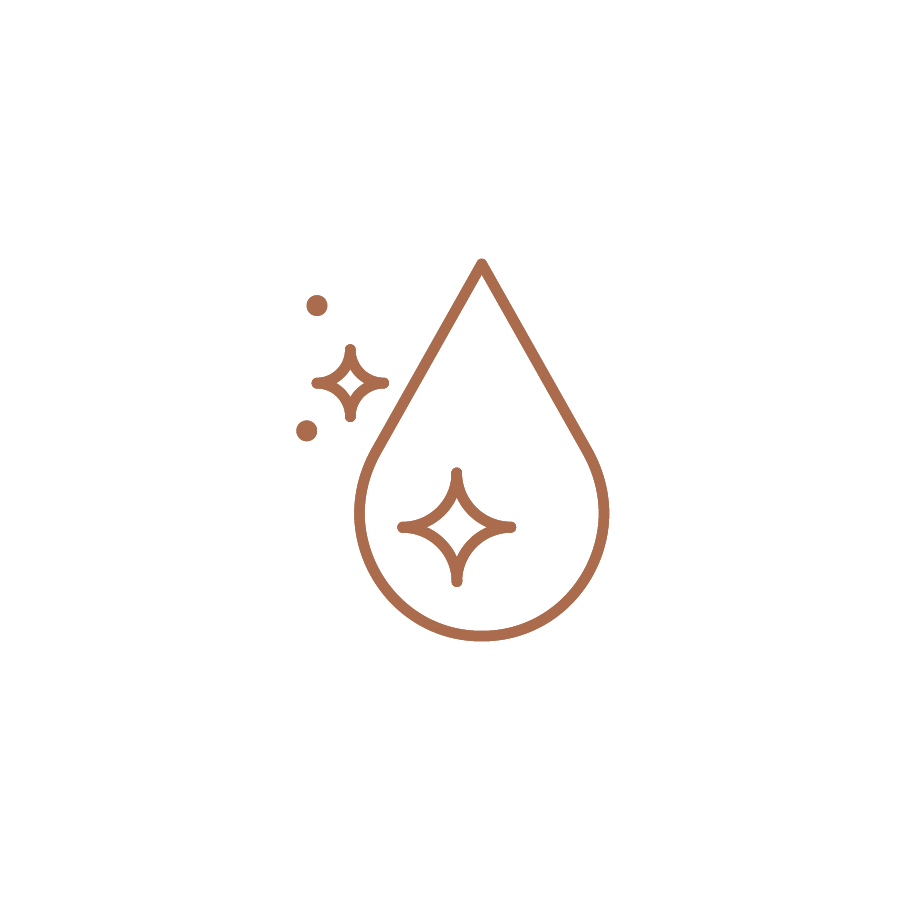 Grapeseed

Oil
High in vitamin E and phenolic antioxidants, Grape seed Oil protects and preserves the skin's soft and supple appearance.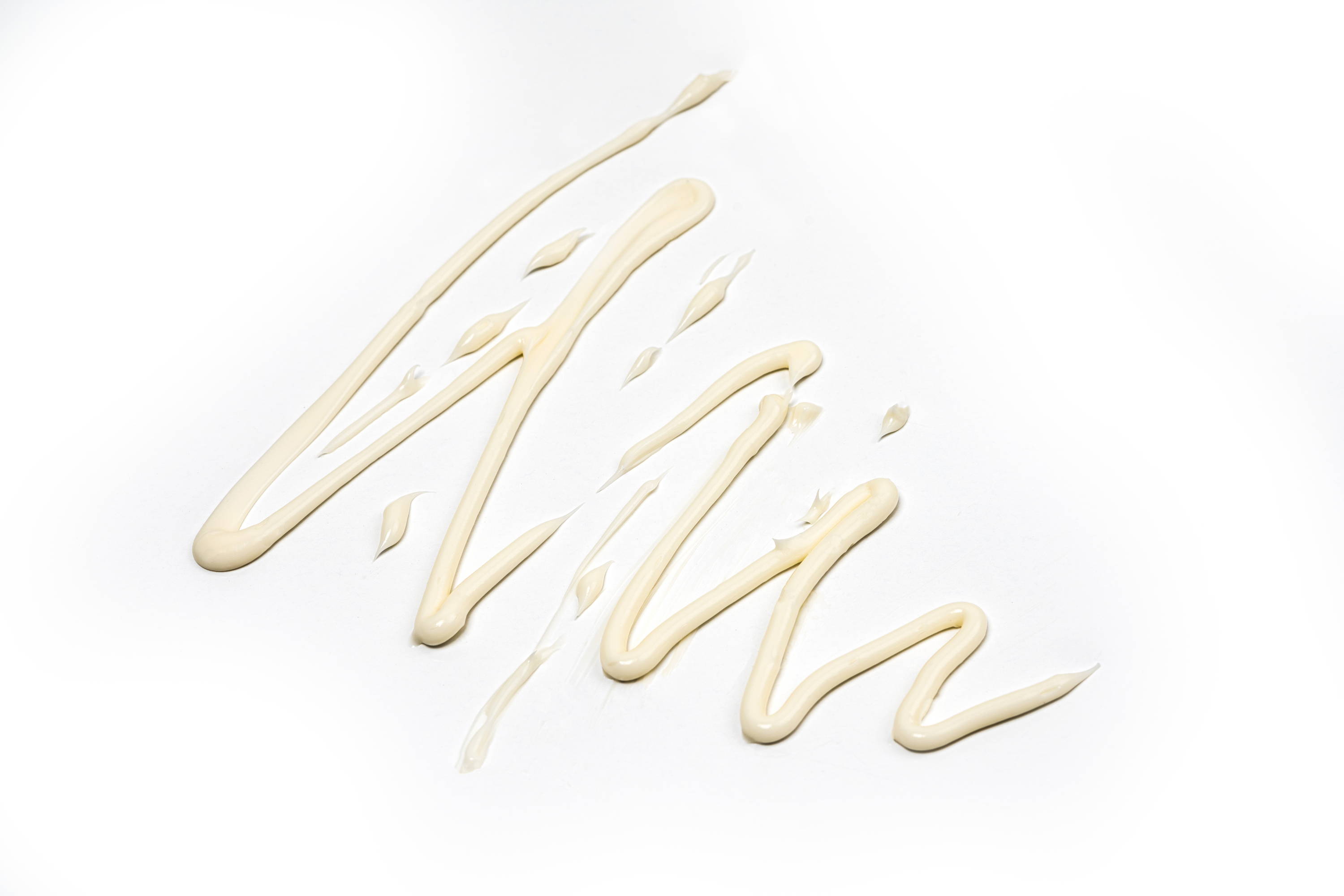 Solve common skin concerns, everywhere!  

Use natural, or naturally derived ingredients.

Formulate for all skin types.

Do more of #1.
---
Our Products & Ingredients  

Already seeing results after 3 days. My dark spots are getting lighter and lighter. Thank you for this amazing product and excellent customer service. Must buy for anyone who is suffering from black spots.
Best ever for dark spots!
I bought bushbalm scrub and oil together, and after one use I see results of using it. It helps to get lighten my spots. If anyone wants to make their skin flawless and no dark spots I highly recommend them to use scrub and oil together.
Skin is so smooth and fragrant after using this cream !
Has also softened the appearance of my stretch marks which I never even thought was possible !