I've tried many MANY things to help with ingrown hairs and razor bumps in the bikini area and this is seriously a miracle worker.
Best ever for dark spots!
I bought bushbalm scrub and oil together, and after one use I see results of using it. It helps to get lighten my spots. If anyone wants to make their skin flawless and no dark spots I highly recommend them to use scrub and oil together.
It actually does what it says it will do. What more can I say?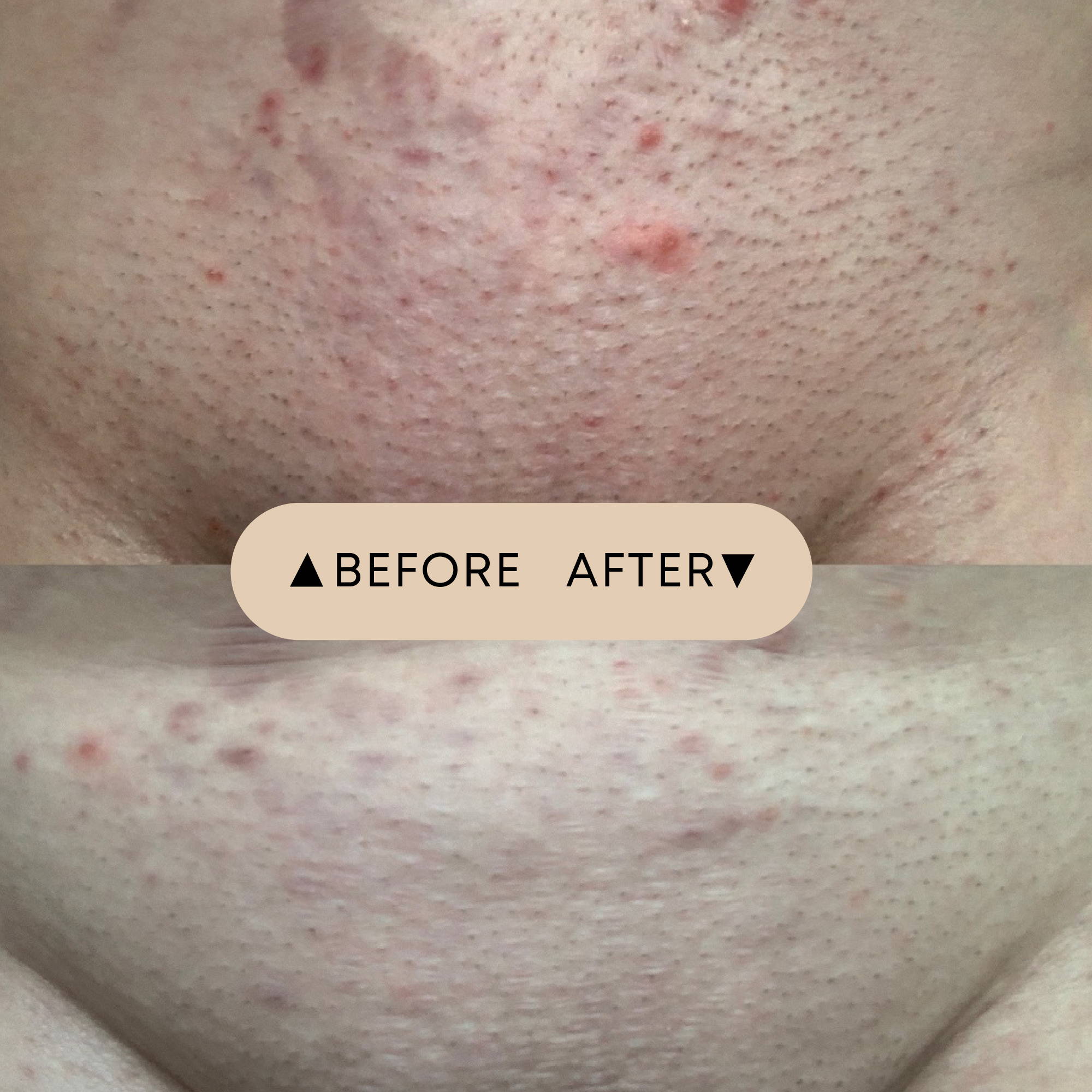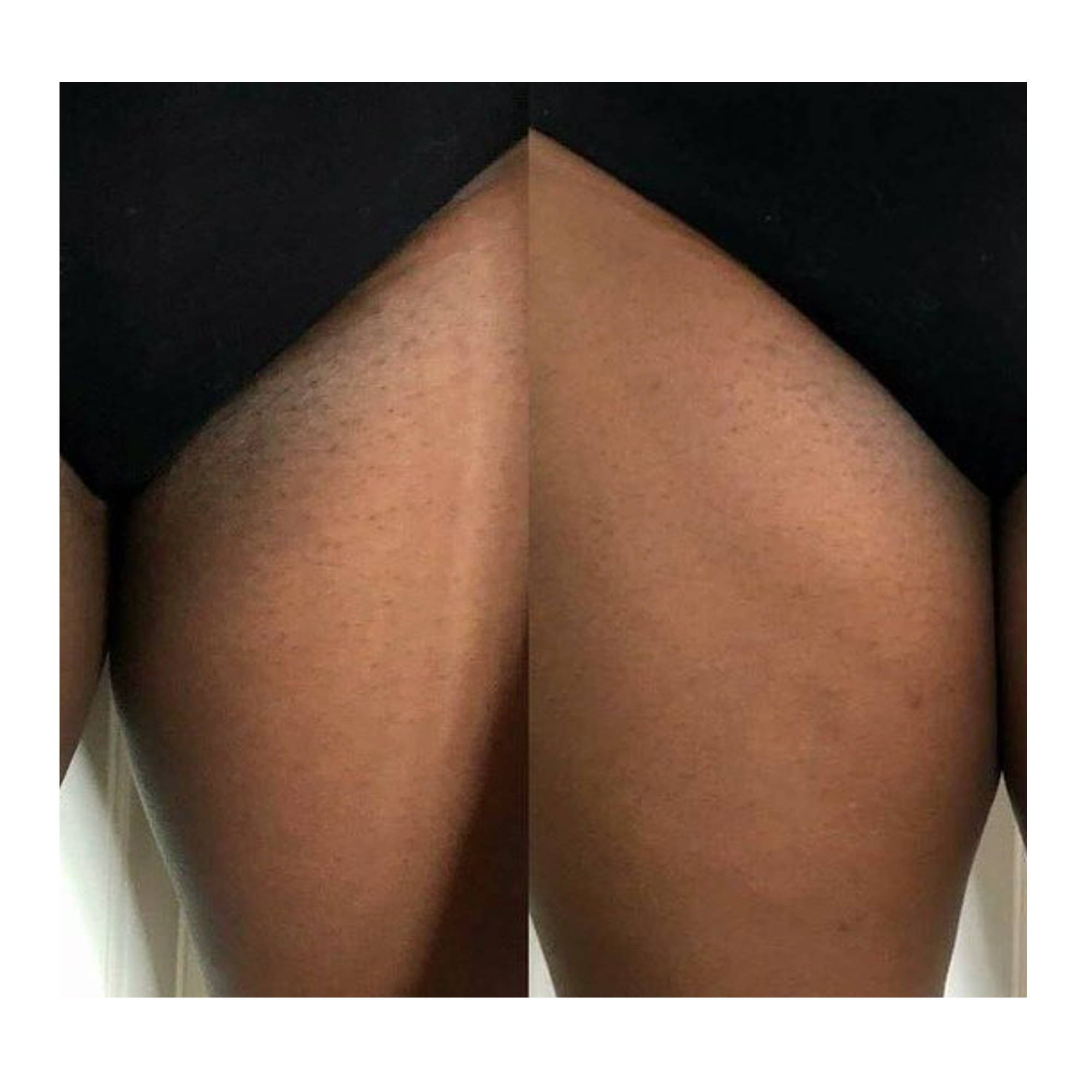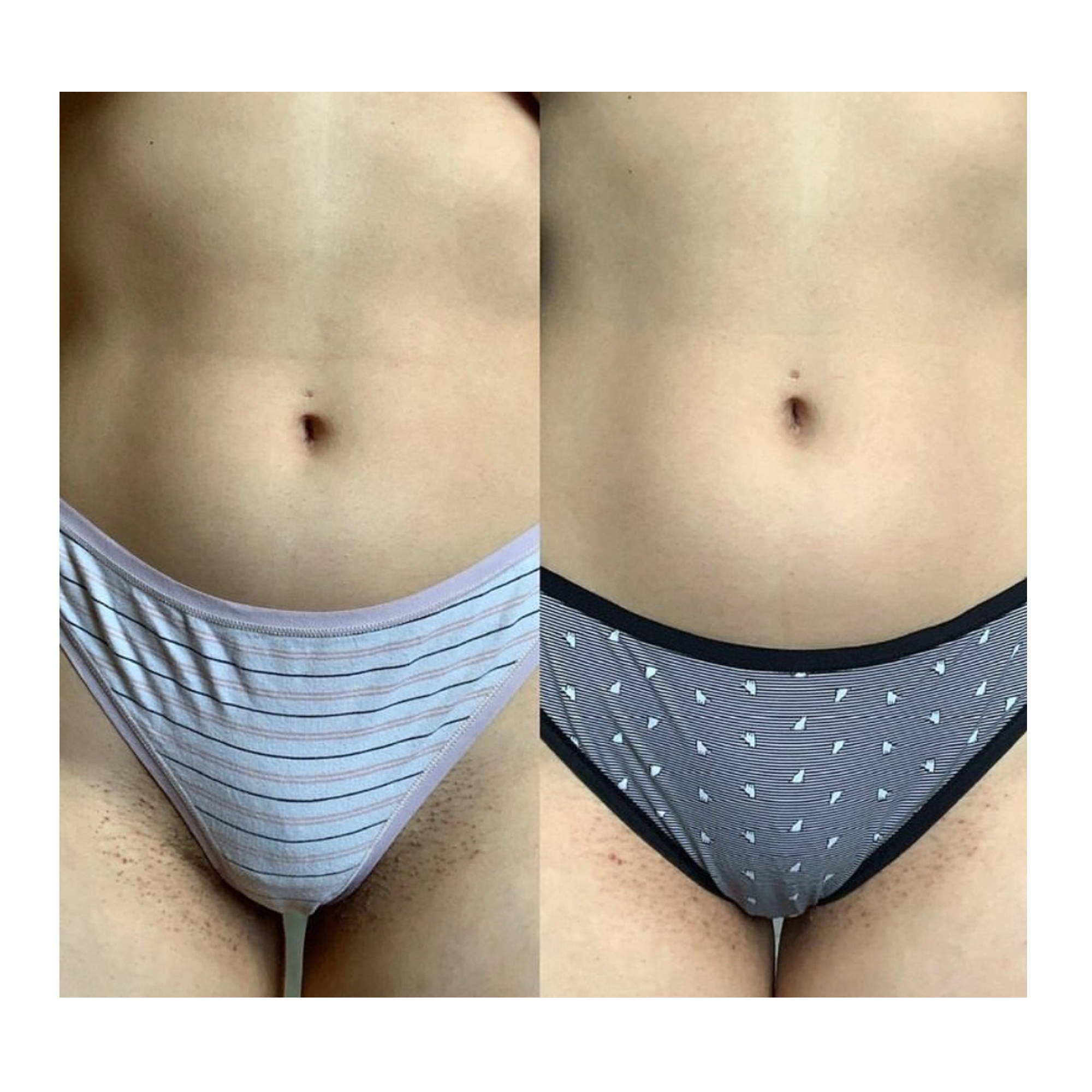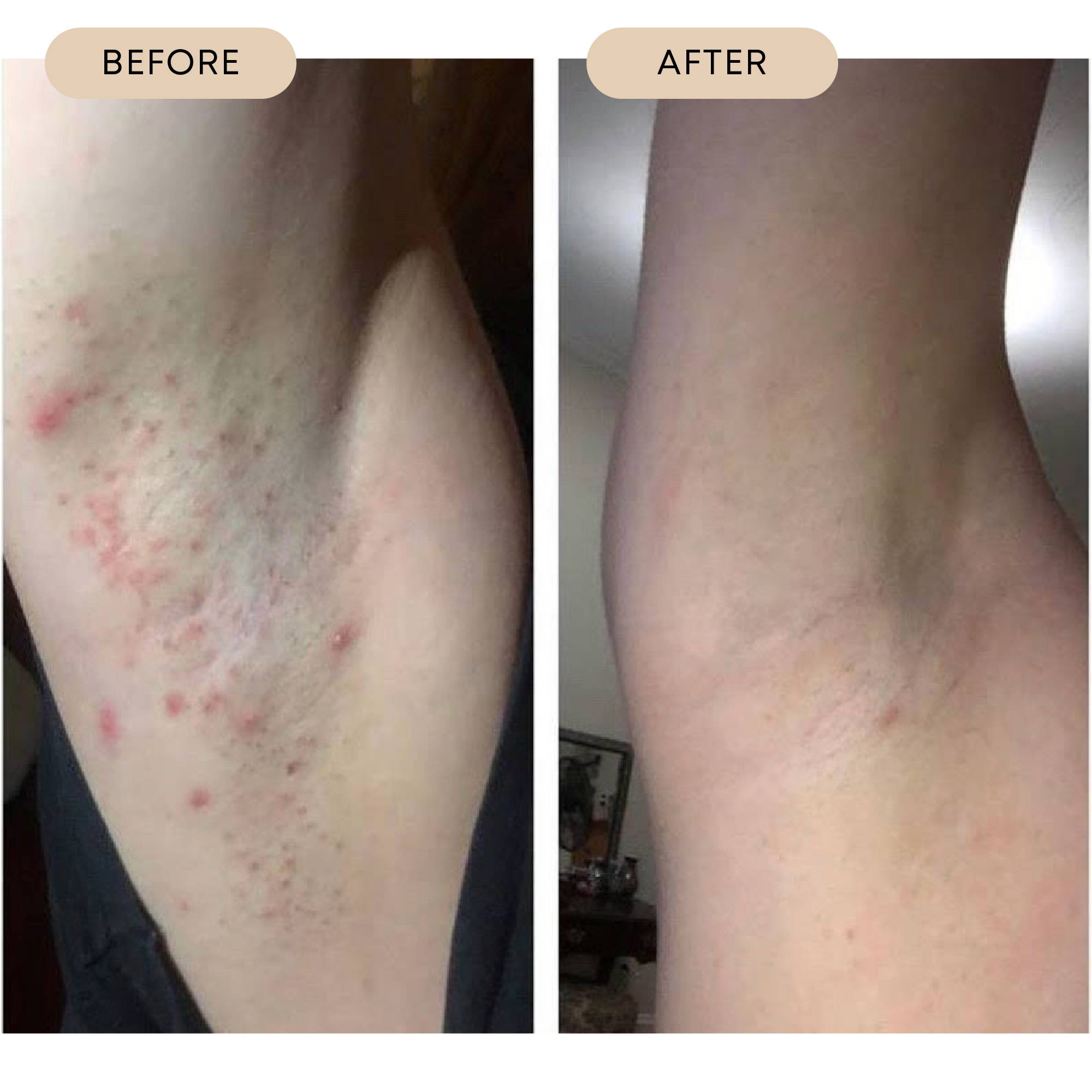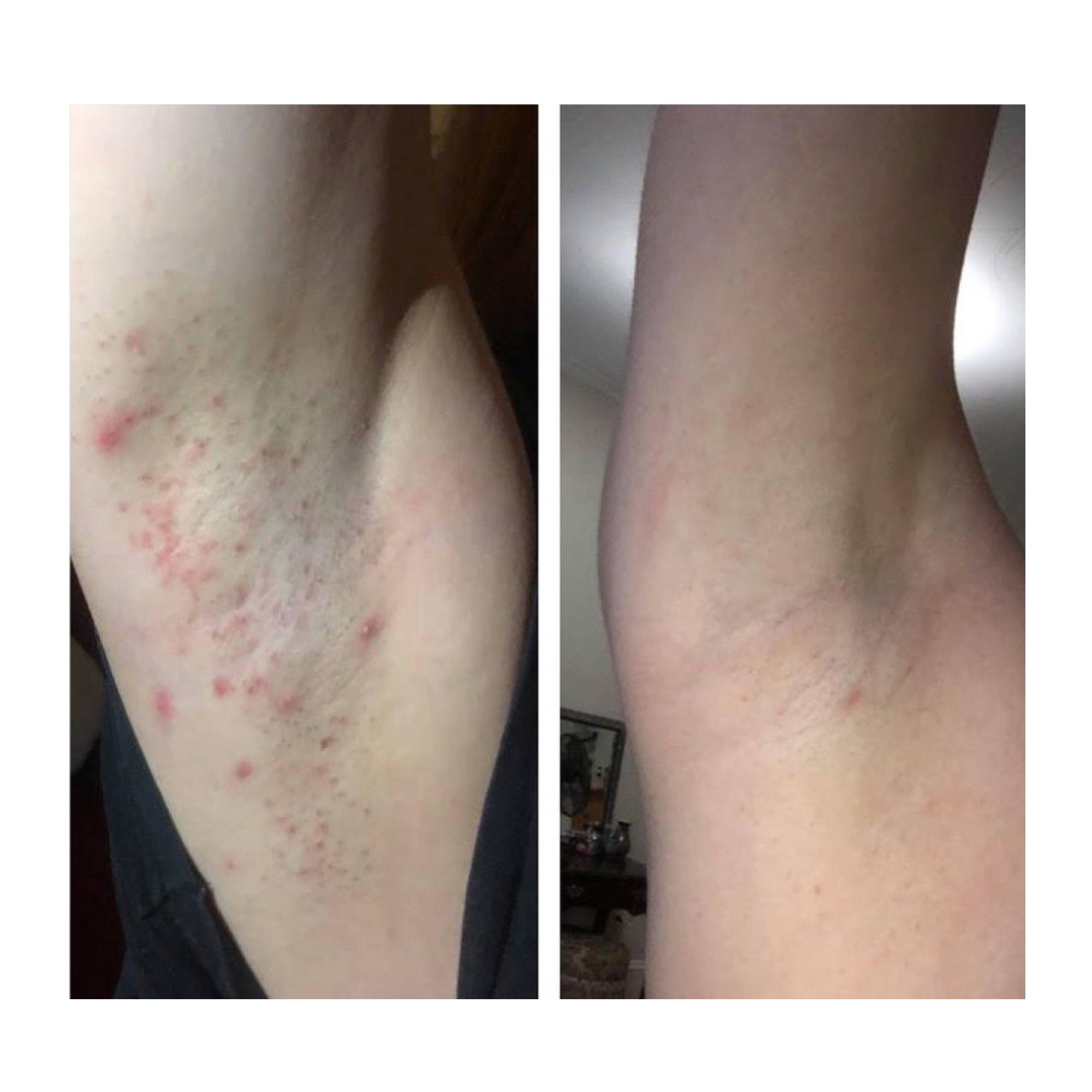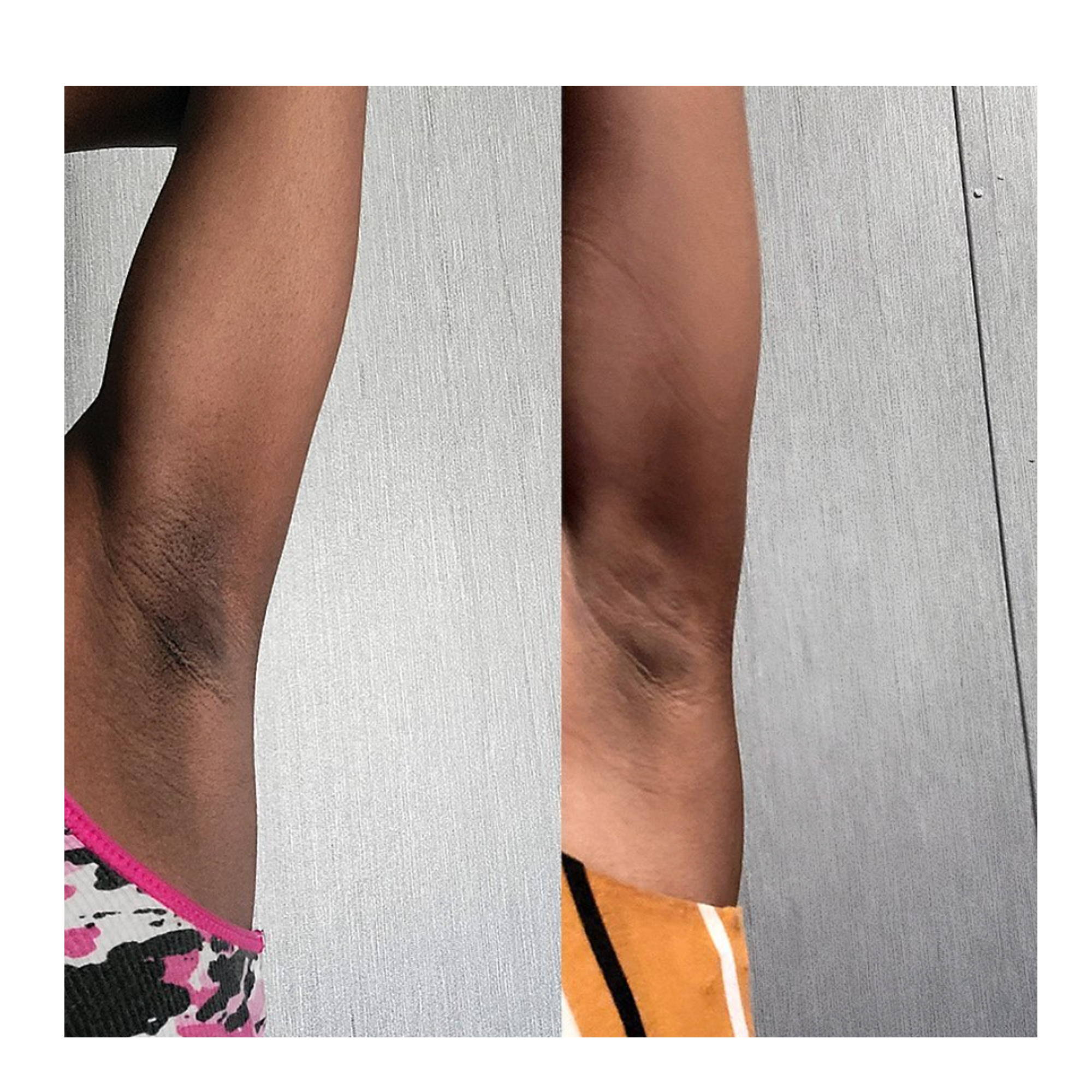 6 natural ingredients work together to break up the melanin pigments that cause dark spots, uneven skin tones, and hyperpigmentation.
Think bikini line scars, darkening underarms, ingrown hairs and more.