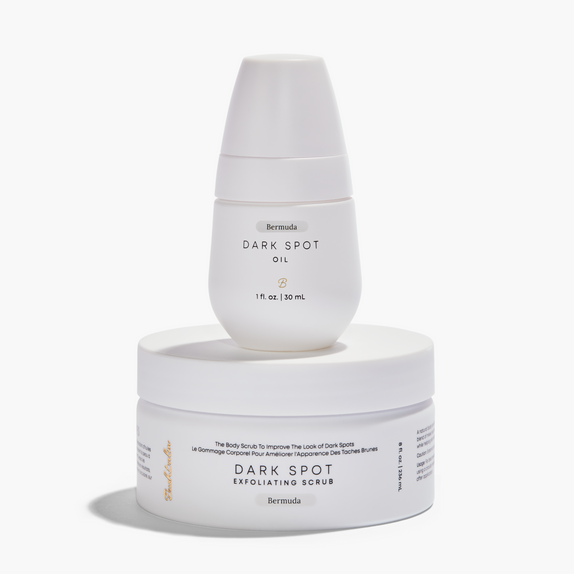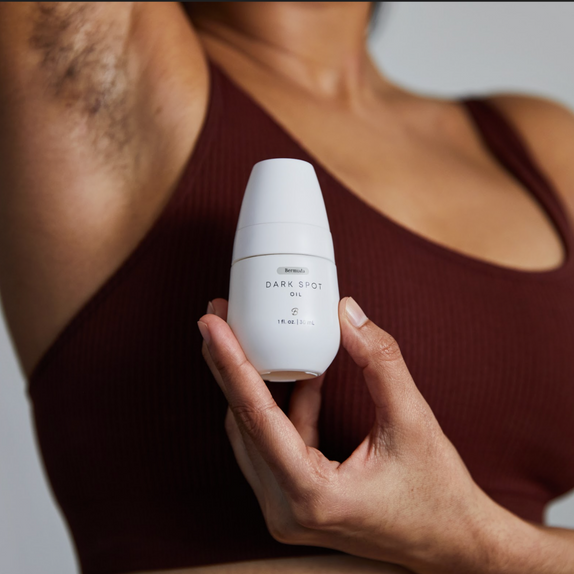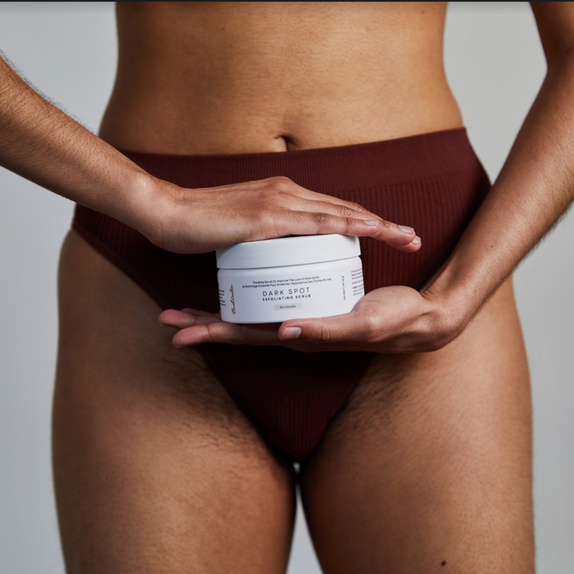 2 Step Routine: Dark Spot Minimizer Kit
Dark spot routine for intimate regions.


Reduces the apperance of hyperpigmentation found on:
✓ Bikini Line
✓ Underarms
✓ Butt
✓ Legs
Was now $59.40
(Save $6.60 CAD)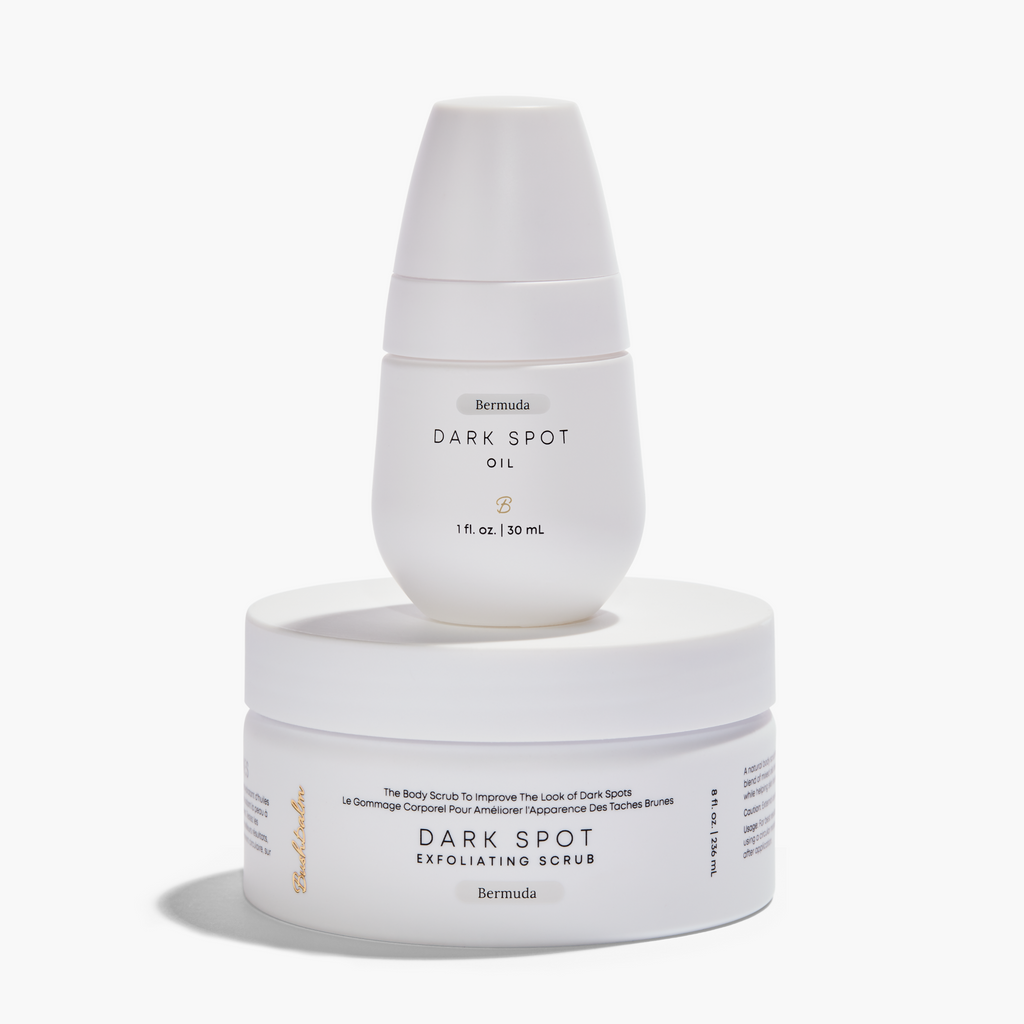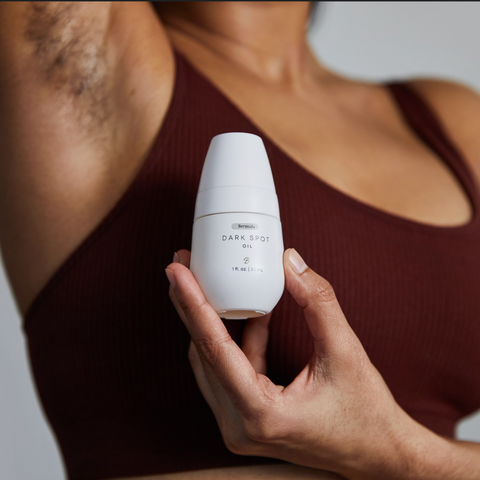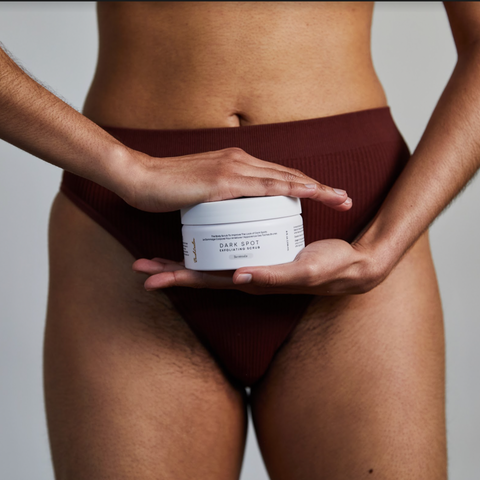 Hi, We're Bushbalm
Bushbalm was founded on the promise to solve ingrown hairs, razor burn and dark spots with natural products.

Our Expertise
Dark Spots + Hyperpigmentation
Ingrown Hairs + Razor Burn
Post-Waxing + Hair Removal
... and any of your most frustrating skin concerns.
Get Started

Our Results Do The Talking
View hundreds of before and after results for every skin concern.