"If you prefer shaving the old fashioned way, it might be time for a high-tech upgrade."
"Each of the products has been created to take care of our most sensitive areas that have been largely forgotten by mainstream beauty brands."
"Think lusciously scented oil blends and scrubs packed with nourishing ingredients like jojoba and copaiba oils"
"Their result-driven collection of products targets such grievances as ingrown hairs, dark spots, and razor burn."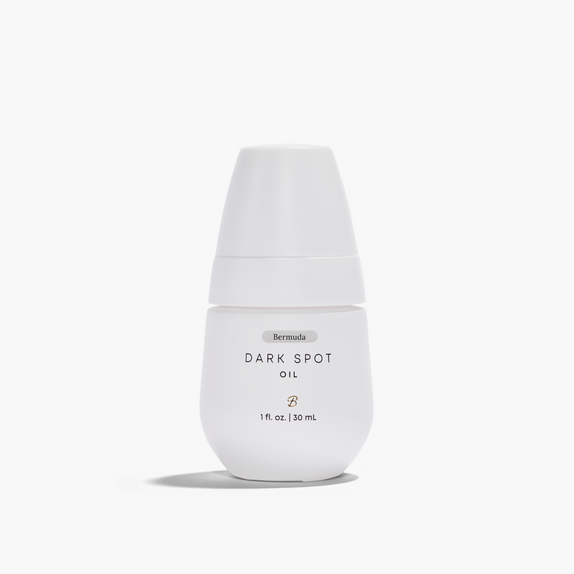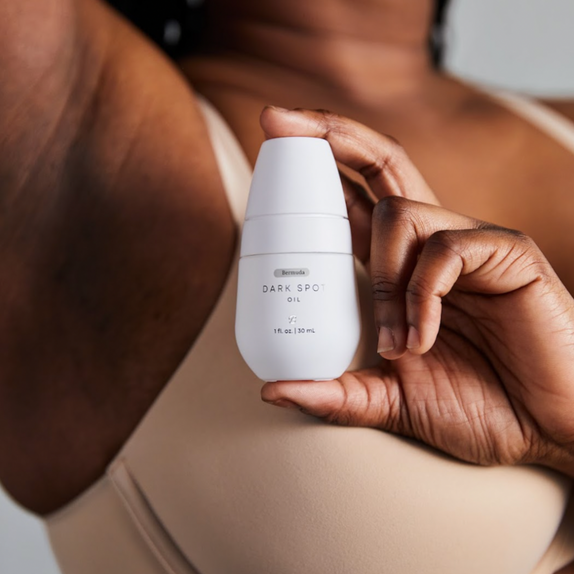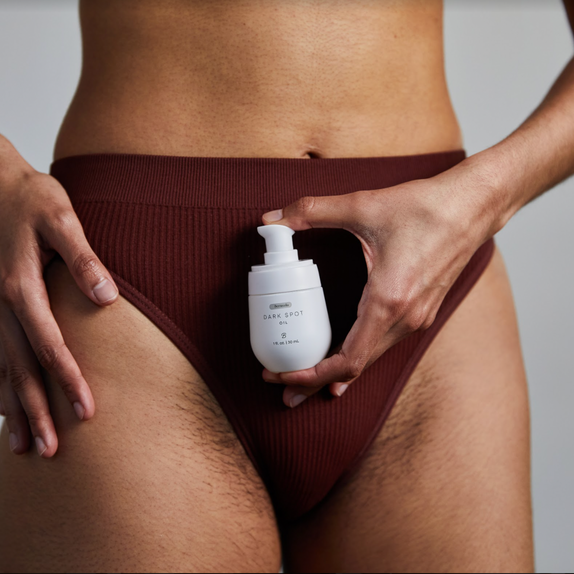 Bermuda Dark Spot Oil
Dark spot oil for intimate regions.


Reduces the apperance of hyperpigmentation found on:
✓ Bikini Line
✓ Underarms
✓ Butt
✓ Legs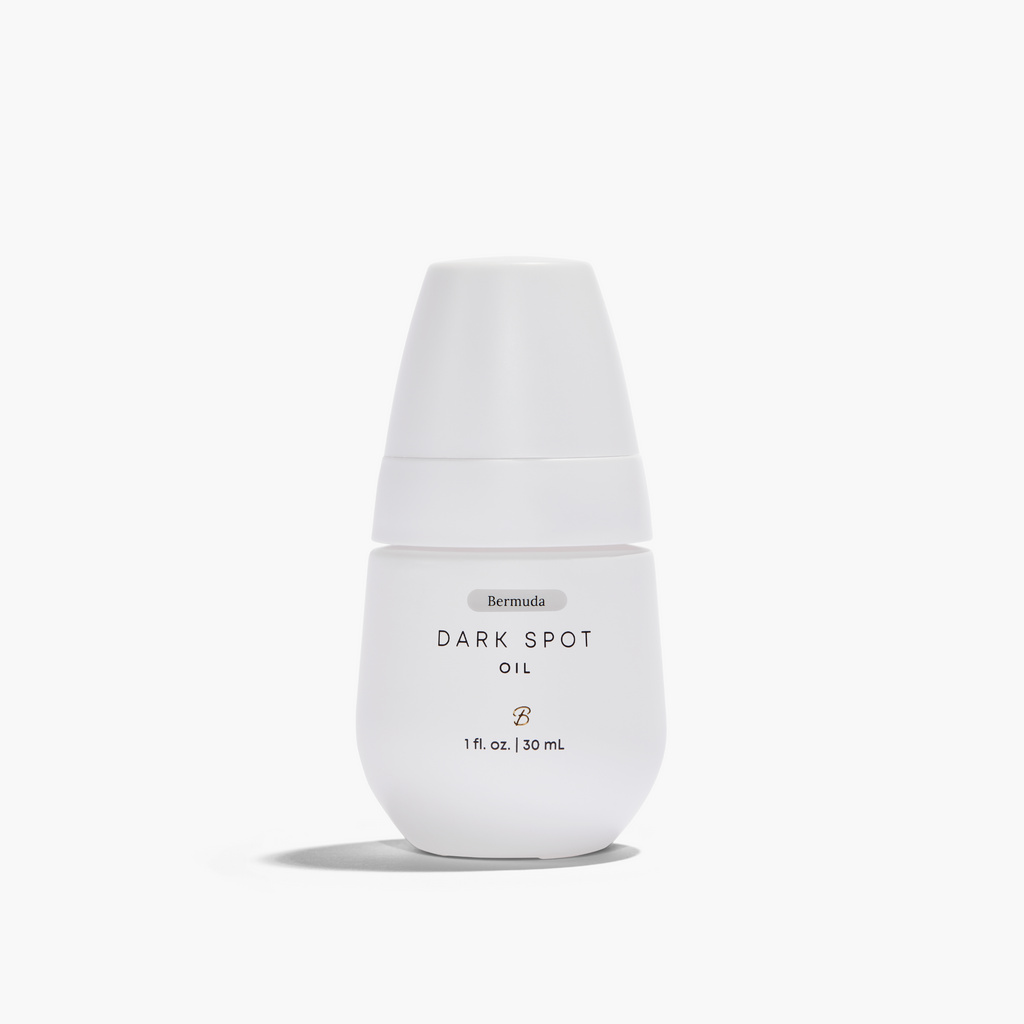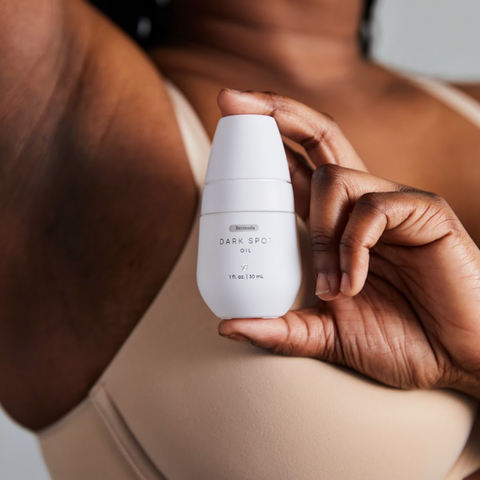 Why Bushbalm?
Bushbalm was founded on the promise to solve ingrown hairs, razor burn and dark spots with natural products.
Our Expertise
Dark Spots + Hyperpigmentation
Ingrown Hairs + Razor Burn
Post-Waxing + Hair Removal
... and any of your most frustrating skin concerns.
Get Started