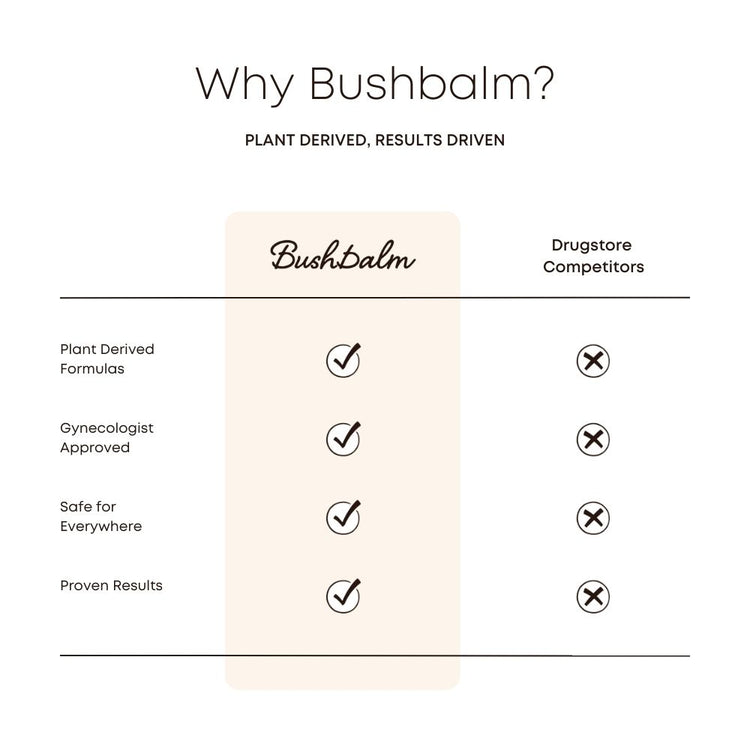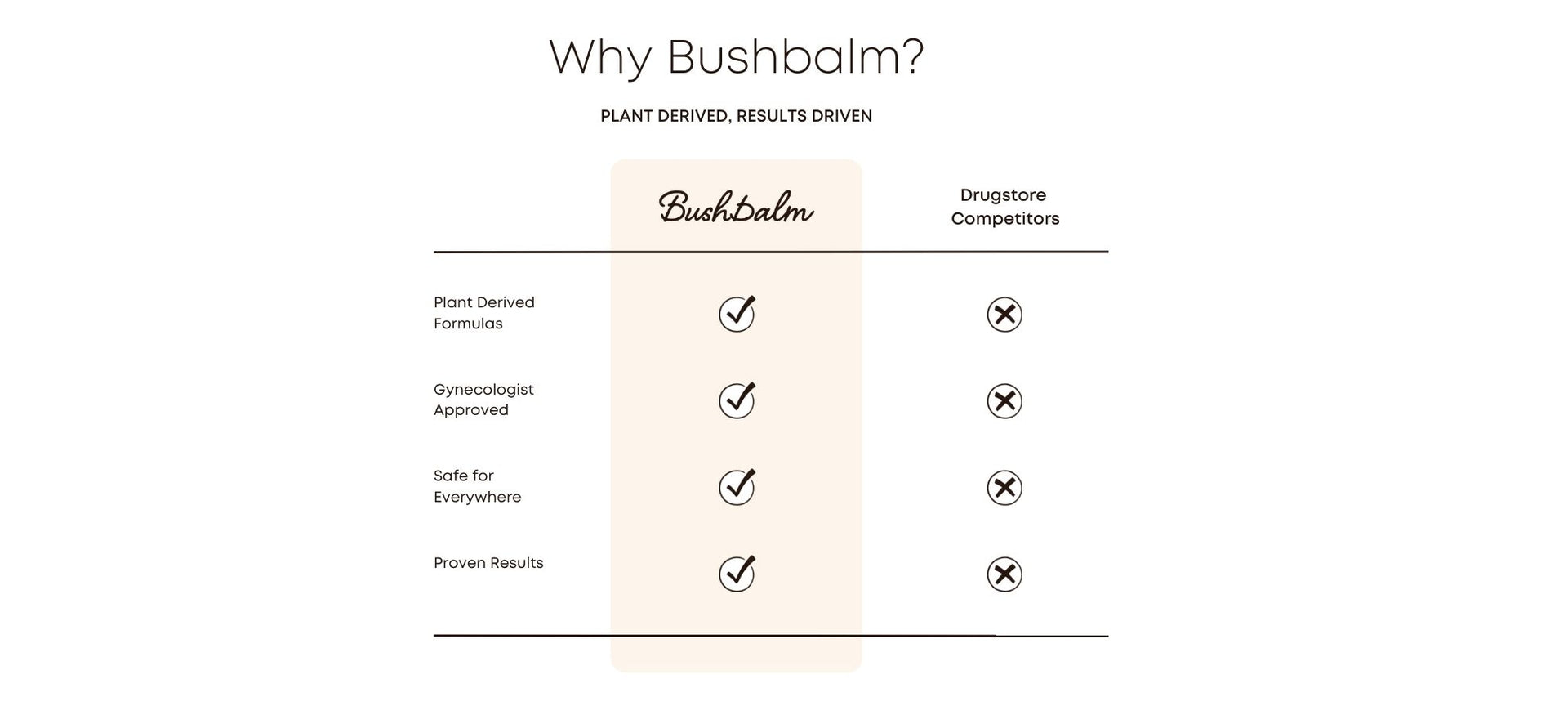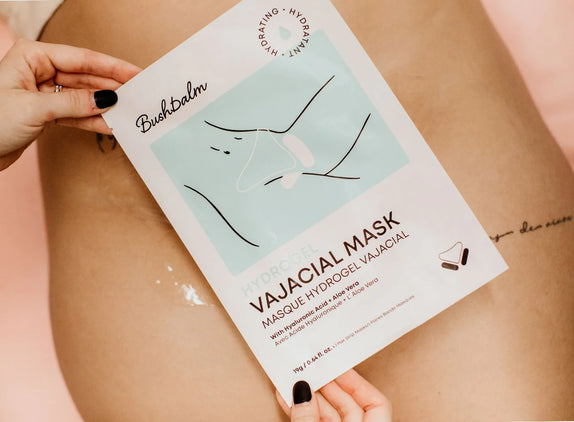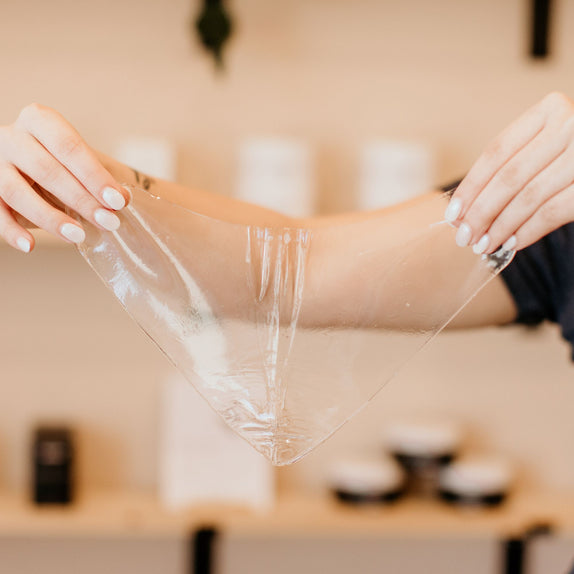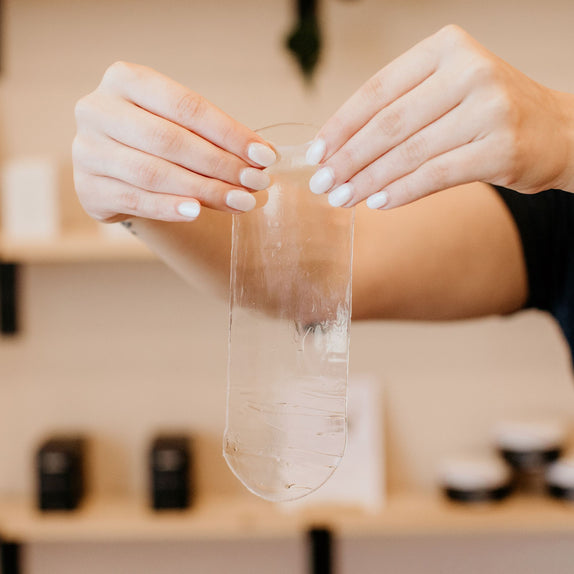 Hydrogel Vajacial Mask Set
Professionally Formulated:
☑️ Post Wax Irritation
☑️ Razor Burn
☑️ Results in 10 Minutes
❌ No Harsh Ingredients
Was now $14.63
(Save $4.37 CAD)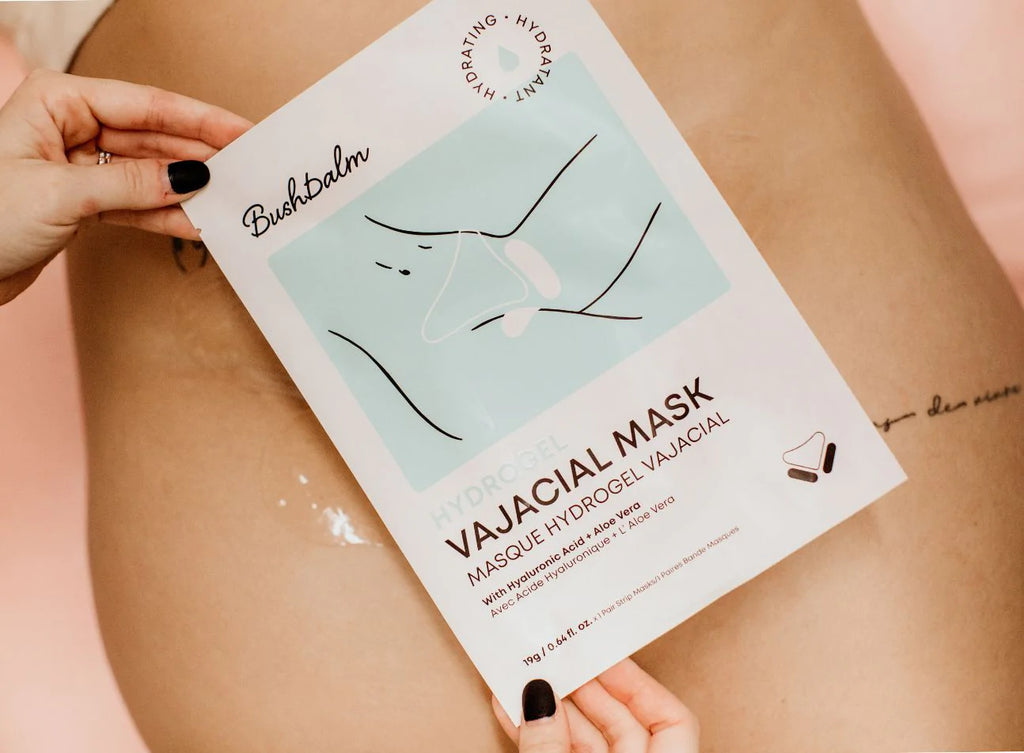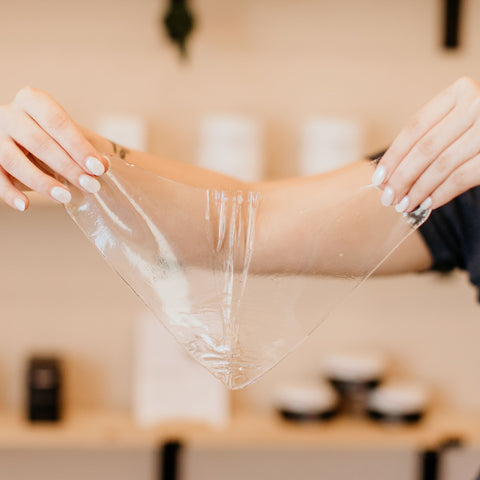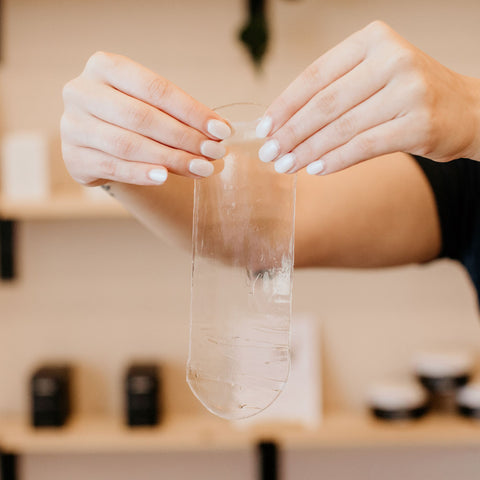 Results In 10 Minutes Or Less
Experience results in as little as 10 minutes. Our Hydrogel Vajacial Mask will leave you relaxed and hydrated.



10% OFF
Was $89.00 CAD now $80.10 CAD

10% OFF
Was $125.00 CAD now $112.50 CAD
Our Hydrogel Vajacial mask comes in singles packs.
What's InCluded
Side Strips
For inner thigh and bikini line.
Triangle Mask
For pubic region.