Reasons You Need a Vajacial
You deserve it.
Instant Relief
Leaves skin feeling hydrated, pump, cool + relaxed
One-Stop-Shop
For ingrown hairs, razor burn and iritation
Naturally Derived
Made with premium, naturally derived ingredients
For Everyone
We welcome all skintypes, body types + skin colours

3 Steps to a Smooth Girl Summer
1. Apply
Gently unfold the mask, and place the hydrogel side on bikini area. This product is for external use only.
2. Relax
For 10-15 minutes while the mask works its magic.
3. Rub
Remaning product into skin and live your best, bump-free bikini,life!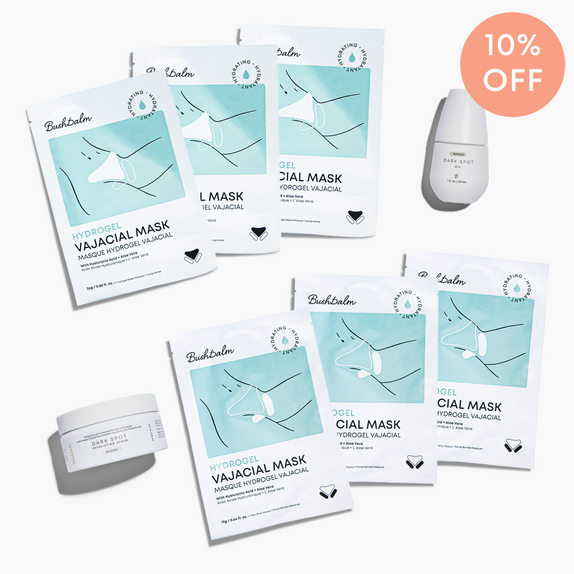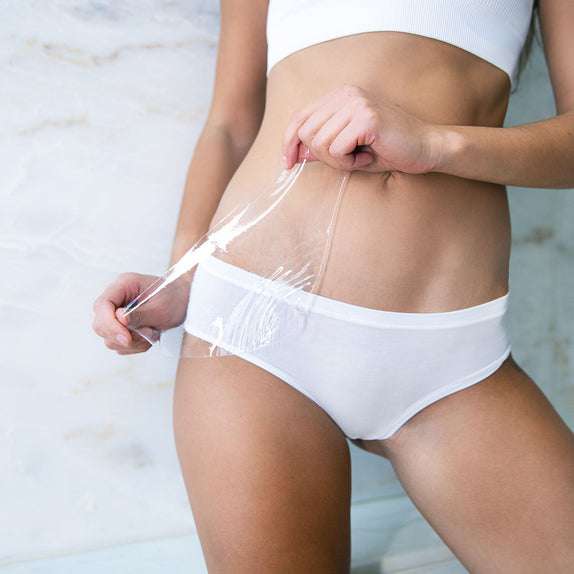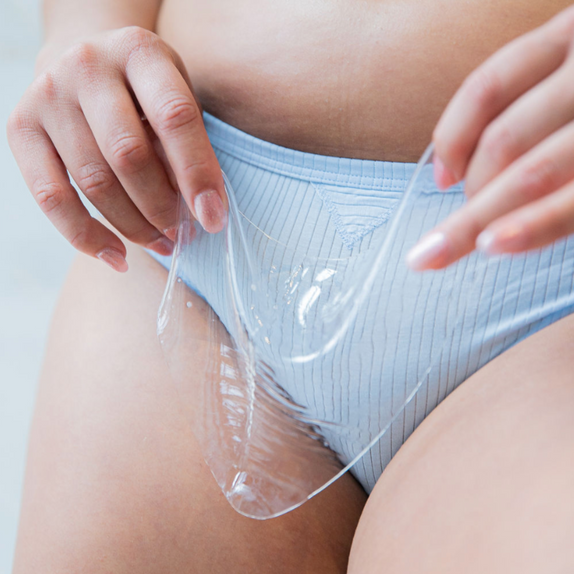 Full Hydrogel Vajacial Kit
Boost your post-hair removal routine and experience the luxury of a vajacial from the comfort of your own home.
Kit Includes:
3x Triangle Mask
For your pubic region, where hair is removed.
3x Side Strip Masks
For your bikini line + inner thighs
Your choice of ingrown hair or dark spot routine
Soothing oil + exfoliating scrub
Was now $112.50
(Save $12.50 CAD)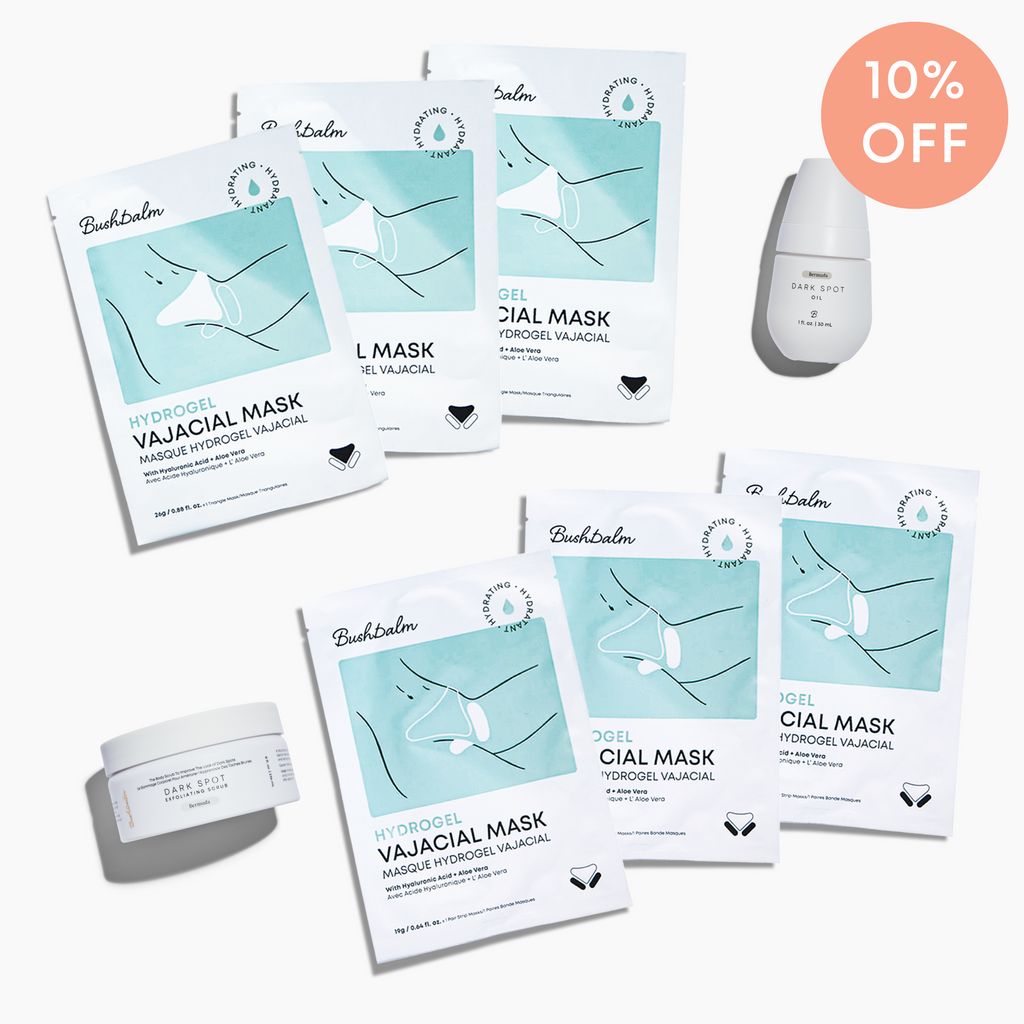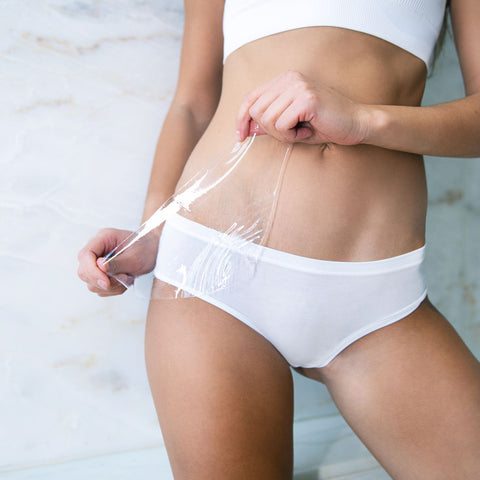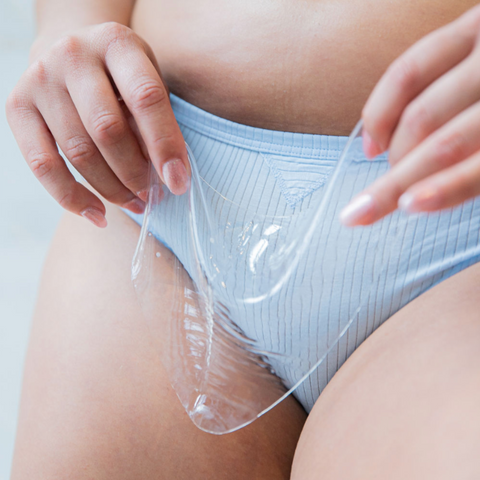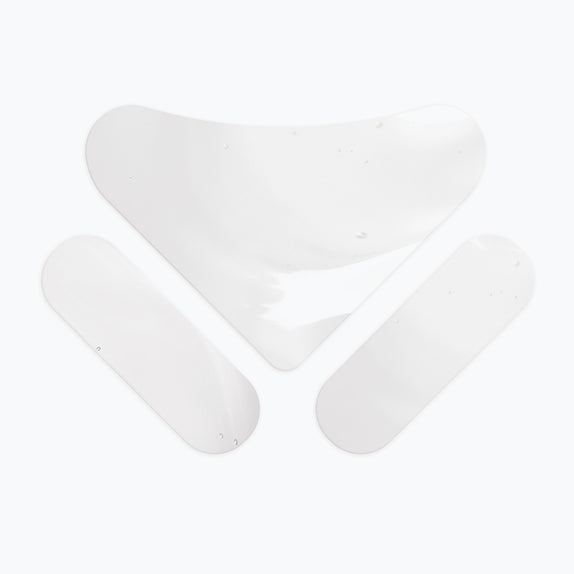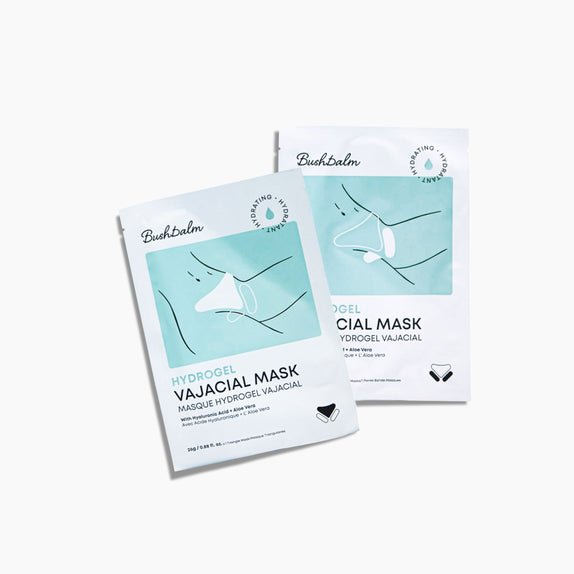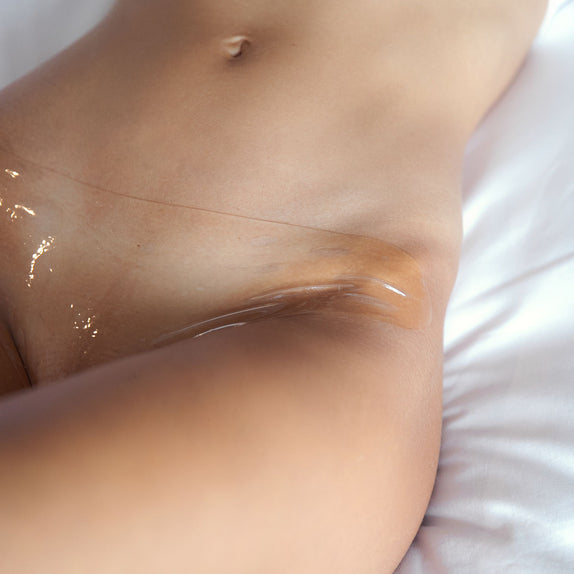 Single Hydrogel Vajacial
Take your bikini line self care to the next level and be pool party, vacation + beach-ready all the time.
Includes:
1X Triangle Mask
For your pubic region where hair is removed.
1x Side Strip Masks
For your bikini line and inner thights.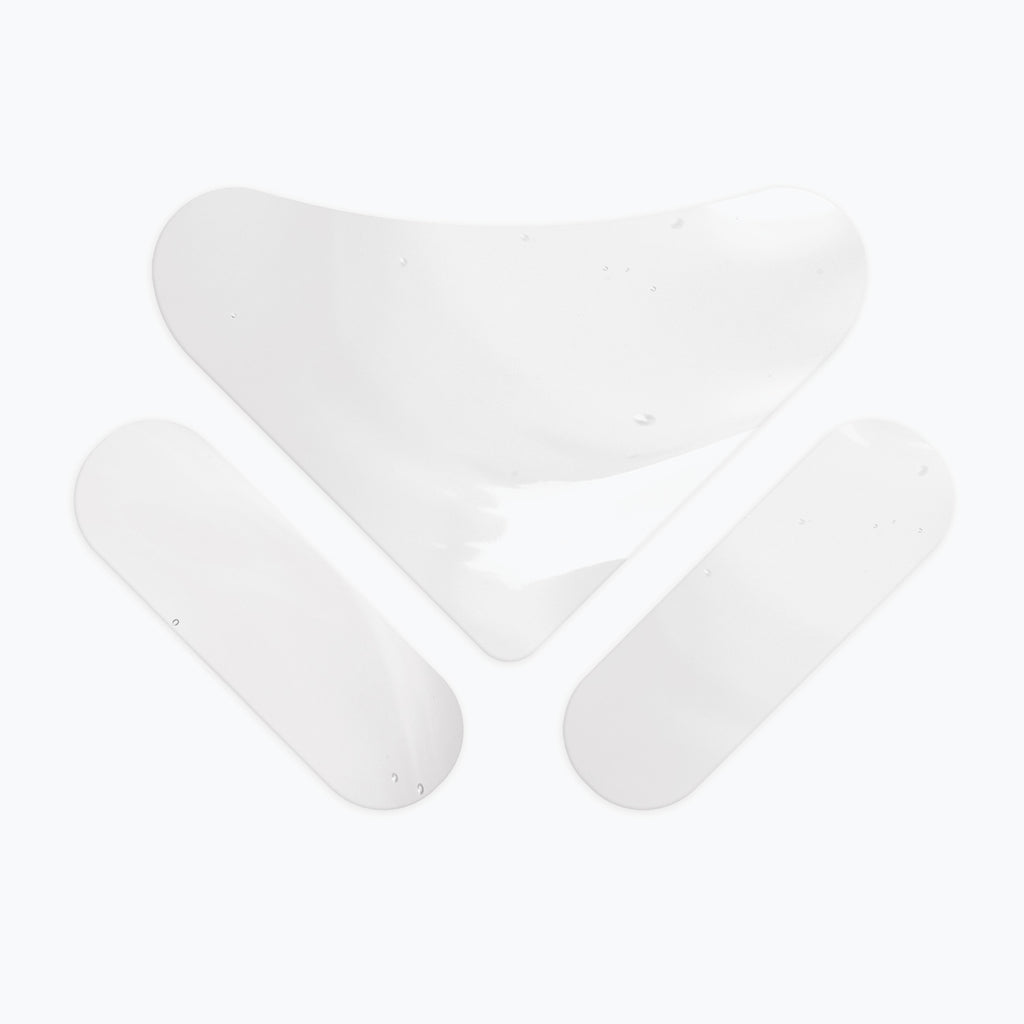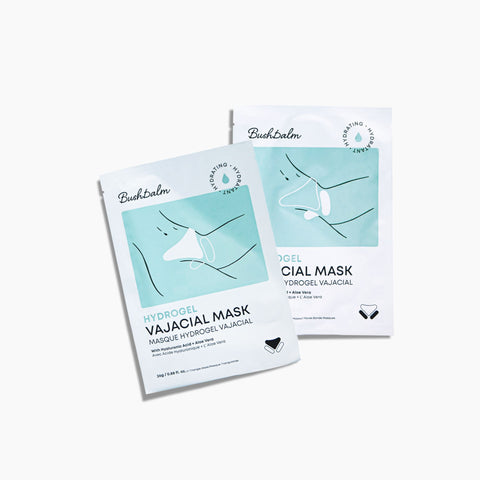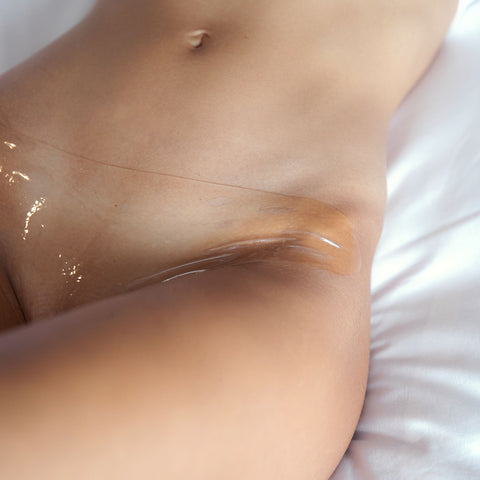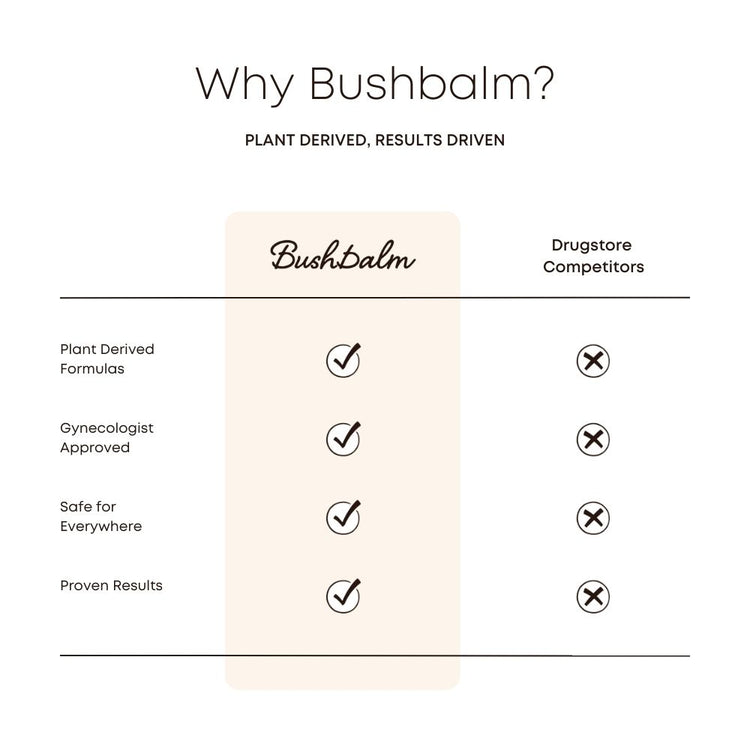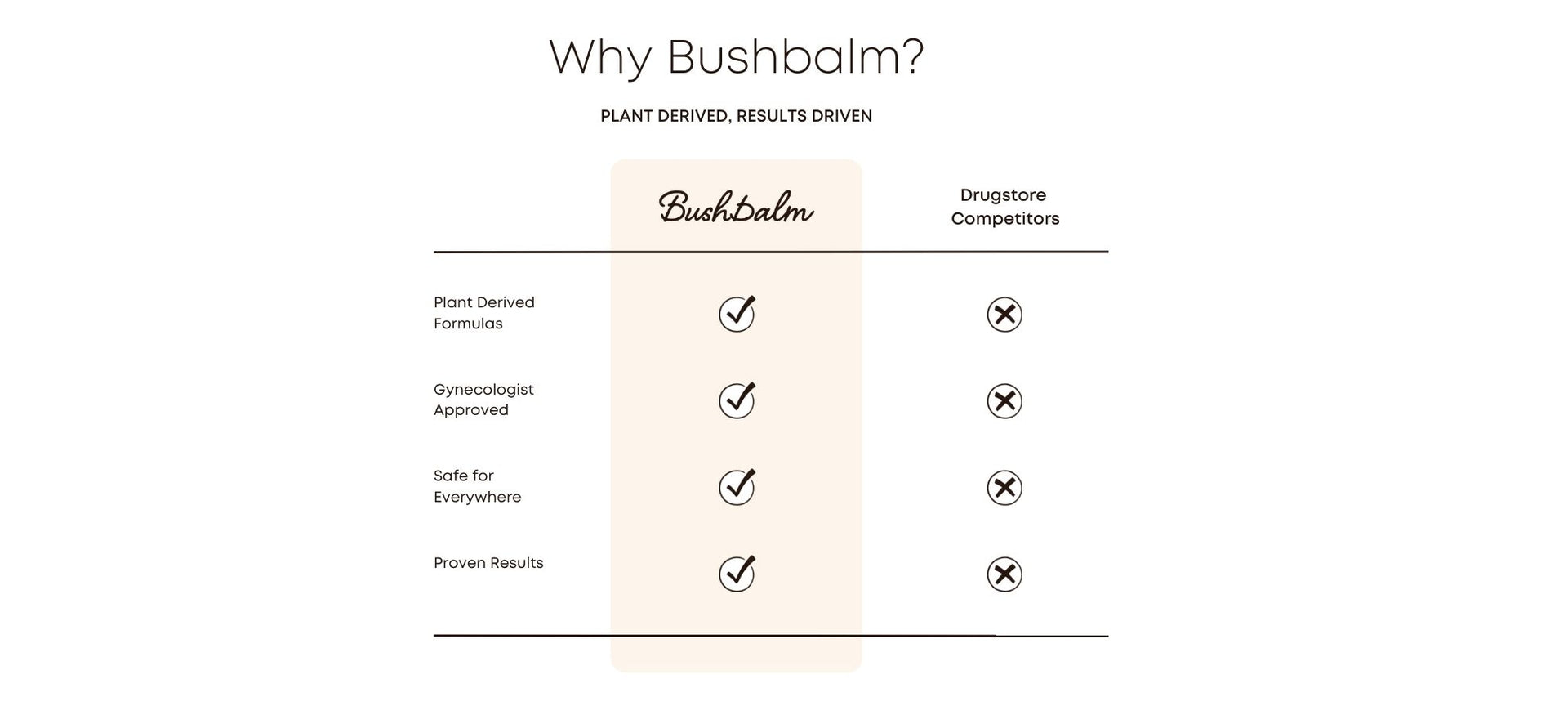 Got Questions?
For best results, we recommend using the mask after hair removal. The serum in the mask will help ease the irritation of ingrown hairs an d razor burn with its soothing properties, keep follicles hydrated, and keep skin smooth, making hair removal easier when it grows back. So, as often as your hair removal routine.
Allow the mask to sit for 10-15 minutes. Once removed, pat the residual serum into the skin. We recommend adding one of our soothing pubic hair oils on top. Your skin will be hydrated, dewy, and smooth!
Absolutely! Our products are formulated with sensitive skin in mind, and are safe to use anywhere on the body. Our Hydrogel Vajacial Mask can be used anYwhere your skin needs a boost including bikini line, face, neck, and décolleté area. We recommend doing a small patch test first.
Very! Think fresh out of the fridge cool. This is a result of the water-soluble ingredients we use in our formula that help retain moisture, and provide an instant cooling effect. Pro tip: For an dded boost, store your mask in the fridge prior to application. The cold temperature helps reduce puffiness leaving your skin cool, calm, and collected!