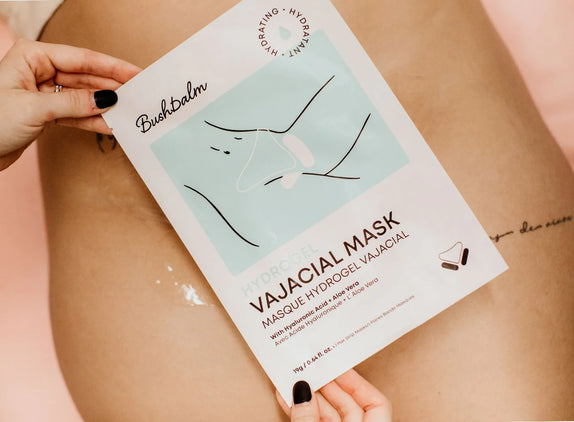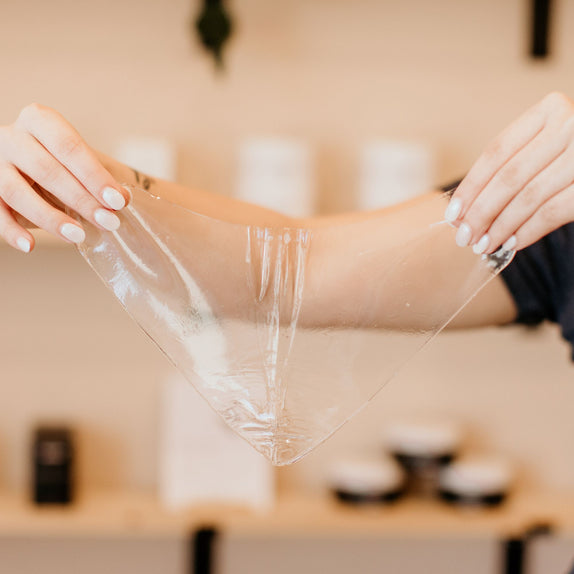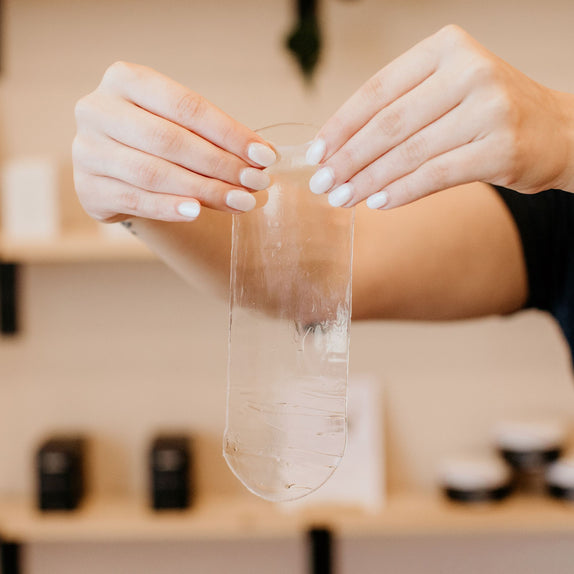 Hydrogel Vajacial Mask Set
Professionally Formulated:
☑️ Post Wax Irritation
☑️ Razor Burn
☑️ Results in 10 Minutes
❌ No Harsh Ingredients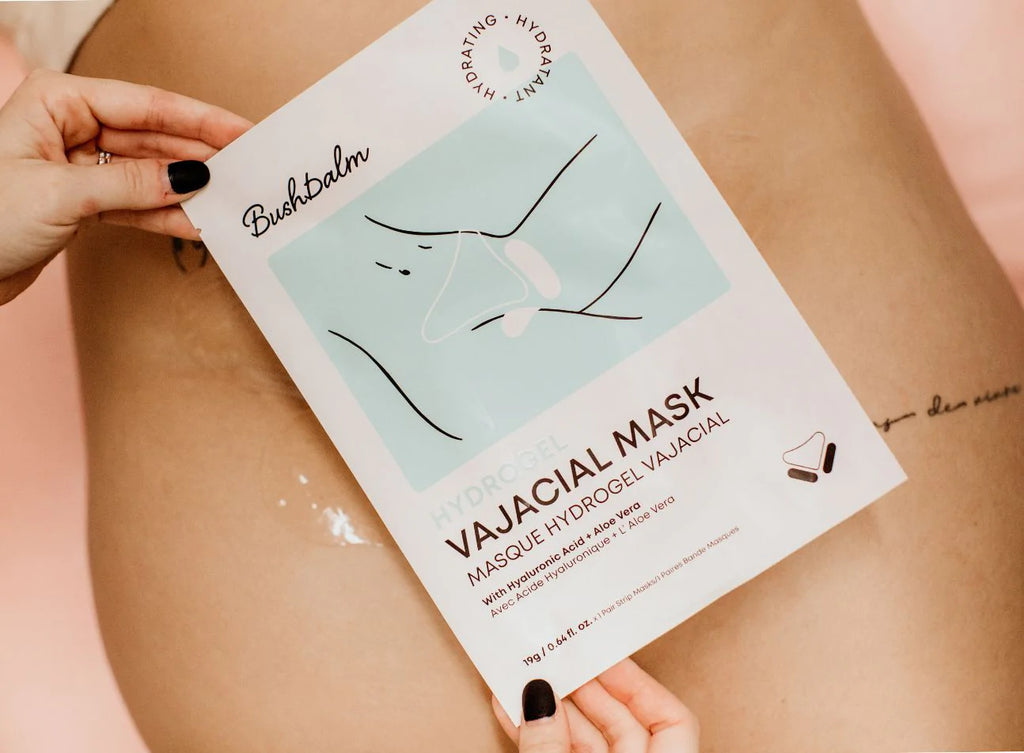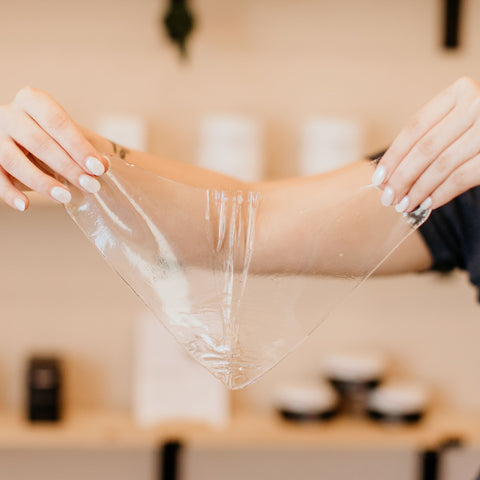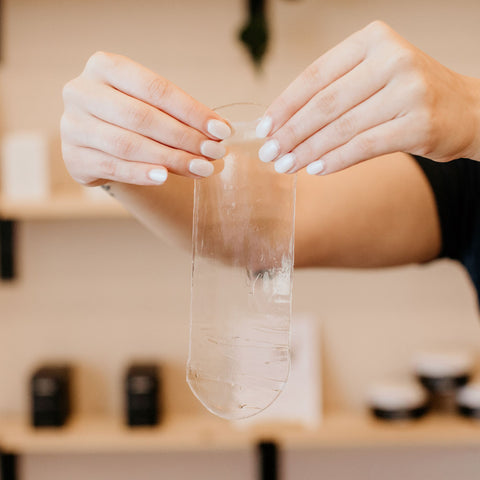 Results In 10 Minutes Or Less
Experience results in as little as 10 minutes. Our Hydrogel Vajacial Mask will leave you relaxed and hydrated.


Our Hydrogel Vajacial mask comes in a 6 piece set, offering you great value.
What's InCluded
Side Strips
For inner thigh and bikini line.
Triangle Mask
For pubic region.