...as seen & approved on Dragons' Den 🐉
"The oil & exfoliant combo that saved my bikini line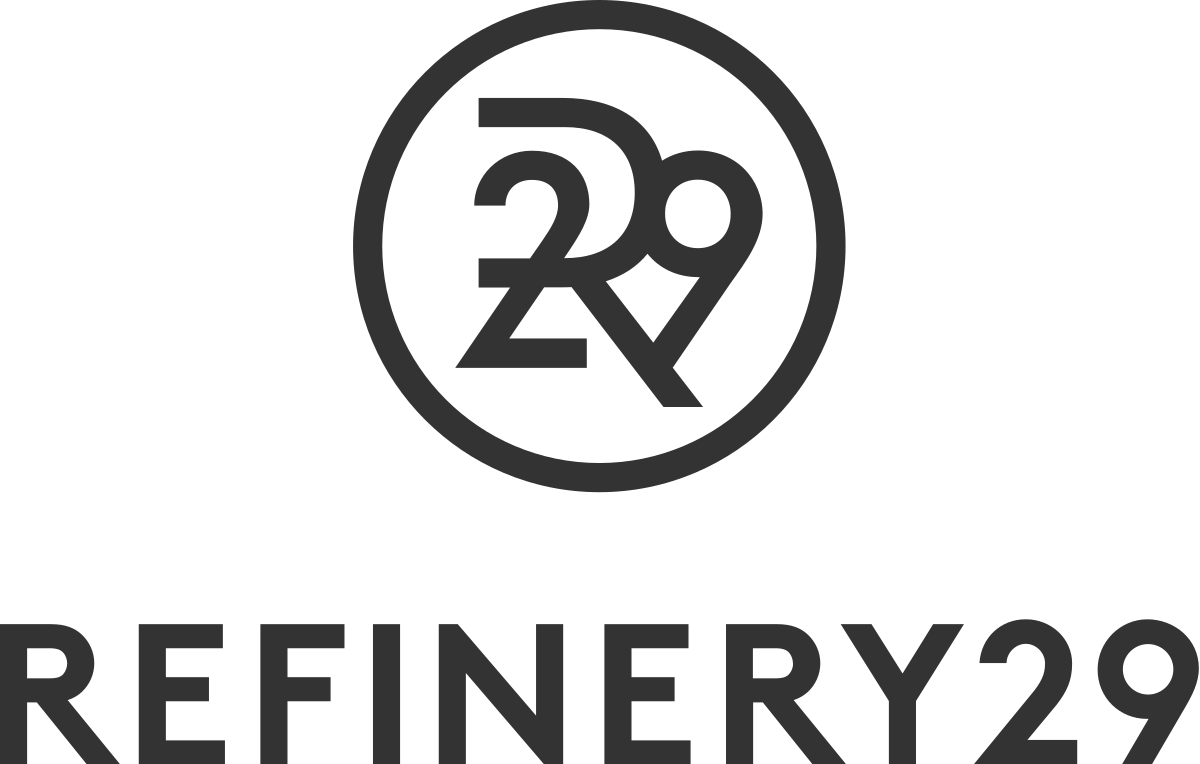 "Each of the products has been created to take care of our most sensitive areas"

for stretch marks & elasticity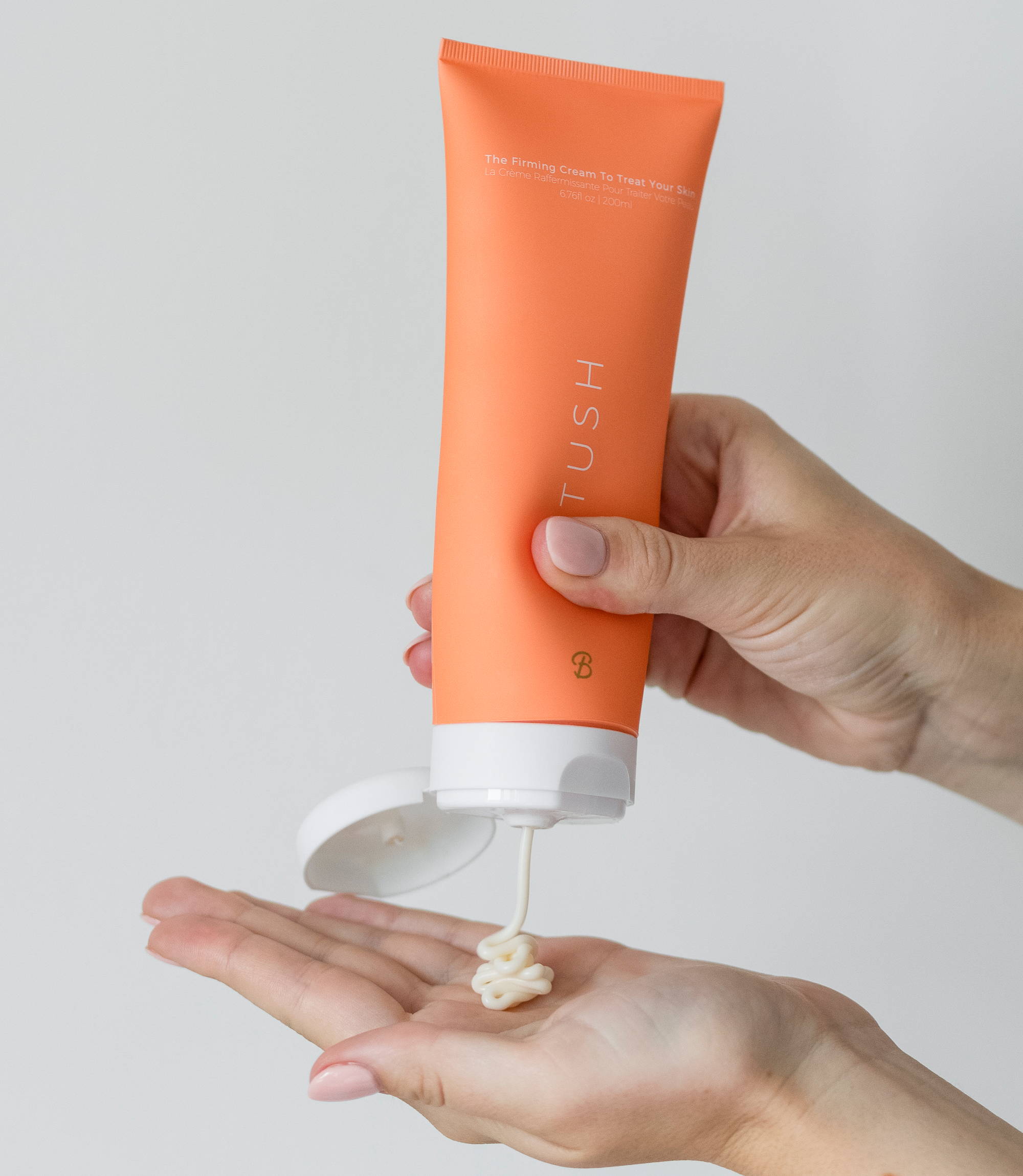 Ships from Ottawa
We're Canadian made & shipped!
Safe & Secure
Our checkout is safe and secure through Shopify!
24/7 Support
Send us an email anytime and our Ottawa based team will help!