I have tried product after product for my skin when it comes to razor burn, bumps and irritation. The nude ingrown treatment oil changed my skin in only a matter of days. I use it everyday in all my problem spots right after I shower and my skin is so much softer and calmer.
Had severe razor burn rash in my underarm area, and it seemed untreatable for weeks. As soon as I put NUDE on it, I felt INSTANT relief! I've been using it everyday for a few weeks now and my rash is almost gone. I would definitely purchase again and am so interested in your other products! Thank you for saving my summer!!
Bikini season here I come!
Honestly the best product I have found for that pesky razor burn and ingrown hairs on the bikini line!!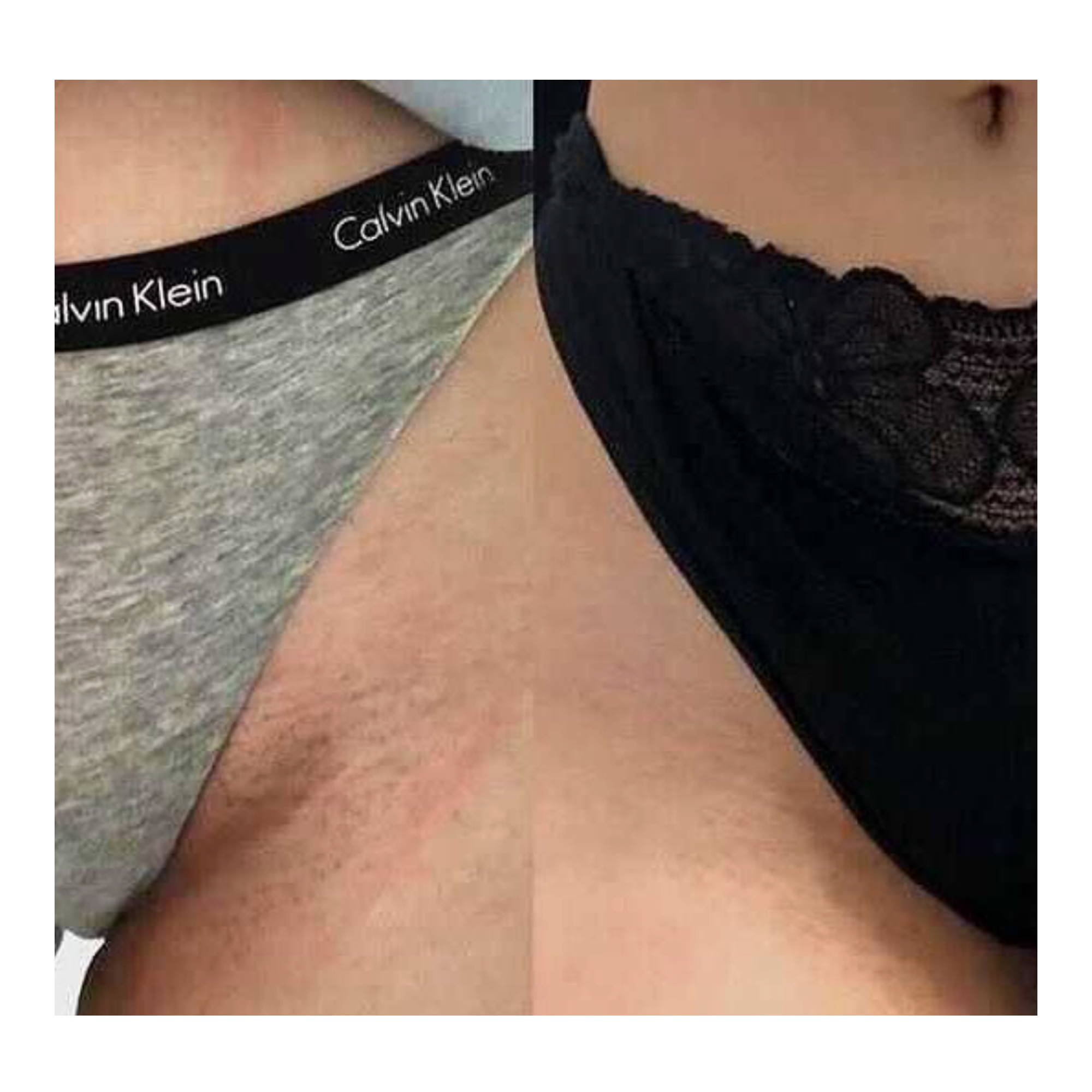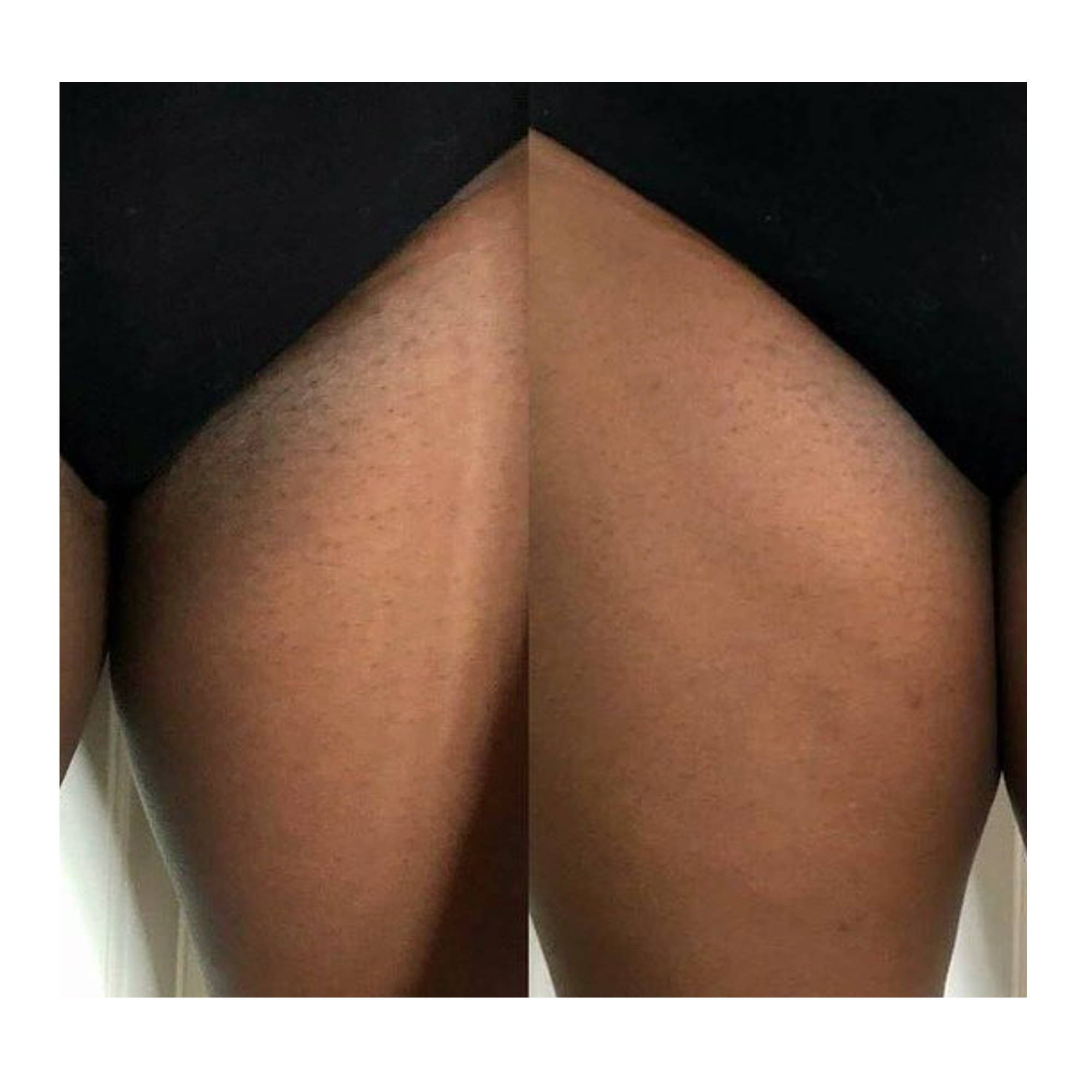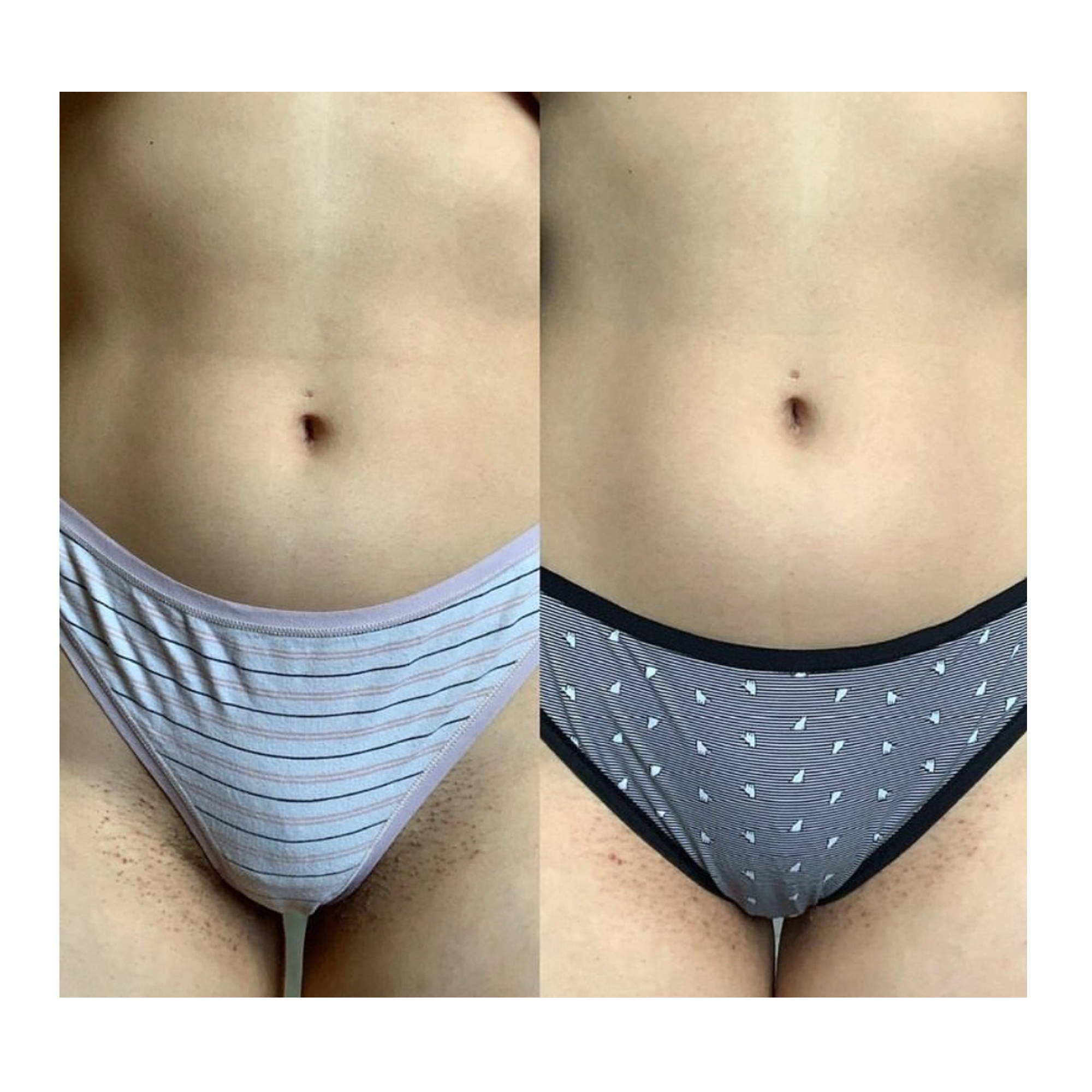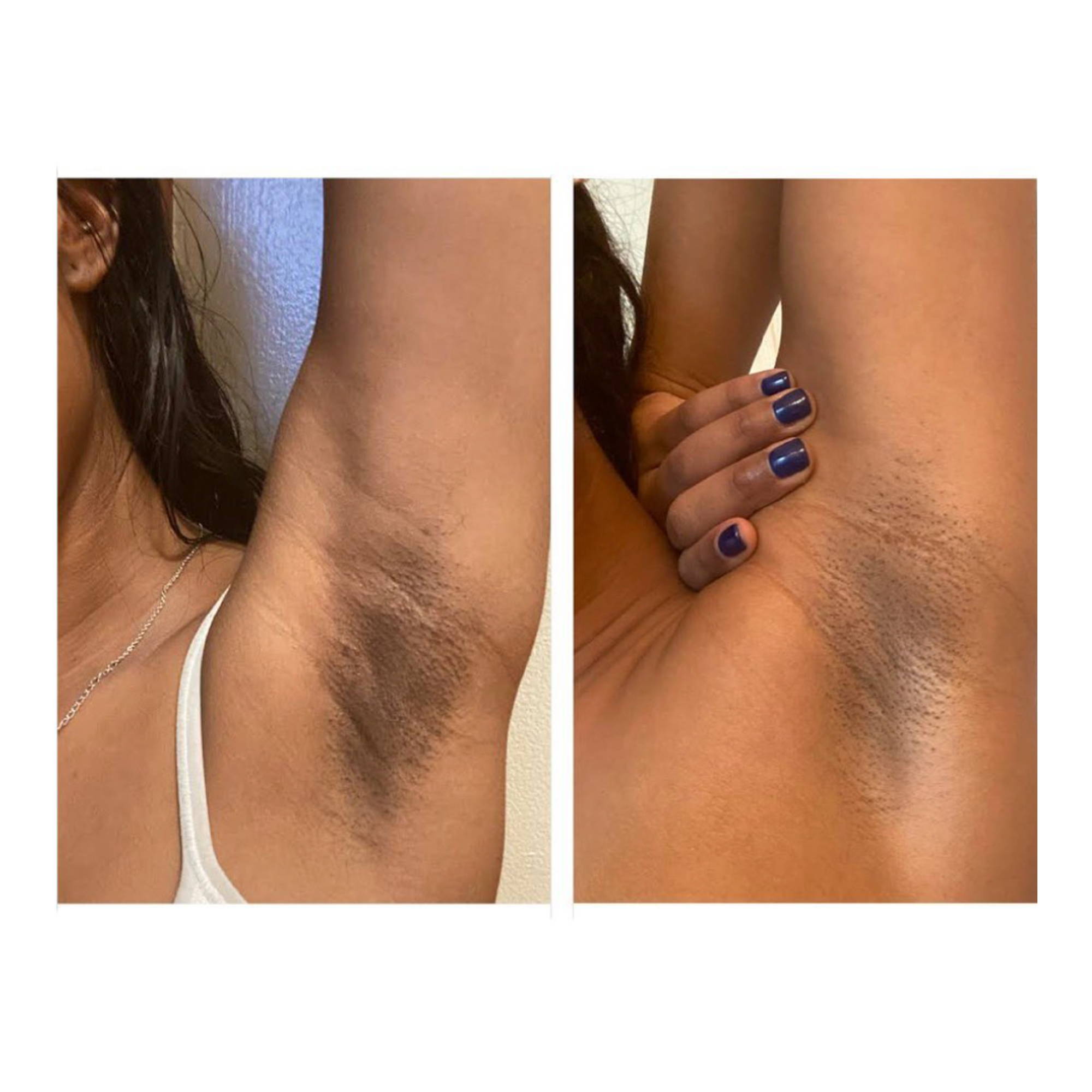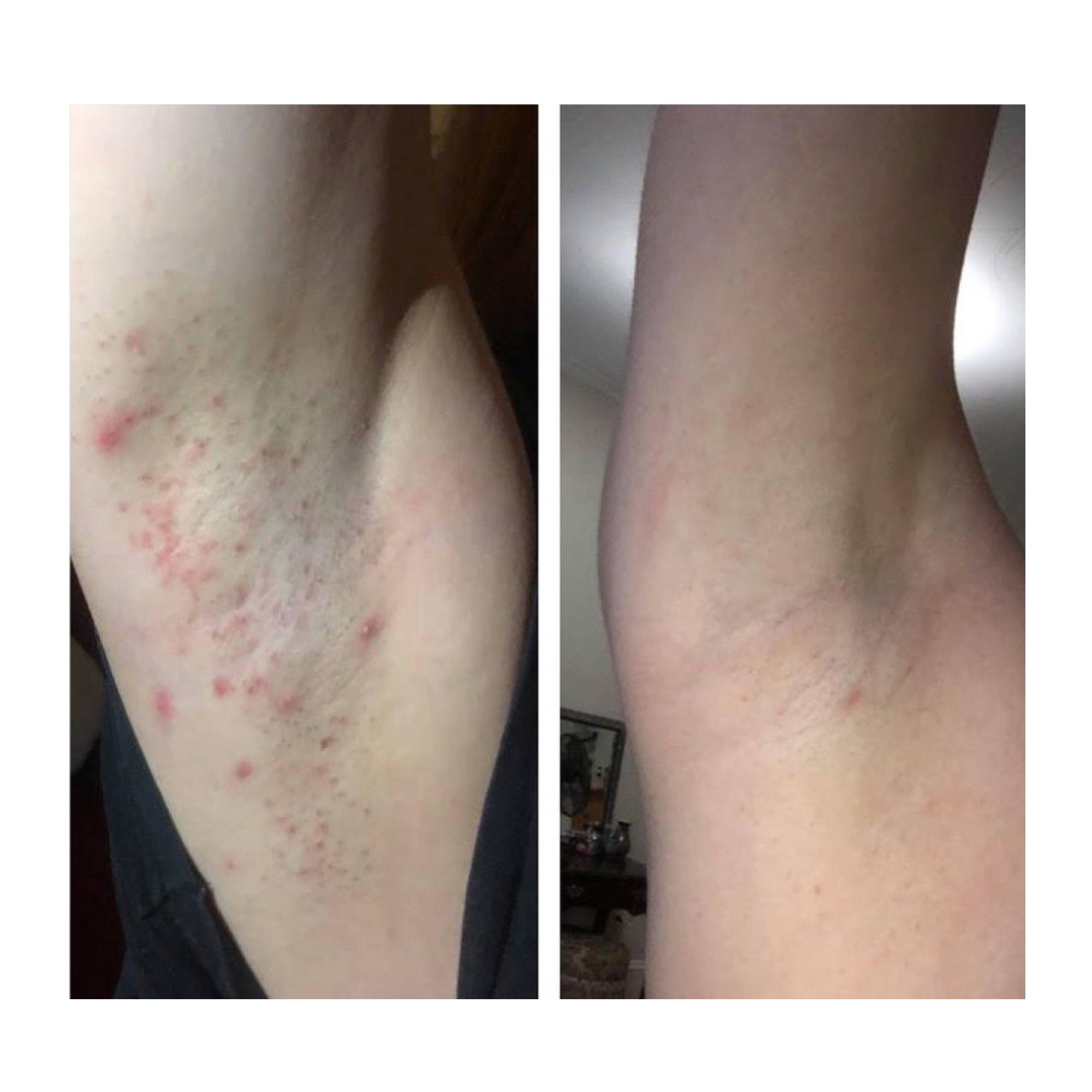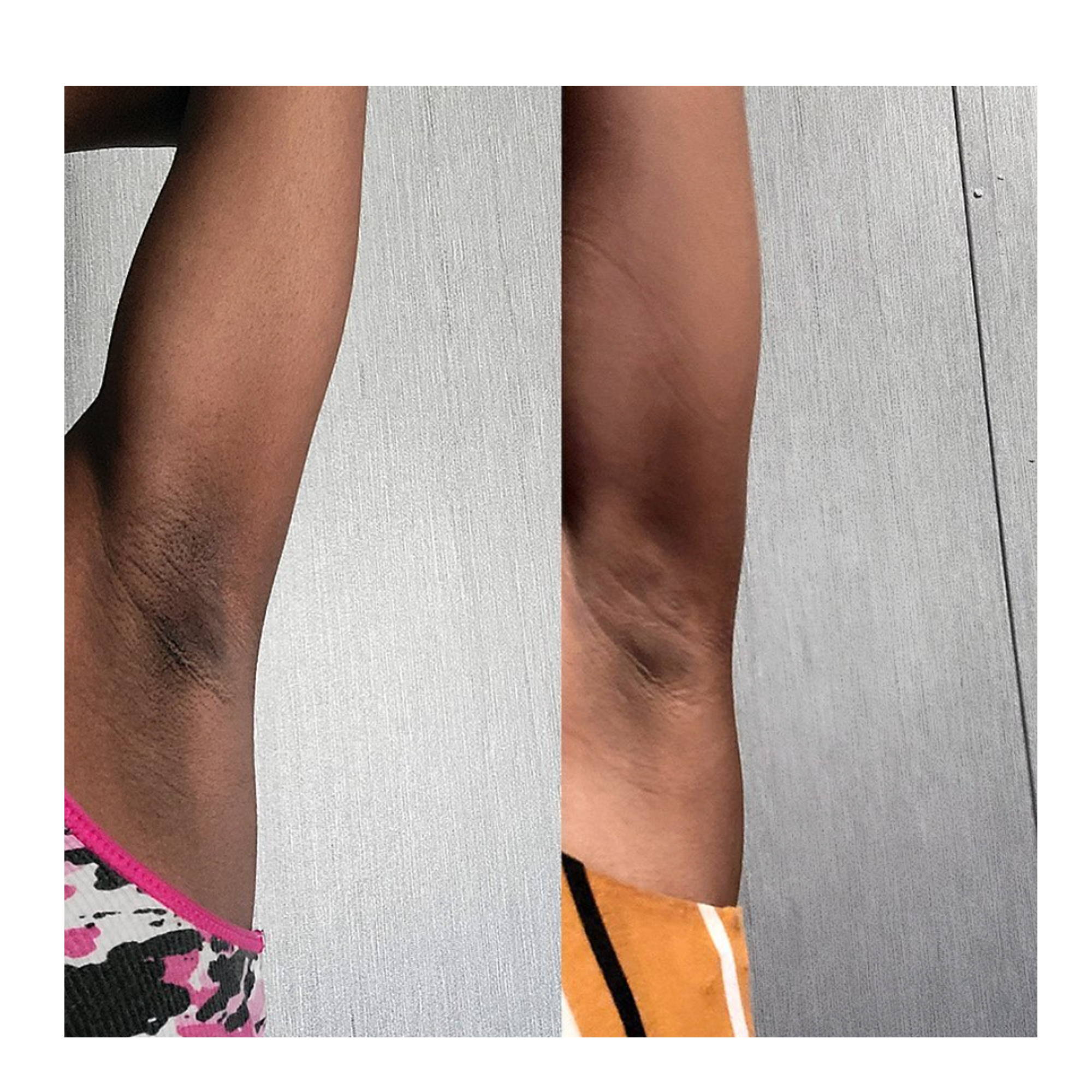 BEST SELLER TO PREVENT RAZOR BURN
Nude Treatment Oil for Razor Burn & Bumps

Made from the highest quality of natural oils to ensure a soft and luxurious feeling on your skin. Nude is our signature barely-there scent that leaves the skin feeling fresh and smelling clean. 
Prevents and soothes ingrown hairs

Helps with bikini line redness caused by hair removal

Helps with bumps found under the armpit caused by hair removal

Softens skin and hair

100% natural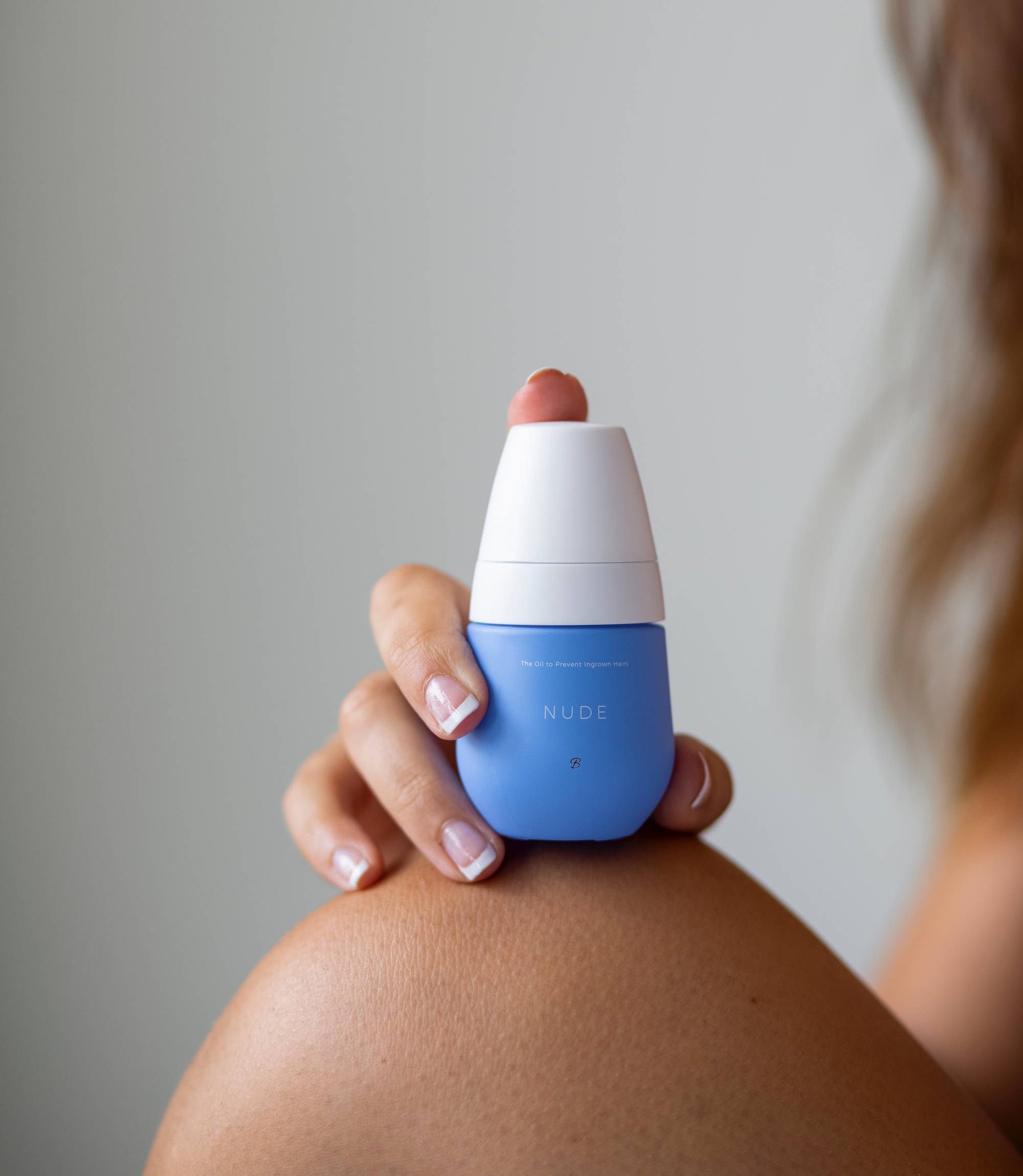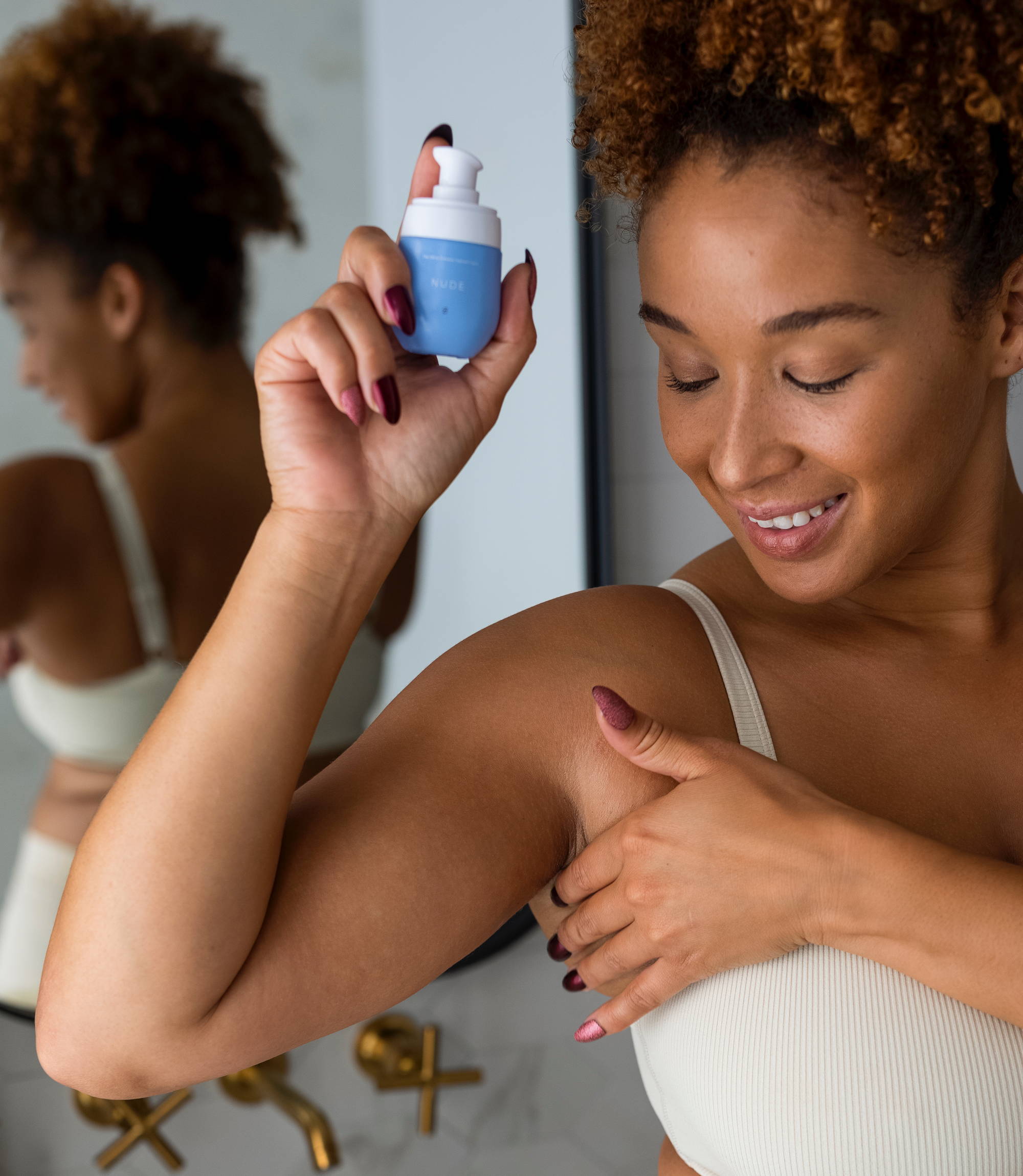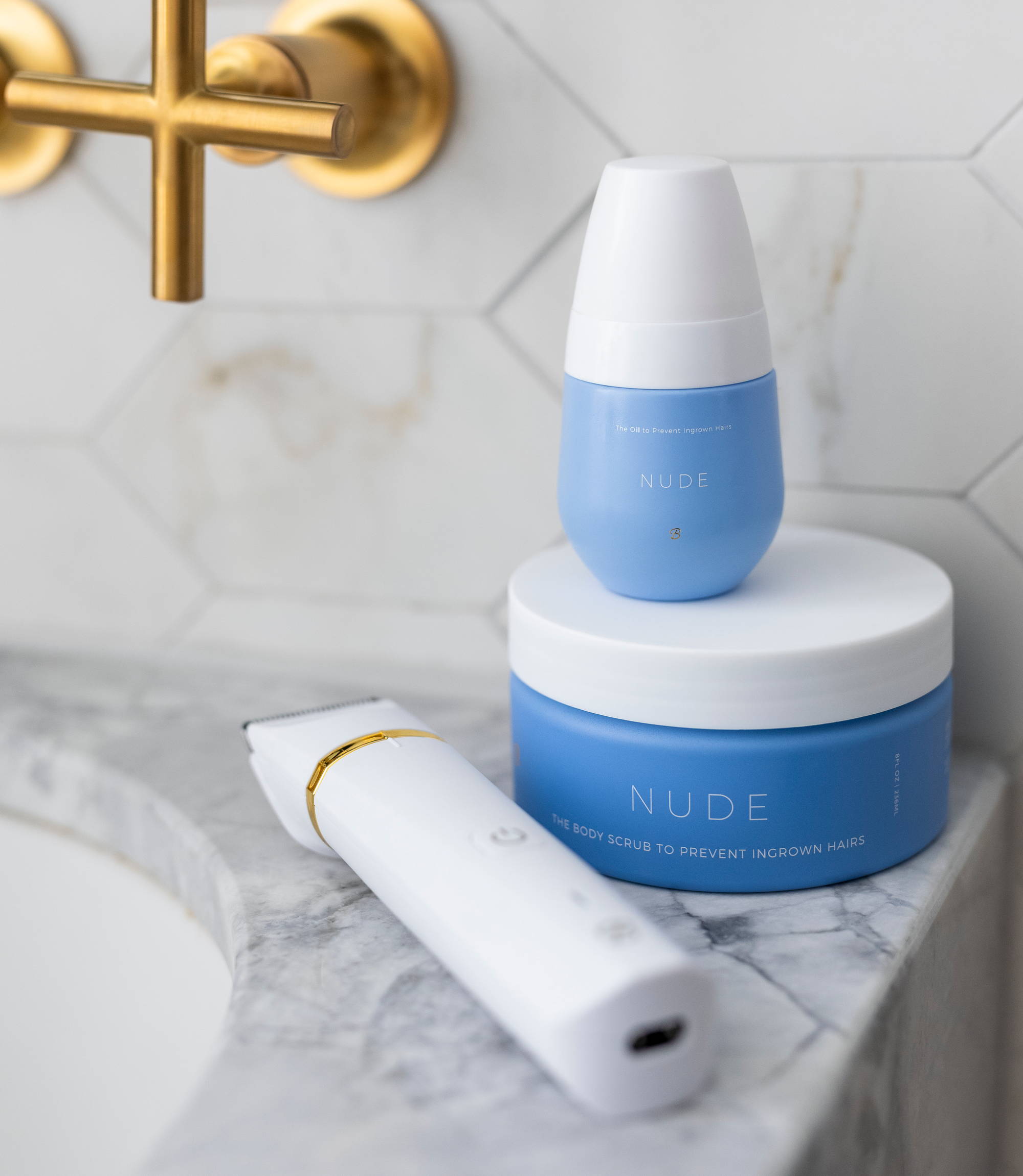 PREVENTS RAZOR BURN & INGROWN HAIRS
Sweet Escape Treatment Oil for Razor Burn and Bumps  

Sweet Escape is a 100% natural, anti-inflammatory, vegan, and non-comedogenic skincare product that naturally treats and prevents ingrown hairs, and hydrates skin. It has a soft and sweet aroma of tangerine and vanilla, similar to a creamsicle.
Additionally, Sweet Escape is effective on Keratosis Pilaris
Prevents and soothes razor burn
Helps with bikini line redness
Softens skin and hair
Hydrates and rejuvenates skin
Smells sweet and soft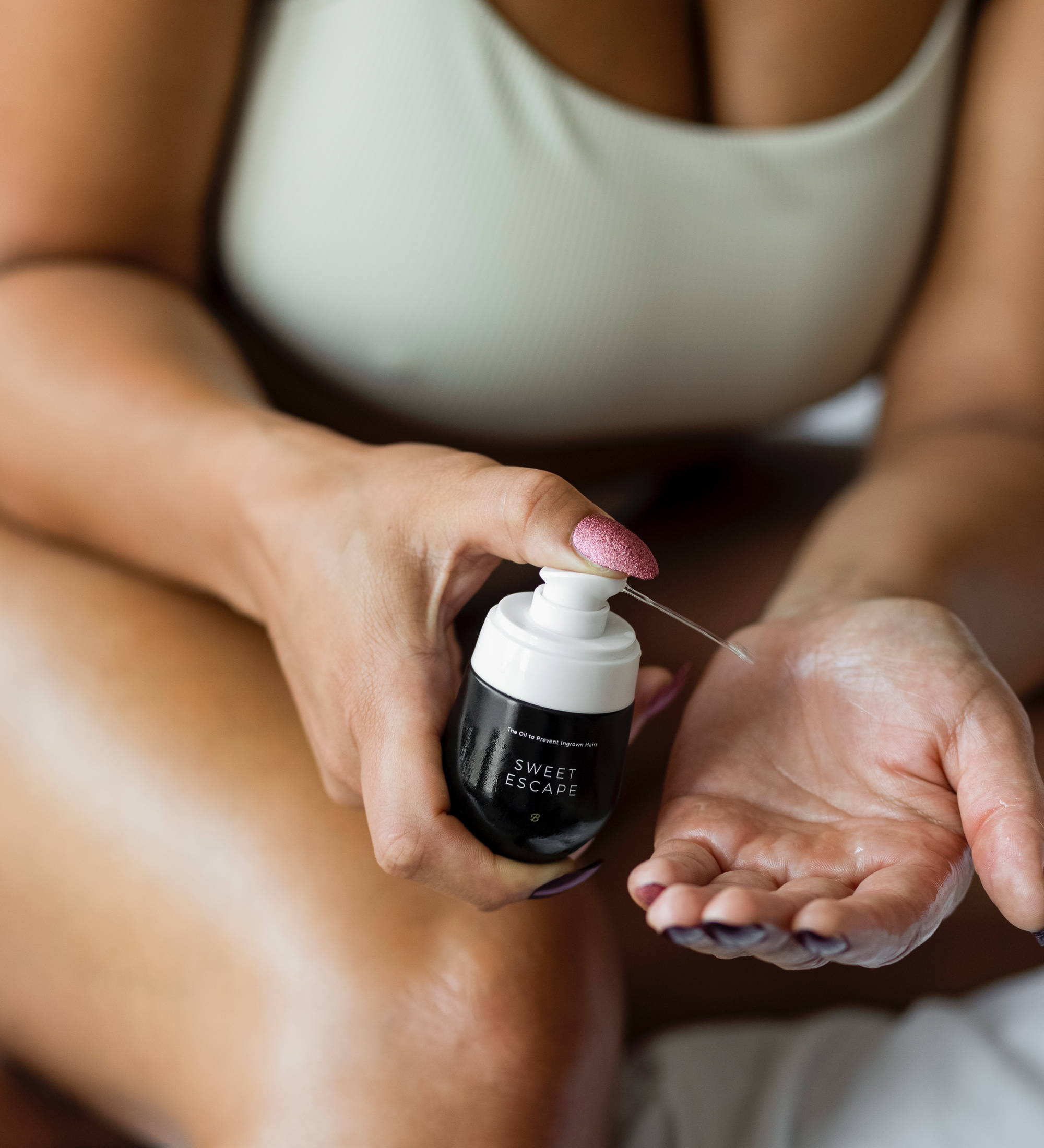 BEST SELLER TO TREAT SPOTS
6 natural ingredients work together to break up the melanin pigments that cause dark spots, uneven skin tones, and hyperpigmentation.
Think bikini line scars, darkening underarms, ingrown hairs and more.
Soothes redness and treats ingrown hairs
Fades dark spots
Helps heal scarring (from razor burn, ingrown hairs, etc)
Softens the appearance of hyperpigmentation over time when following a consistent routine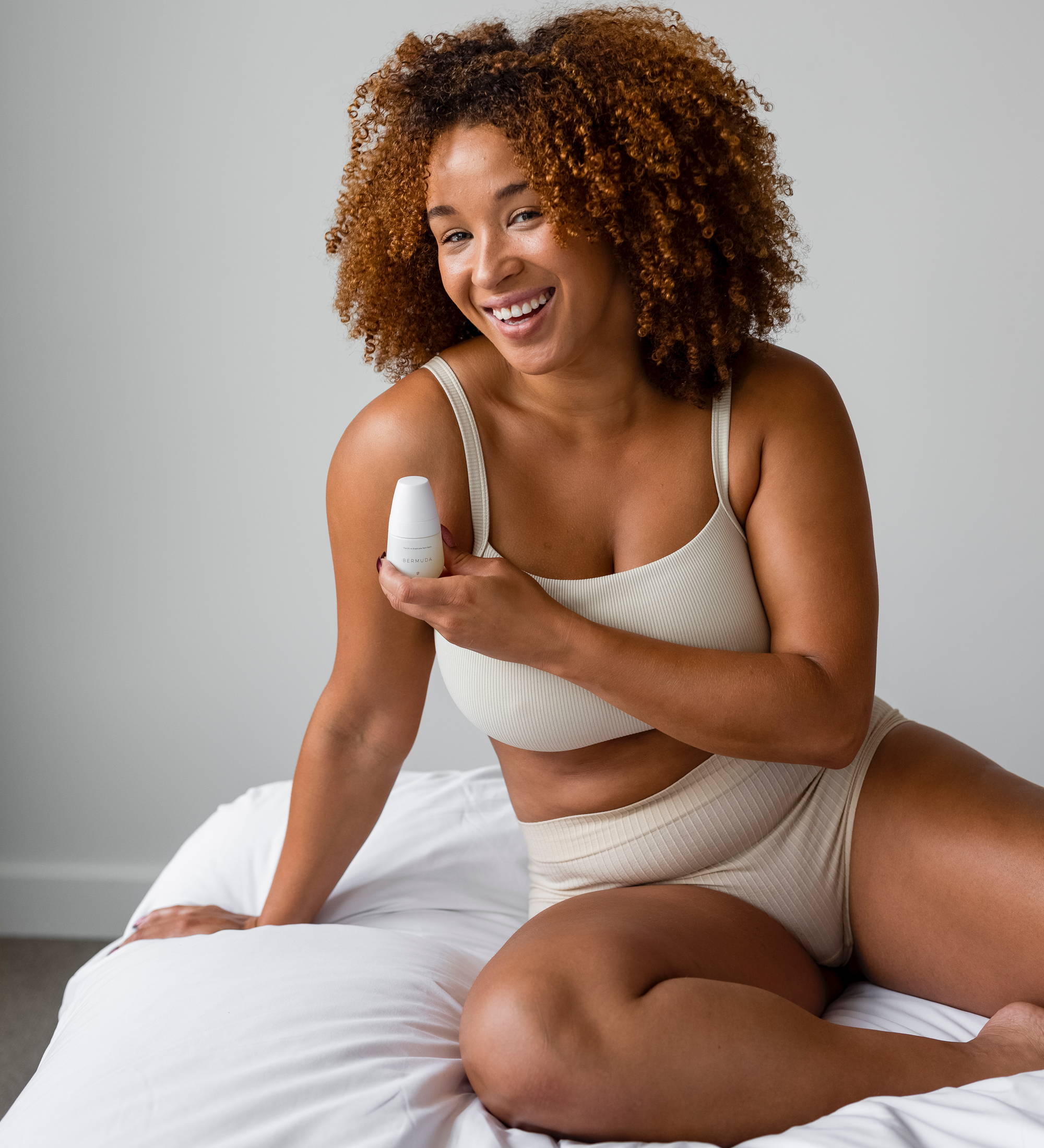 FOR CLOSE GROOMING & RAZOR BURN PREVENTION
The Francesca was designed with comfort in mind, making it easy to use whether you trim, groom, or remove your body hair. It's conveniently waterproof and features a strong 6000 RPM motor, up to 5 hours of battery life, as well as a USB cord for recharging.
Close trimming

Guard length included

Reduces likelihood of ingrown hairs or razor burn

5 hour battery & waterproof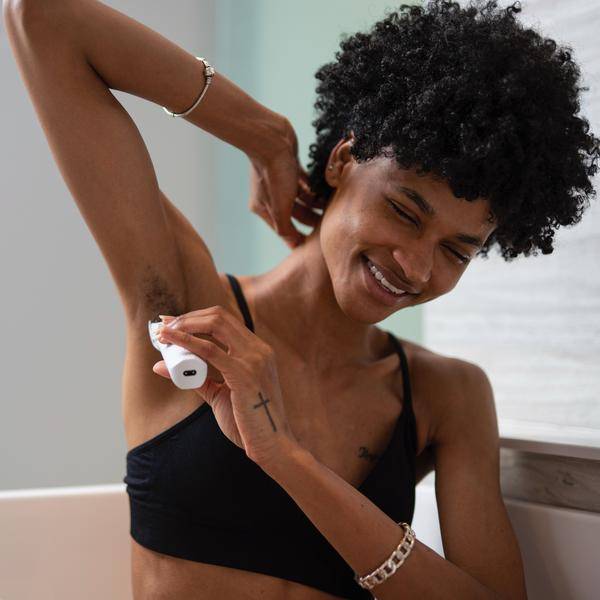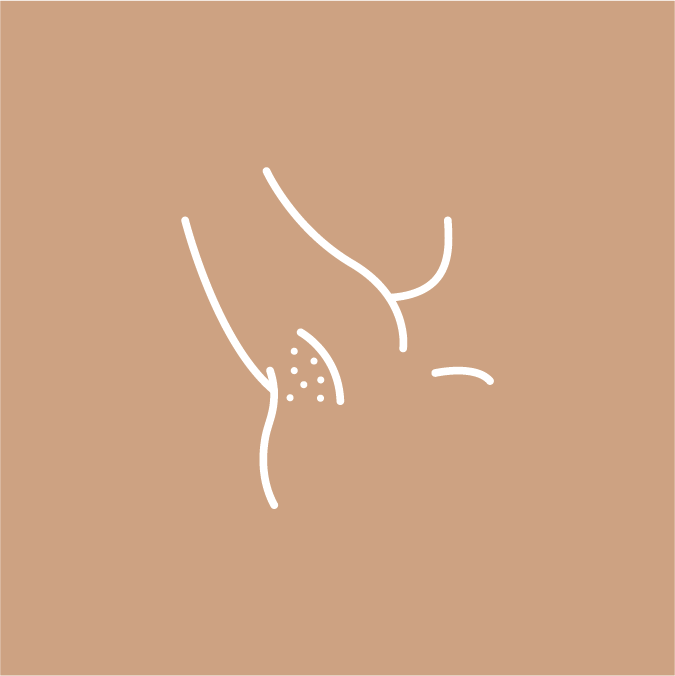 Dark Spots & Armpit Darkening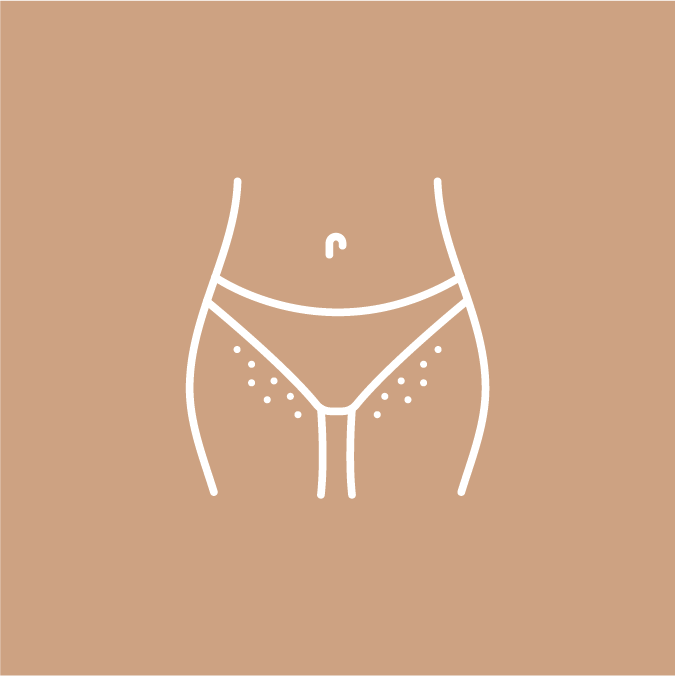 Ingrown Hairs & Bikini Bumps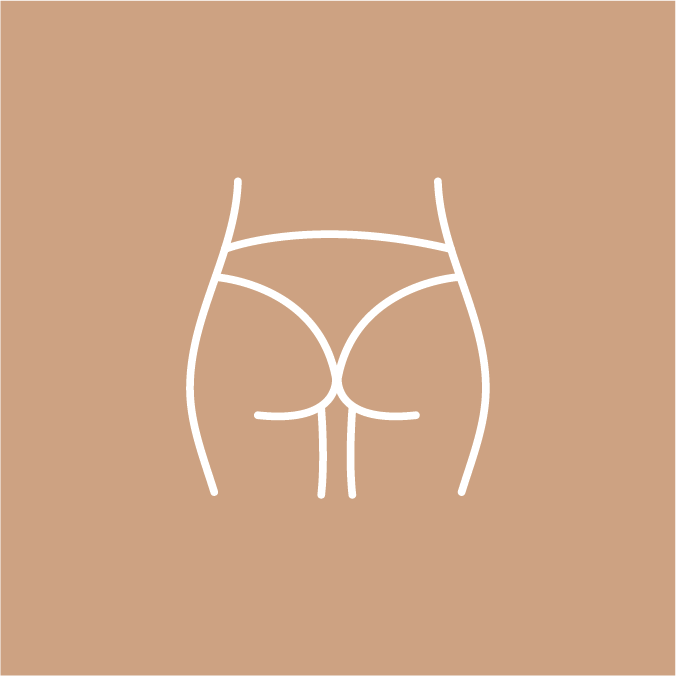 Skin Firming & Elasticity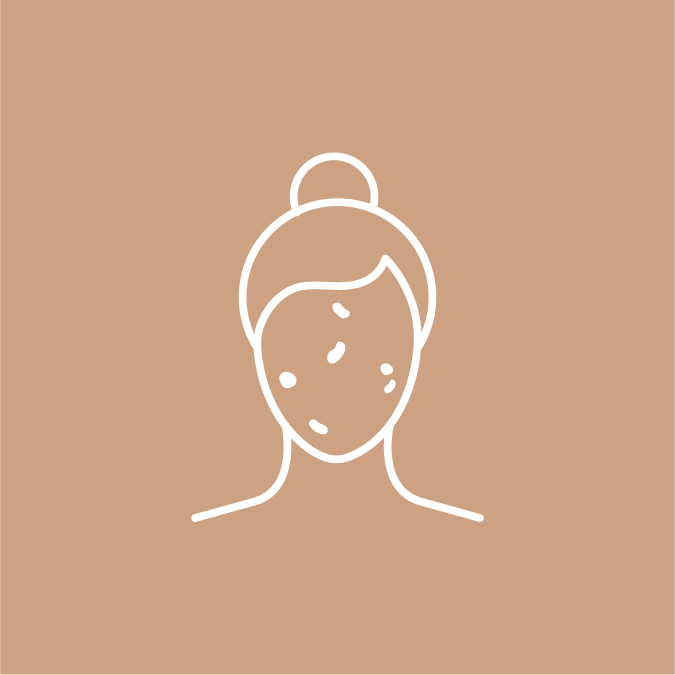 Hyperpigmentation & Sun Spots